Have you lost track of what our MESS team has been up to? Or the latest trends, fashion, editorials that we've posted? Have no fear here is the FIRST of MESS reviews! This is an overview for those who just want a quick recap of what we have discovered and shared with you. And do not worry if you want to read more then the links are all con tainted within too!
#FRESHMESS Fashion Blogger Neha Gandhi of Love Playing Dress Up
by Lucy Creber
One of the upsides of finding a fashion blogger with a unique style is finding out the reason behind their style and blog. When Neha mentioned her issues with her weight, something that every girl and guy has gone through at some point in their lives, and little things that can boost self-confidence is important. Hence the meaning behind her blog name; Love Playing Dress Up.
Her fun, young and glamour-inspired style wants to inspire women to "feel like a million bucks without having to spend a fortune."
See the rest of the webitorial here.
MESS In Love: Lea Seydoux
 By Kasia Piersa
Through Kasia's perceptive fashion eye. MESS has re-discovered the lost love of outerwear. With Winter seating in and the nights getting longer, days getting shorter this rekindled love has ignited our fire! Lea has shown MESS that coats can be just as important, and stylish, as whats underneath.
See the rest of webitorial here.
#FRESHMESS Marta Szczepaniak Photography
by Lucy Creber 
Secret Ingredients
Photography: Marta Szczepaniak 
Make Up: Aleksandra Latos
Stylist: Anna Zwiefka
Hair: Igo Kuznik, Iguana
Model: Daria Drozdz of D'Vision & Marta
Designers: Mateusz Jarmula, Malgorzata Kacka, Anna Zwiefka & Alicja Motyka
Production: Jakub Laptas of Glitter Collective
Assistant: Barbara Bienkowska, Magdalena Noworyta, Krzysztof Stryi & Zuza Malina
Backstage: Daniel Głogowski, UGDstudio
Marta's photography is always one of my favorites to look through. I have posted numerous webitorials with her work and she has such a keen eye for composition and stunningly beautiful photography. (If you don't believe me check out her Jungle, Lost & Working Girl webitorials!)
This time she even went a step further, with the help of UGDstudio, and gave MESS an insight into the pre production with a backstage video. Having the images was inspiriting enough, but to see what happens backstage with music by The Glitch Mob sets this editorial apart from the rest!
See the full webitorial here.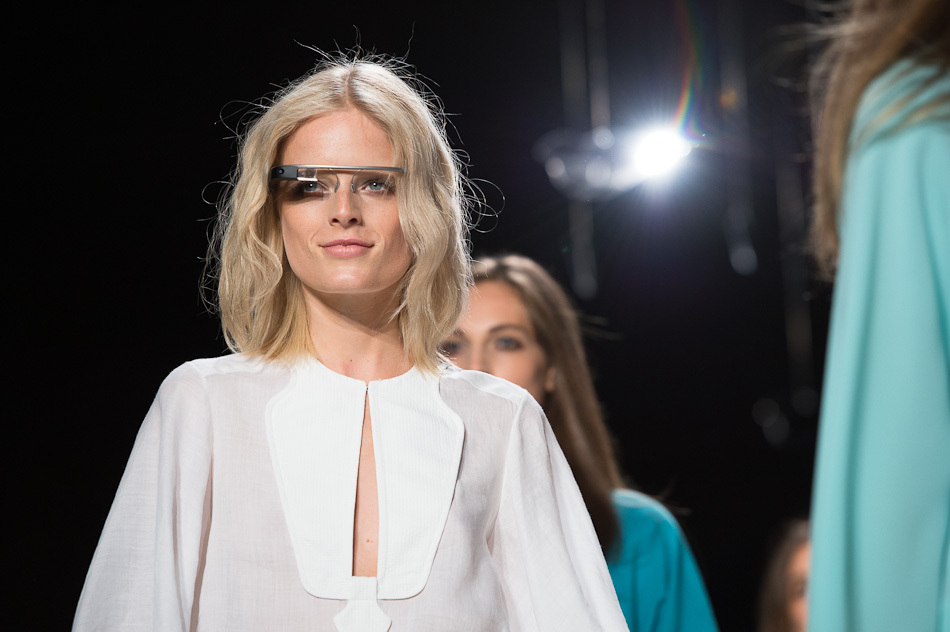 From Garments to Gadgets
By Charlotte Pratt
Charlotte has listed the Top 5 fashion and technology collaborations so far. From Burberry's holograms to Cara's insta-selfies!
The catwalk is the ultimate showcase of the designers work and concept. Everything from staging, to models, to music and lightening is important. Its this attention to detail that creates the mood, or for lack of better word atmosphere to boost the latest trends. Technology has gone leaps and bounds the past two decades that this cross over was almost inevitable. And these designers have done it beautifully and, most importantly, with style.
See the full webitorial here.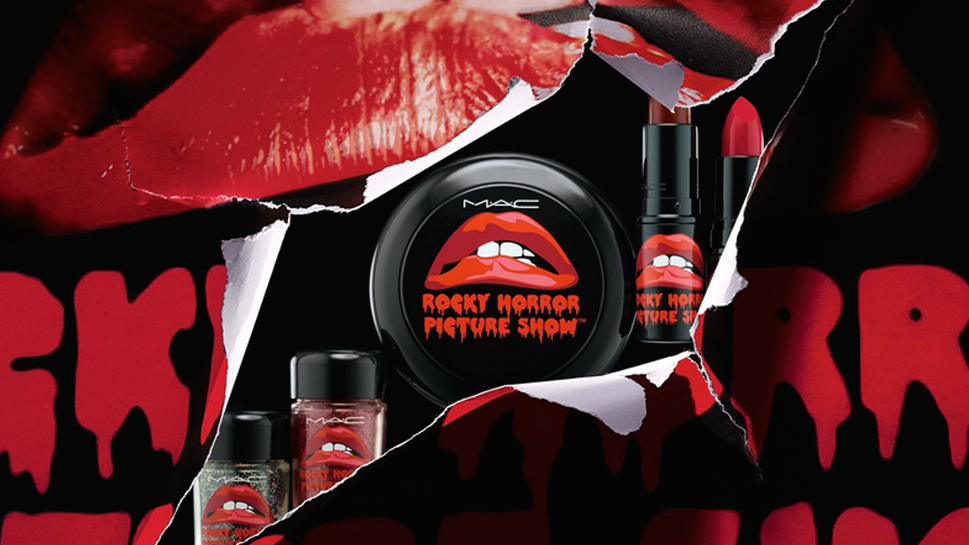 Mac Rocky Horror Collection
By Emmanuella Ngimbi
Halloween fast approaching plus a special anniversary for Rocky Horror Picture Show equals Mac Rocky Horror Make Up! This is huge news for those who want to get all the wacky Transylvania bright make up but cant find the right hues or colours can just pop to Mac for amazing quality make up that will delight and scare you!
See the full webitorial here.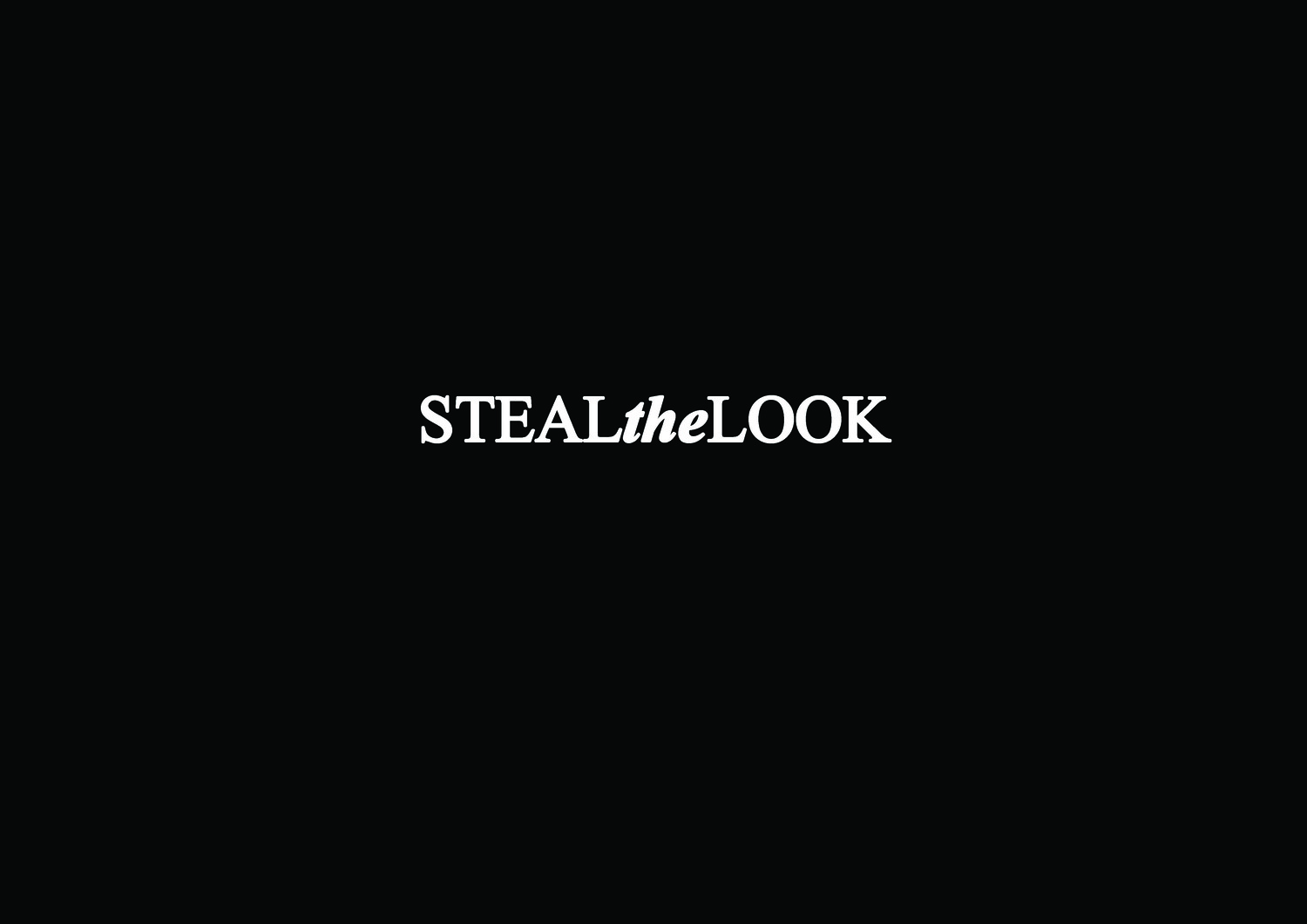 This Weeks #Stealthelook
By Charlotte Pratt
We are excited to launch our first steal the look!
Charlotte has provided links for the latest autumn/winter trend of capes and trench coats. Both of which have been re-vamped with a textile look.
Have a sneak peak  here.
Best Hair Trends for Spring 2015
 By Emmanuella Ngimbi
With all this posts and excitement over Halloween and Winter Wear fashion has already moved forward to Spring and Summer! However because we are still restricted with the cold weather and functional need to keep warm (and avoid frost bite!) Emmanuella has brought us the top hair trends of summer!
Now THIS is a style that we can do now. Nothing to stop the fashion forward combing the latest summer hair trends with winter fashion.
Check out what they are here.