Here at MESS we are finding out about the woman who drive creativity and thrive on inspiration. From a range of creative industries, we have pulled out the most empowering woman in celebration to tell us their own stories, what drives them and how to make the most of your inner creative self.
We chatted with artist and influential figure Jamie Cox about her life, her role models and to what drives her lifestyle to creativity. From humble beginnings, Jamie has established herself into her own idol creating a positive impact on her own life and others. From her very first touch on fashion design and expression at a Paul Hardy catwalk, Jamie has shaped herself through design, now leading to a range of projects today such as a Speaker for Empowering Woman, LQBTQ Activist and art collaborations… the list is endless.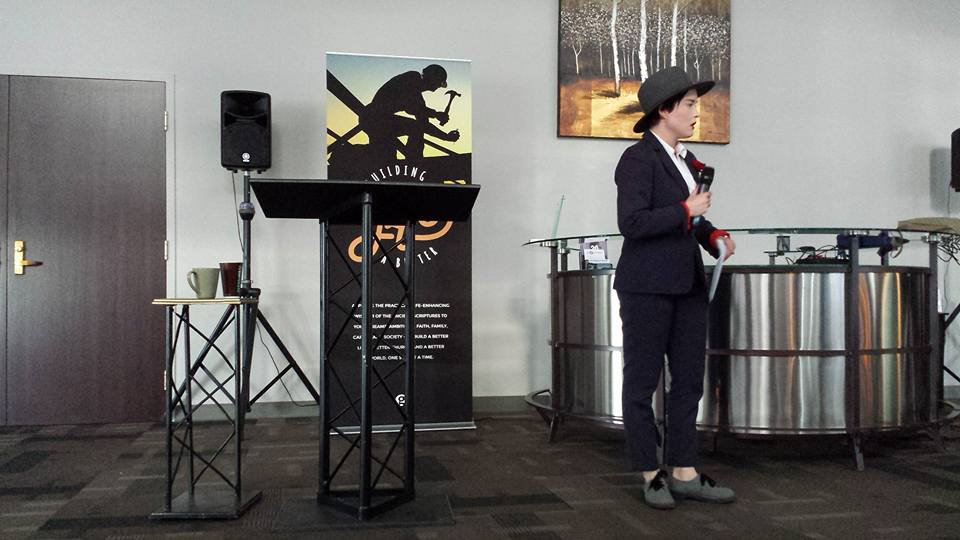 "That was the very moment when I realized I had to change EVERYTHING in my life."
 So to start, we noticed creativity plays a huge part of your life and drive. Why do you think being able to express and create at a young age is important?
To be able to express or create at a young age is essential to a strong  belief in ones life. Freedom to be ones fullest expression of self-allows limitless human potential without constraint. Intern allows individuals to believe in themselves and create something out of nothing. This builds confidence to be the best version of themselves.
Looking back on your experiences, One of your key highlights inviting you to the world of creativity and fashion was when you attend your first fashion show with the influential Paul Hardy. Explain to us our experience with this, and why it made you who you are today?
Big decisions happen at big events. Being invited to a Paul Hardy fashion show allowed me to see a platform where dreams came into reality. I always had a passion for creating something out of nothing. Seeing a symphony of art, design, marketing, music, food and entertainment was a pure artisan explosion of the senses that left a significant memory. This feeling and experience of being yourself and doing what you love fuelled me into the connection between craft and communication with people.
Your saying you thrive off the experience and translating creativity to others. What empowers you behind this? 
I know the human spirit is stronger than anything that can happen to it. Through personal experience, I know that we aren't just here to be human being rather to be human becomings. Each of us has been given a gift and purpose and we are meant to use it.To live to our fullest of expression of ourselves is honouring yourself and God. Empowering people allows them to have courage to think and a space for freedom,personal growth, and self-realization.
What is the most empowering thing about having creativity and art as a gateway from reality?
The most empowering thing about having creativity and art as a gateway from reality is you can create yourself.
"Logic will get you from A to B. imagination will take you everywhere." 
What would be your words of advice to any woman wanting to reach their goals?
My advice and suggestion for woman wanting to reach their goals:
"Run your own race" you are a masterpiece with a divine purpose find it and work at it everyday.
What is your key drive today to peruse your career?
My key drive in pursuing my career is to create a positive influence in the world. Turning wounds into wisdom and allowing people to dream more, do more and become more.
Current ambitions?
My ambition and goal are to empower people to turn their adversity into a tool to prepare for an extraordinary destiny through:
A) Helping families from a wholistic approach to achieve financial freedom
B) Providing Women's education and programs to learn skills to be successful in their communities
C) Opening a healing centre
D) Continuing to creating art and inspiring people to go after their dreams.