Ulyana Sergeenko is a Russian fashion designer who started her brand in Moscow in 2011. Using her experience as a freelance designer for Dior, Valentino, Givenchy and more, she created Ulyana Sergeenko Couture. From her first show she already gained traction from the fashion industry. This Moscow based brand specializes in womans clothing, jewelry, and accessories. Ulyana stood out from others because of the detail and focus she put into her designs.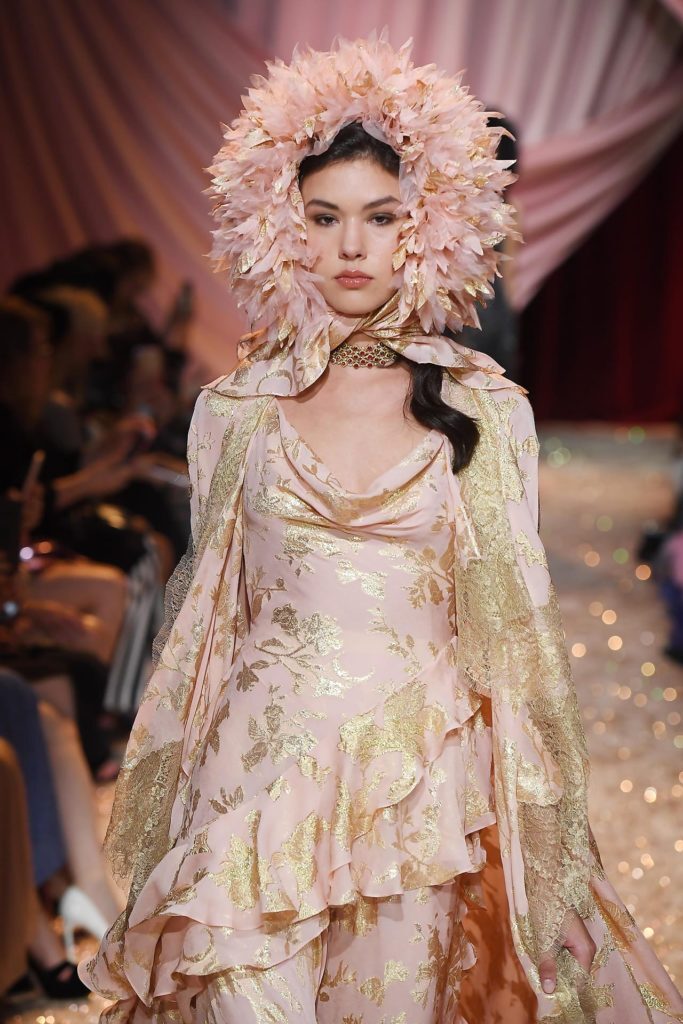 With the recent Fall-Winter 2019/2020 collection, Ulyana Sergeenko Couture is back on the map. From the beautiful visuals surrounding the runway, to the great design of her clothing, she has captured our attention and keeping it. Using influence from her homeland of Kazakhstan, Ulyana created her newest pieces using materials such as silk and leather to create vibrant fashion.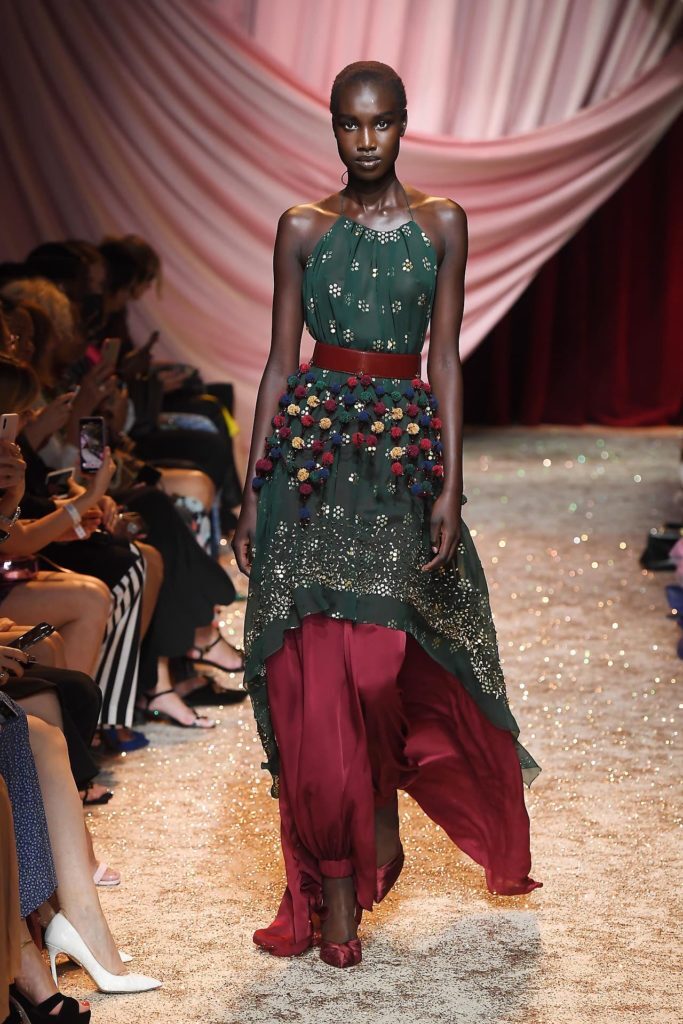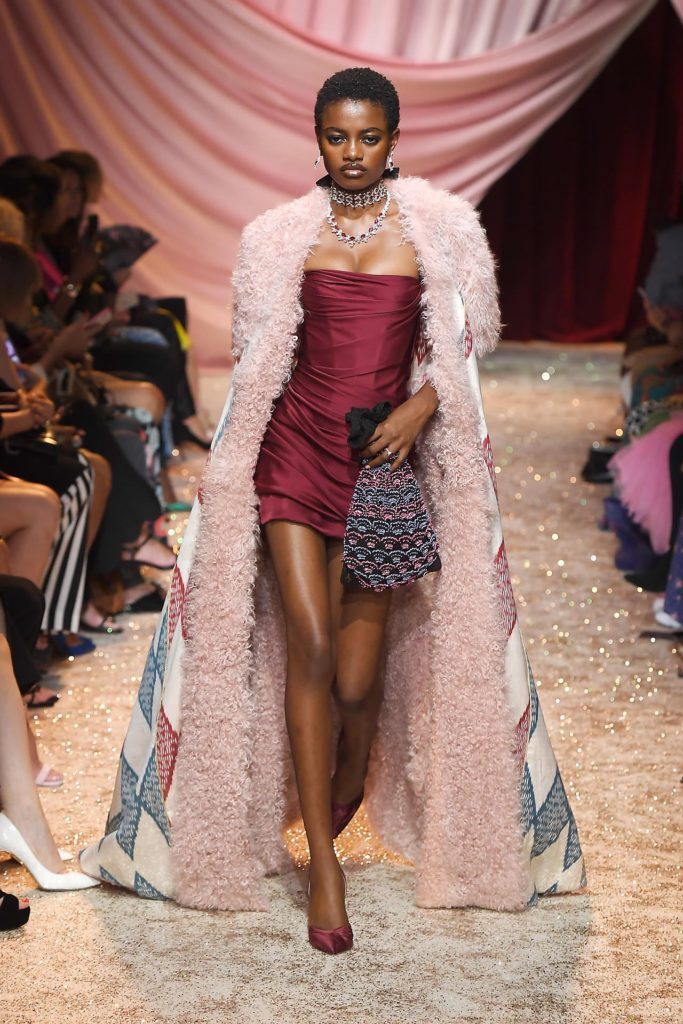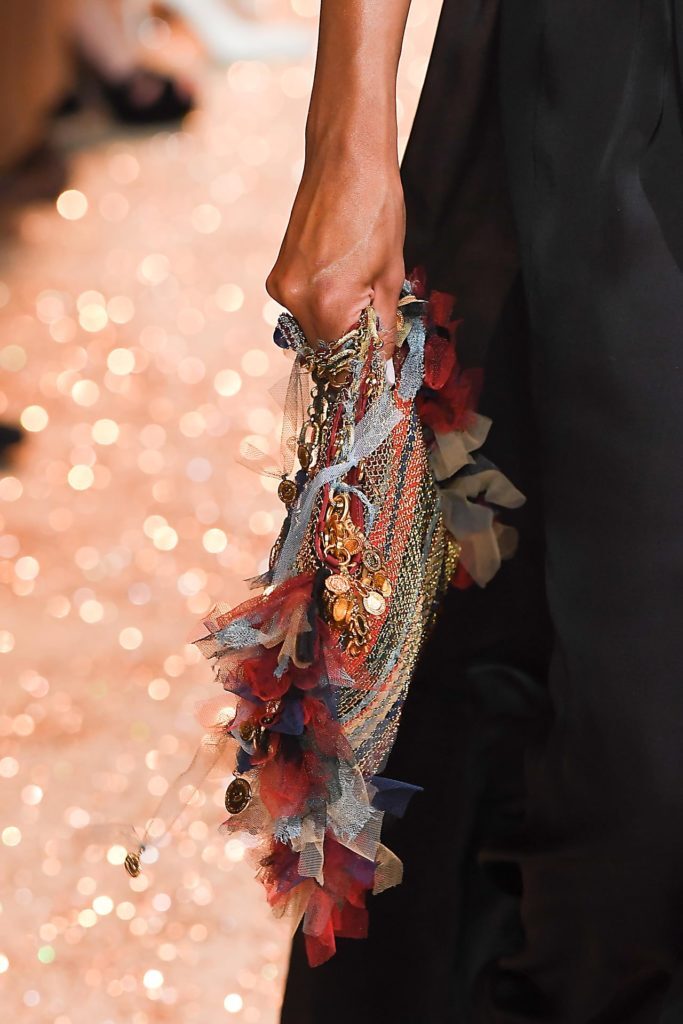 You can read more about Ulyana Sergeenko Couture on her website at ulyanasergeenko.com.