Summer holidays may seem to be a long daydream away, but we're already looking at the best cities to spend a couple of days in! Cities that offer quality entertainment, art galleries, food and culture. Although London may be an obvious choice there are many hidden gems throughout the bustling city that are a MUST VISIT when you're in town.
We've put together a compilation of activities and secret places for you to make the most of a short stay. With that being said, here is our 3-day guide to exploring and uncovering London.
Food:
Pizza Pilgrim in Kingly Court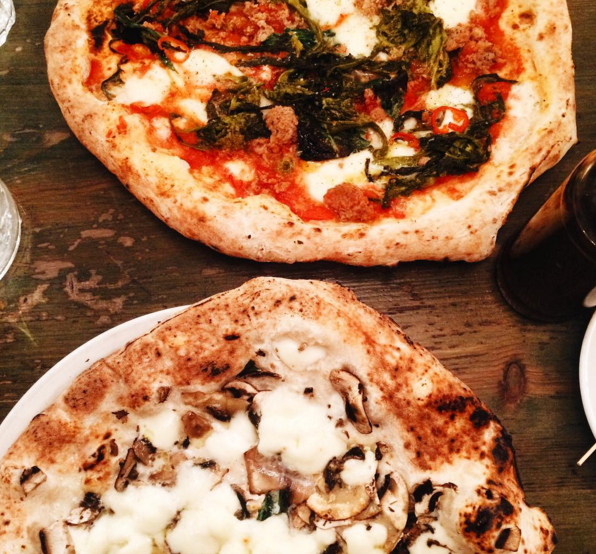 If you're a fan of true and authentic oven baked Italian pizza, then Pizza Pilgrim is the place to go! With a choice of about 7 pizzas you're bound to get the best quality in London and better yet, they're all under £20!
Not quite a hidden gem in London but amazing none the less! Arrive just before noon at one of the nine locations in London in order to avoid queuing for a lifetime! A whole lobster, chips and side salad for £20? Yes please!
London's version of "fast food", healthy and perfect if you are wanting to grab a green smoothie, sandwich or quick salad.
Heading out for brunch? Get to Granger & Co early, and by early I mean 8am otherwise there will be a long queue and you don't want to be waiting.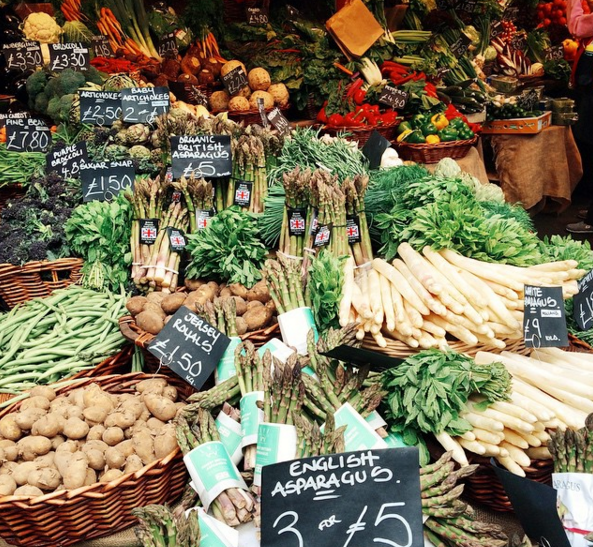 So much food and so many choices, Borough Market will make you wish you had a stomach the size of an elephants. All independent farmers – that's how you know everything is bound to taste incredible!
Here you will find the best burgers known to man. If you don't have a Five Guys where you live you MUST go here to get a little bacon cheeseburger and a side order of fries. You will not regret it.
Culture:
Perfectly located opposite St. Paul's Cathedral, the TATE Modern is one of London's renowned art galleries. Most exhibitions are free but some galleries require a fee.
The Barbican is known for holding some of the best and obscure plays as well as cultural exhibitions.
Spend the day walking around Kensington Gardens and visit the Serpentine Gallery if you want to get a look at some great pieces of modern and contemporary art.
Located just outside London you will find the Royal Botanical Gardens, and a sight to see they are indeed! Spend a whole day uncovering and discovering the flora and fauna.
The Southbank centre is known for being the largest single-run arts centre in the world. Eccentric exhibitions are usually put on display here.
Do look if there are any concerts or gigs on in the city – they always make for a great night out as opposed to going clubbing and paying an extortionate amount for entry and drinks!!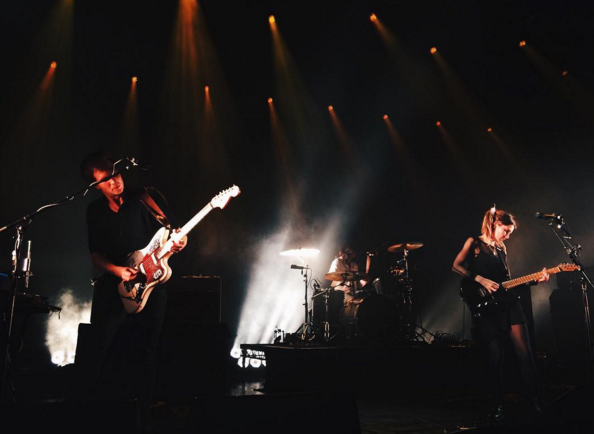 Activities:
Bowling at All Star Lanes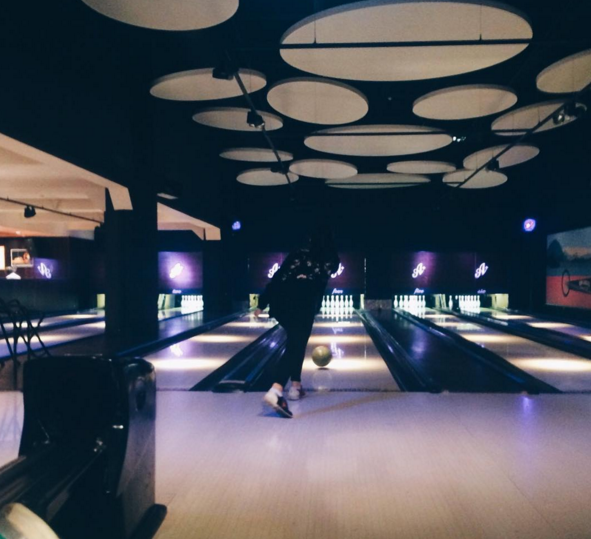 Ever wanted to bowl at one of the world's most lush bowling alleys? Now you can! All Star Lanes on Brick Lane offers a great bowling atmosphere, bar, restaurant and pool tables! Great for if you want to organise a day out with a group of friends
What better way to spend a day in London than by biking around the city? Ditch the tube for a more eco-friendly mode of transportation and see the sights as you're doing it too!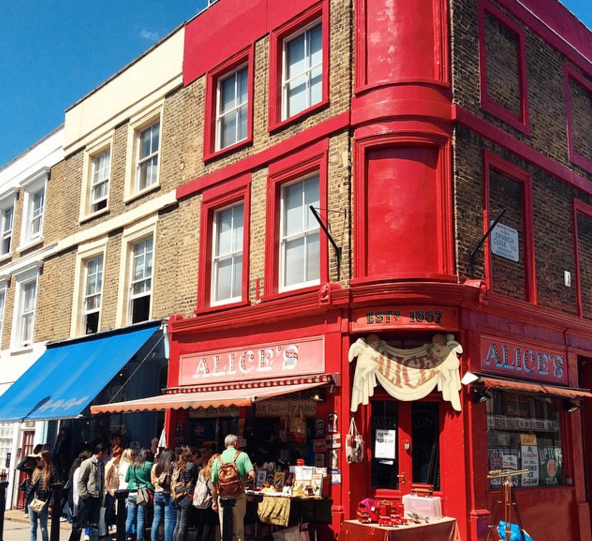 Portobello Market always has something going on, it's a perfect way for you to spend your Sunday afternoon. If you love anything vintage then this is your go-to place, there will also be stalls along the market but make sure to find out when they're on!