For longer than a year now, it has been imperative to start making an introspective journey and take better care of our mind and body. Mental health is just as important as physical health, but this fact is often overlooked. Some of us lead extremely busy lifestyles which prevent us from pausing to keep tabs on ourselves.
Ranging from therapeutic, guided meditation to breathing exercises, fitness and sleep, here are our top picks for apps that have helped us get through the pandemic, and still continue to do so:
CALM
A fan favourite, users swear by its guided meditations. It really has it all, from short to long anxiety-reducing breathing exercises, 'Sleep Stories' to get you to bed… you name it. Many celebrities have done cameos on this one, including Cillian Murphy, Harry Styles, and Matthew McConaughey. It truly does not get any better than this. On a personal level, I have found this one to be the most useful and engaging, especially because of its mood tracker feature. My personal favourite is the 'Shipping Forecast', narrated by Peter Jefferson, former BBC Four Radio announcer. A literal lullaby.
Calm offers a 7-day free trial, and after that there's various price ranges – the most sensible is about 30 GBP per year. Be careful with the free trial, because you will be charged. I accidentally paid for three years in a row, but I can't say that I regretted it.
SIMPLE HABIT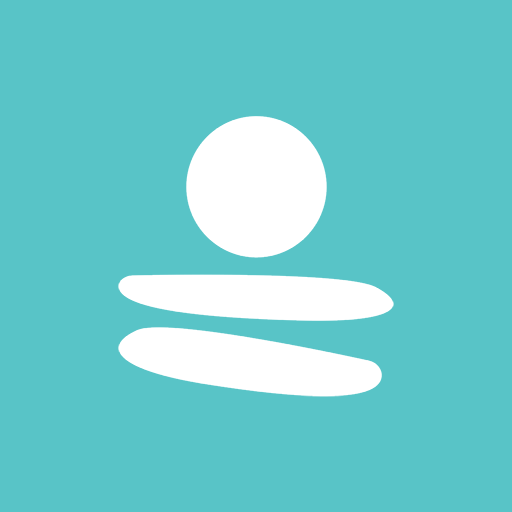 Simple Habit is aimed at busy people who simply do not have the time to fit yoga, meditation or any form of stress relief into their extremely hectic lifestyles. Simple Habit helps foster, as the name suggests, 'simple habits'. Small changes that we can make to our daily lives that will make a noticeable long-term improvement in anxiety, self-confidence and mindfulness.
Due to COVID-19, the founders of Simple Habit have launched a feature that lets you utilise Premium content for free if you are struggling economically during these times of hardship. For the privileged, it's about 60 GBP per year.
HEADSPACE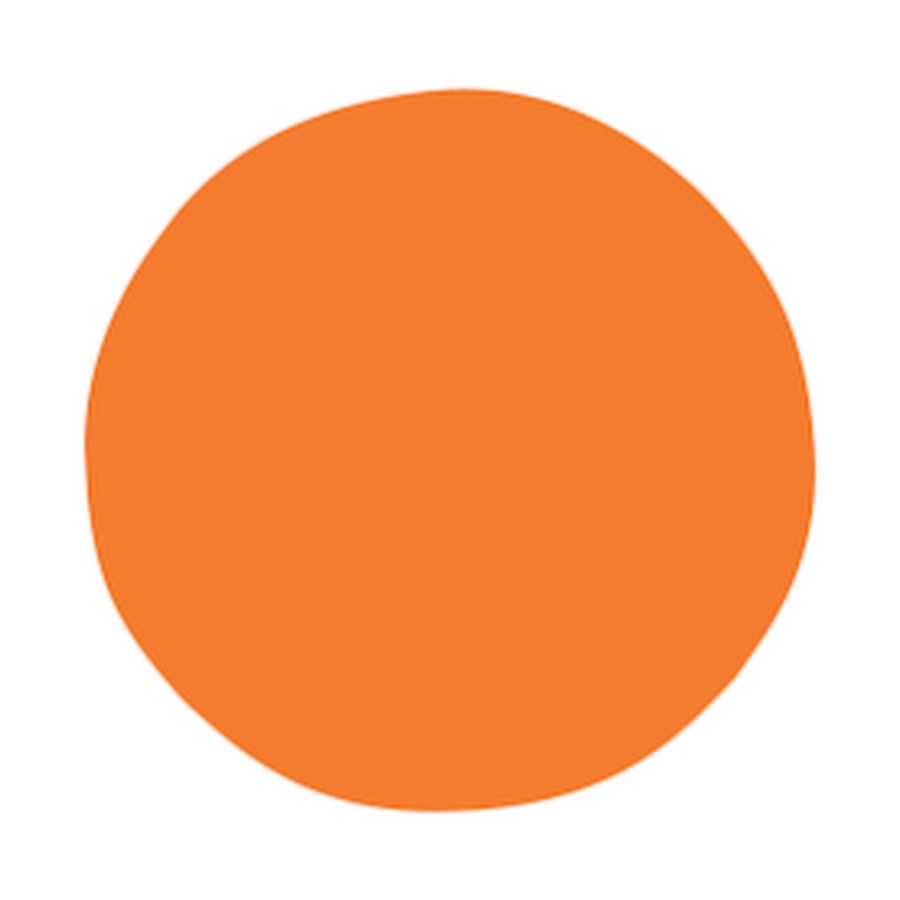 Headspace has global renown for being one of the best apps out for sleeping, working out and meditation. It's simple, well-organised and easy to use. One feature that stands out to me is their 'SOS meditation' for anxiety and panic attacks, which helps calm you down. Absolutely perfect if you find yourself alone when an attack strikes.
Headspace's price is about 50 GBP per year, but they do have some appealing family and student plans.
If you are an NHS staffer, the app is free! As well as this, Headspace has a bundle deal with Spotify where you can get both of their Premium subscriptions for a reduced price.
MESS Magazine takes this opportunity to invite you to participate in our #mentalhealthchallenge for #MentalHealthAwarenessMonth. Until the end of May, we will be hosting a series of Q&As with fellow entrepreneurs who will share their #messyjourney with us. We've all gone down rocky roads to get to where we are – many of us are still in the process! Do not hesitate to share your mental health journey with us.
You can find more info on rules and how to participate on our IG page @messmagazine.