Things are very uncertain and anxiety-provoking at the moment, but the good news is that we're all in this together, wherever we are in the world.
Staying home has created huge polarising views – you either love it or hate it. But either way, staying home is what's best for now, and we've got some great tips and advice on easy things you can do at home to keep yourself busy, focused and happy.
EXERCISE IS A MUST: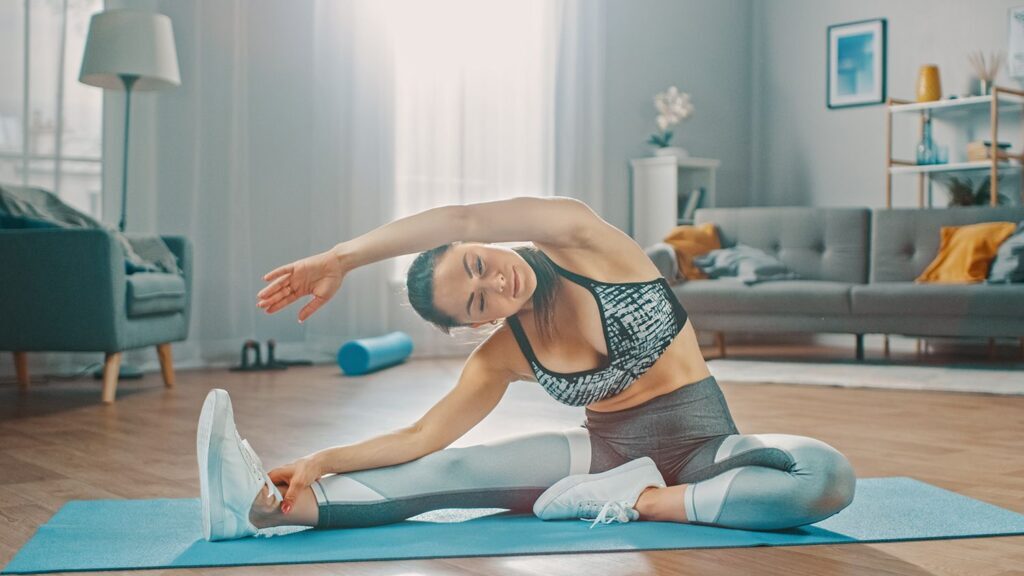 This is something we should all do regularly (regardless of what's happening in the world). This can be anything from one of your favourite fitness YouTube or Instagram videos to home Yoga or cleaning your house – this serves as a great form of cardio too!
Pick an exercise that you enjoy and create a timetable of when you'll do it and stick to it! This will create a structure for your days and will keep your mental health in good shape.
COOKING IS FUN AND CREATIVE: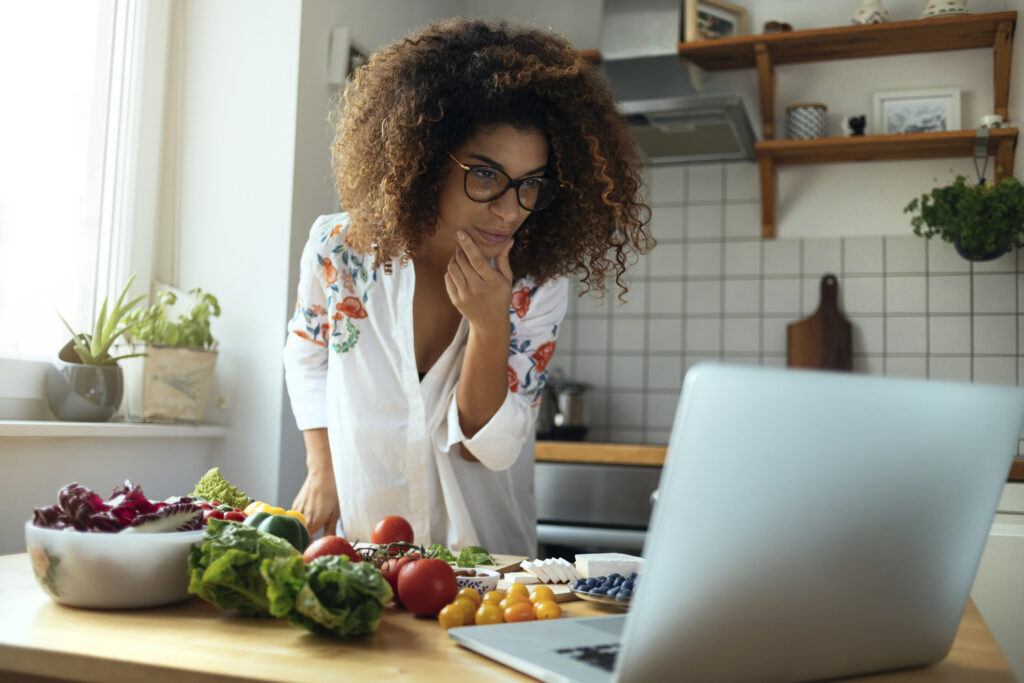 Cooking can be one of the most relaxing and rewarding things to do at home. Not only does it keep you busy, but it gives you the opportunity to try new recipes, ingredients and delicious flavours.
Cook one of your favourite recipes or try something new for a change. Opt for a delicious dish from a recipe book or look online for something exciting and different.
Home cooking can give you that satisfying feeling of accomplishment and allows you to get creative and experimental in the kitchen.
GET THOSE HOME DIY BITS DONE: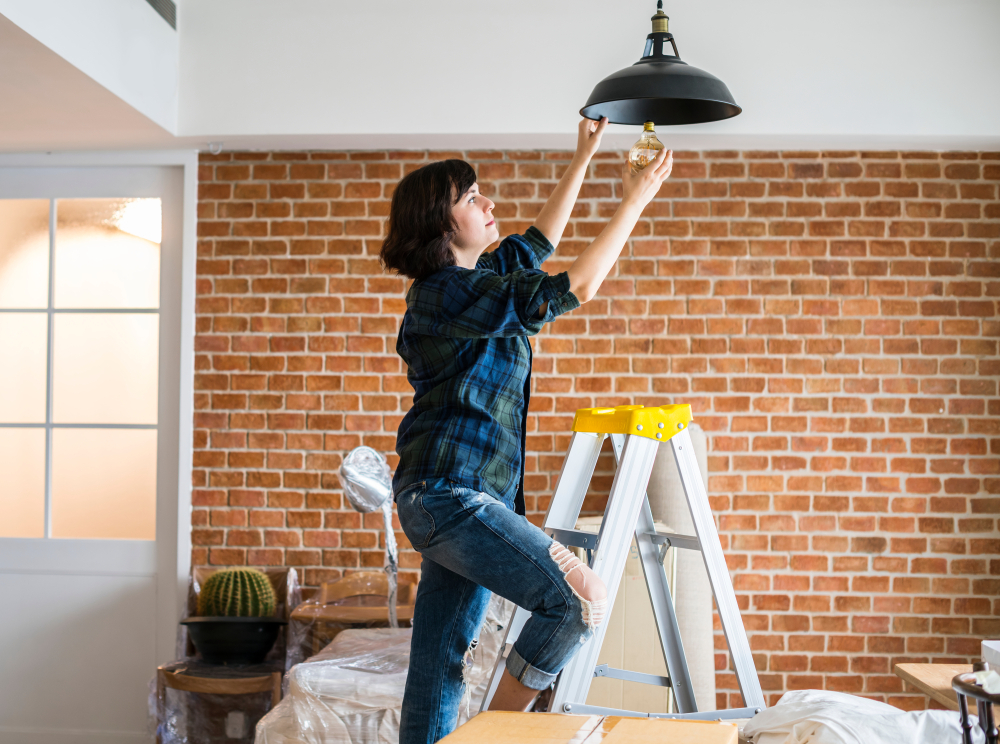 Have you been putting off all of those home DIY to-do bits? Now is the perfect time to get them done!
Whether it's hanging up a new lampshade, painting that bedroom wall that desperately needs doing, or organising and tidying up your space, there's no better time than now to get those things completed and ticked off your list.
SORT OUT YOUR LIFE ADMIN TASKS:
As mundane and as boring as it may be, sorting out life admin bits and pieces is a must. Stay on top of all of those documents, letters and papers that need organising, filing and putting away.
To make this task less daunting, make yourself a nice tea and sit somewhere at home where you can focus, think clearly and be comfortable.
Write a list of what you need to do, making sure you tick off each one as you go. This will give you focus amongst those overwhelming heaps of papers, plus you'll feel a great sense of achievement and accomplishment once it's done.
READING IS RELAXING AND GOOD FOR YOU:
Reading is one of life's most simple pleasures. Whether it's a book you haven't completed or a novel you've been meaning to start – now is the perfect time to get into the habit of reading daily.