The most glamorous night of  New Year Eve knocking on the door. It's time to shine on and wear something glamorous. Dress for success !
1. Little black dress. Not just a dress. This is defenitely dress for success!
Black Room dress by Inspired by Labels
www.inspiredbylabels.com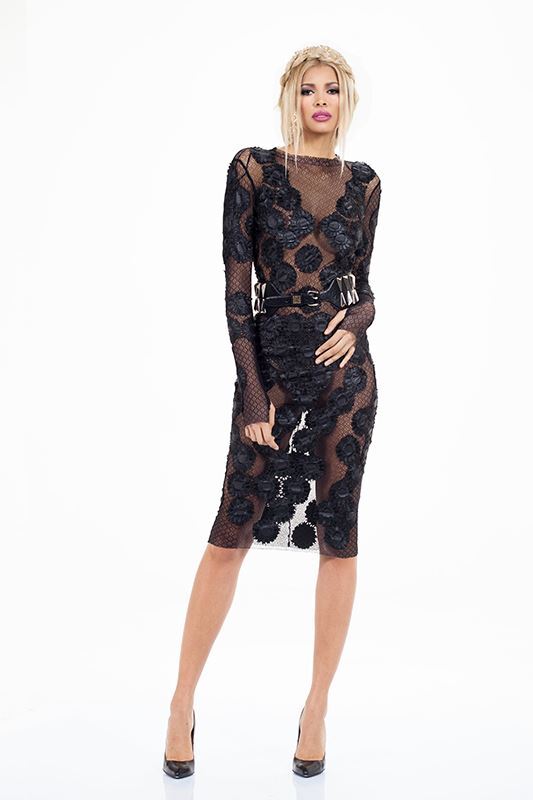 2. Pure white! Pure glamorous!
Ella Dress by BACKSTAGE
www.revolveclothing.com/backstage
3. 'I will wait dress' by Keepsake! Add a pair of red shoes and rock New Year  Eve!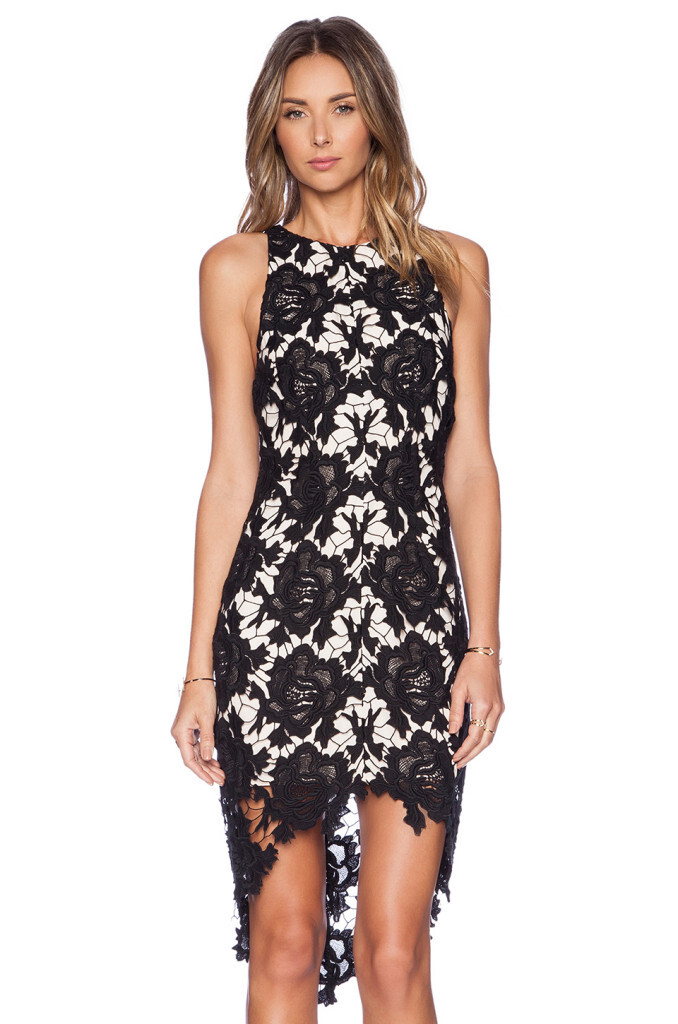 www.revolveclothing.com/keepsake
4. Sequins! Yes, yes!Shine on in a royal blue sequin dress by Parker.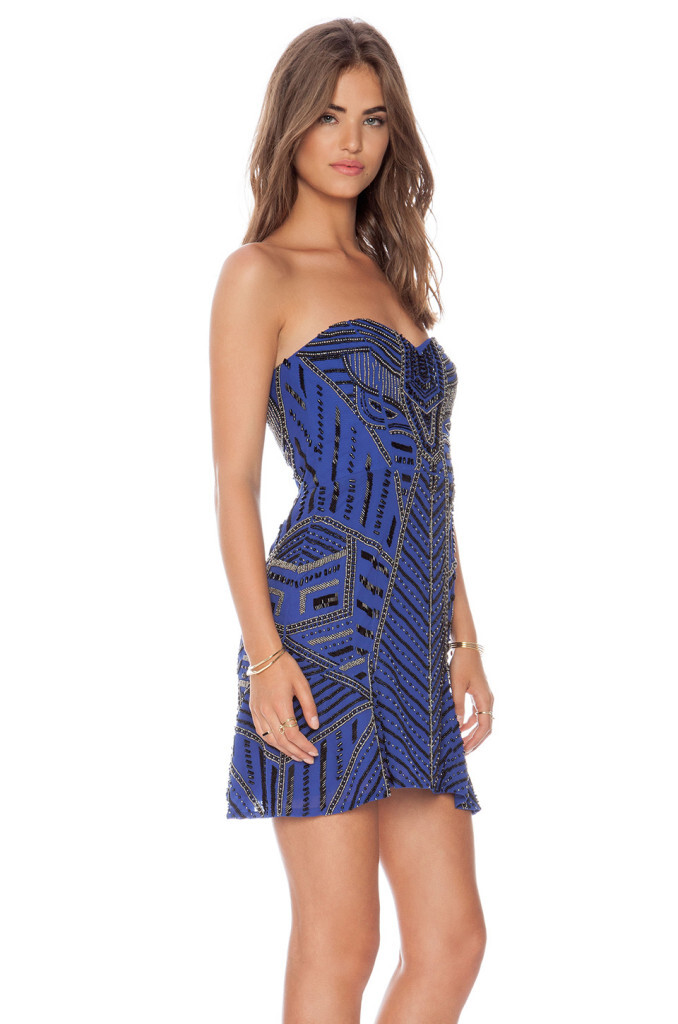 www.revolveclothing.com/parker
5. It's all about love and flirt.
Flirt and Flare dress by NBD
www.revolveclothing.com/NBD
6. Make a New Year Eve unforgettable wearing a statement dress and bold jewelleries.
Asymmetrical Petal Dress by Self-Portrait
www.self-portrait-studio.com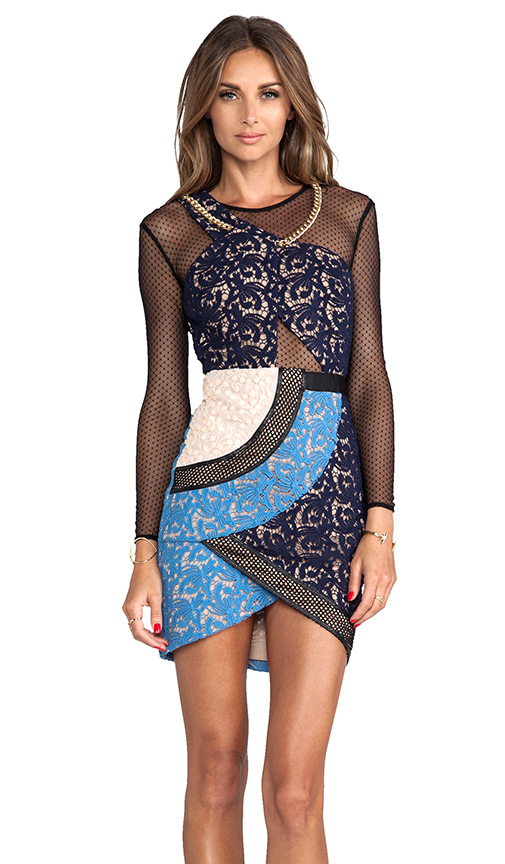 7. 'You've got the luck'. Complete the look with these abolutely stunning and lucky sandals by Camila Elphick. Step in 2015 with big smile and shine on!
Lucky 7 Sandals by Camila Elphick
Happy New Year 2015 lovelies!
Alexandra K.