The world of fashion is continually buzzing but the recent news of fur free fashion from Armani has sent the world into a storm. It was recently announced that Giorgio Armani had vowed to no longer use fur in any of his fashion collections commencing after Autumn/Winter 16.
In this day and age more and more people are fighting for animal rights, less people are buying fur and less people are buying from makeup companies that test on animals. The reason behind his pledge to abolish the use of fur was due to their being no reason to be cruel towards animals as technological advances are continual and this provides alternatives for designers to use. This is a small step forward for the design industry as critical issues are being addressed and things like the environment and animals are being more so considered. Going forward the brand have committed to the change and have enforced a new policy for it's collections after working with Fur Free Alliance. The Fur Free Alliance focuses on ending fur farming and the fur trade, the alliance contains 40 animal protection organisations from all over the world and represents its numerous supporters. Joh Vinding, chairman of the Fur Free Alliance stated "Armani's fur-free announcement makes it clear that designers and consumers can have creative freedom and luxury all without supporting animal cruelty,".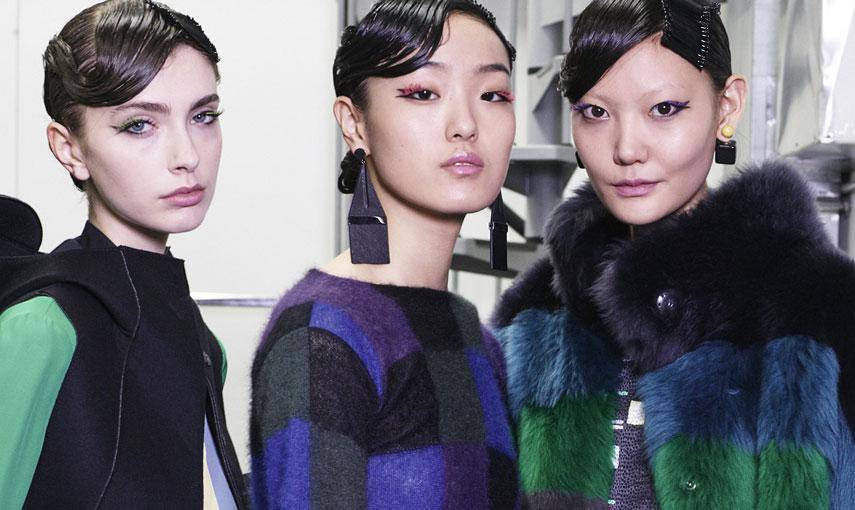 We can be assured that compassion and the will to change and progress will be the future of fashion and creation. As Armani is a renowned and trendsetting design company, the hopes for upcoming and fellow designers will be that they will embrace the change and keep pushing for that break of the mold. Keep on the lookout for these fur-free collections which will appear after Autumn/Winter 16 and for possibly more fur-free collections following in Armani's footsteps.