Victoria's Secret 'The Collective' launched this week as an attempt at a comeback, intending to appeal to those who called for the brand to feature more diverse women. I feel quite strongly about why this won't work.
Victoria's Secret was such a success because it wasn't diverse. The entire brand was about finding the 'unattainable' women of the world, putting them through athlete level fitness training and calling them angels. It was genius, for its time. With all the outrage it garnered in its last few years as we knew it, the Victoria's Secret Fashion Show was a guilty pleasure for a hell of a lot of women. Something about watching beautiful women strut up and down a runway in lingerie was some twisted kind of thrill. At its height, it was such a grand event.  Everything from the castings to videos of the girls finding out they got the show to the show itself, it was a spectacle that no other brand has managed to achieve.
For as long as we are in an age where, however controversial, tall, skinny euro-centrically beautiful women are put on a pedestal, diverse Victoria's Secret just won't achieve the success it had in 2010. 
Victoria's Secret fell off before calls for it to become more diverse. Nepotism killed this brand long before 'woke' culture cared. Something about featuring Kendall Jenner, Gigi and Bella Hadid spoiled a lot of the aspirational allure of the show. You see, before this, Victoria's Secret was the brand that changed the lives of young girls from small towns. As a model who grew up while VS was at its best, becoming an Angel was the career goal for most of us and it was possible! You didn't need to be famous or know people in the industry, if you were right for the brand and trained hard enough, you could have become an Angel. And becoming an Angel was life-changing.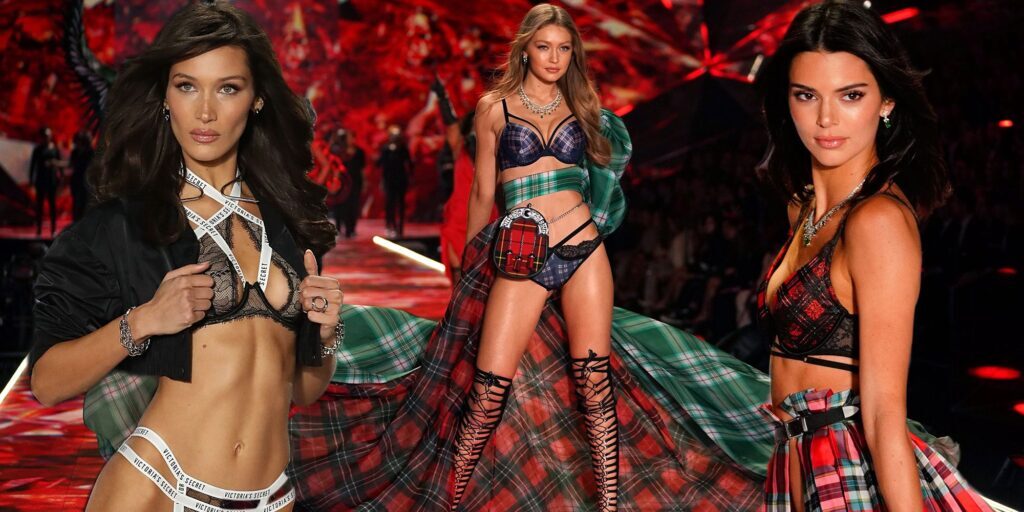 While Victoria's secret was naturally a target for the body positivity campaign, I personally, don't think it was that bad. Yes, the girls were abnormally tiny but, they did train HARD. For the modelling industry at least, Victoria's secret promoted the start of the 'strong not skinny' ethos amongst agencies. I won't say this was perfect, but it was a move in the right direction. I remember being told I needed to eat well to build muscle by an agency purely because of Victoria's Secret. I think the best thing VS ever did was VS sport and Angel training. It struck just the right balance between mesmerising and healthy. That didn't ensure brand longevity though, which is where we're at now.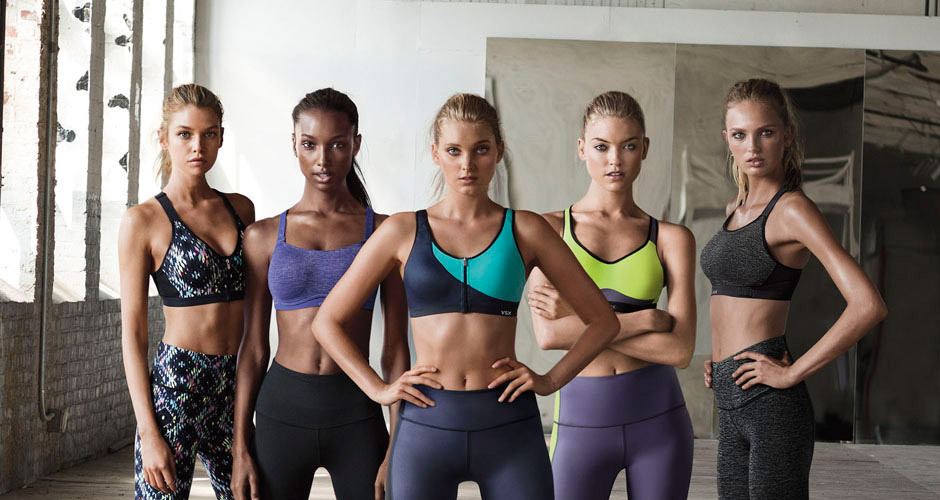 If VS had been less resistant to being diverse in the first place, they could still have their empire. They just took too long. The comment regarding trans women really put the nail in the coffin for them and paved the way for the SavagexFenty show to take its place. 2018 was not the time to put Barbara Palvin back in the show and subtly make her the 'plus-size angel' while she was at most, a size UK10. 'Evolve or die' is a common phrase used to talk about the life cycle of a business and it's relevant here. Victoria's Secret died very quickly after failing to evolve, it should be a lesson for business everywhere. Listen to your consumers, they are your success, they can be your fall. In short, what made Victoria's Secret so successful is now outdated, other brands are doing diversity better, the audience just no longer wants to see everything that made VS worthwhile, no one was tuning in for that recycled lingerie and wings. I, for one, can't wait to see what brand will achieve 'Angel' status next.