Conscious fashion has come a long long way. A few years ago, ethical fashion- particularly vegan- instantly meant ugly. I'm including both brands that refer to themselves as vegan and ones that label themselves as either sustainable or ethical. Vegan and sustainable are not mutually exclusive, but these brands do tend to follow manufacturing practices that don't exploit people in the global economic south. Anyone doing more to encourage people to use fast fashion less deserves to be shouted about.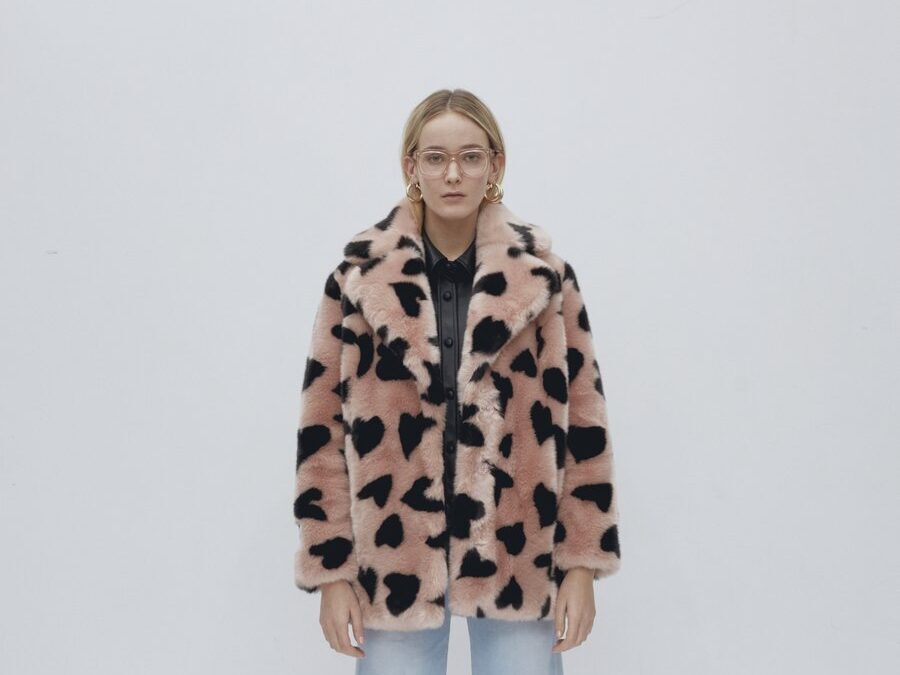 Jakke
This brand just dropped a biodegradable raincoat! Made from biodegradable polyurethane fabrics, this jacket is exactly what you need to add to your forever ethical wardrobe. Jakke also makes the most beautiful faux fur jackets which I consider to be an essential for at least 5 months of the year. Both plain and printed fur coats, I simply can't get enough. The Tilly hearts jacket will definitely be making its way into my wardrobe this winter.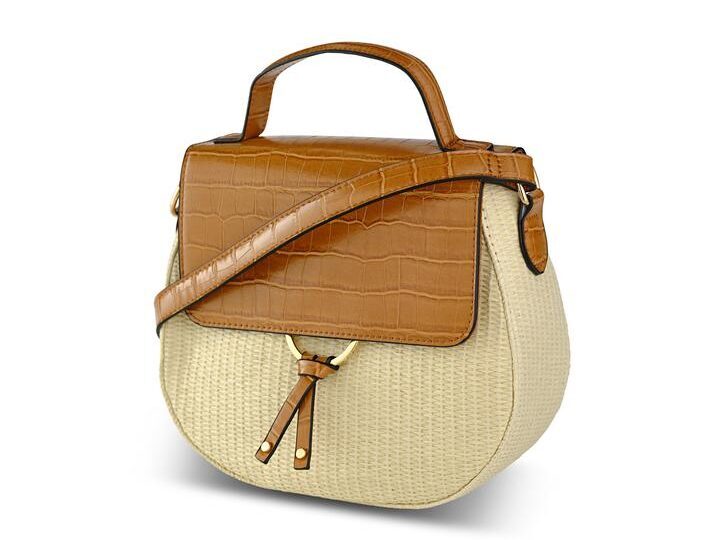 ThreeSixFive
Owned by Made in Chelsea's Tiffany Watson, this brand is to die for. Tiffany sought to create a line of luxury vegan accessories that don't harm the planet. All their packaging is vegan and recycled too. ThreeSixFive creates bags, travel accessories, notebooks and phone cases. The bags are my favourite. I particularly love the Tan straw bag and the Pearl drop handbag (which I'm hoping gets restocked). They offer a personalised monogramming service and the prices are very fair too.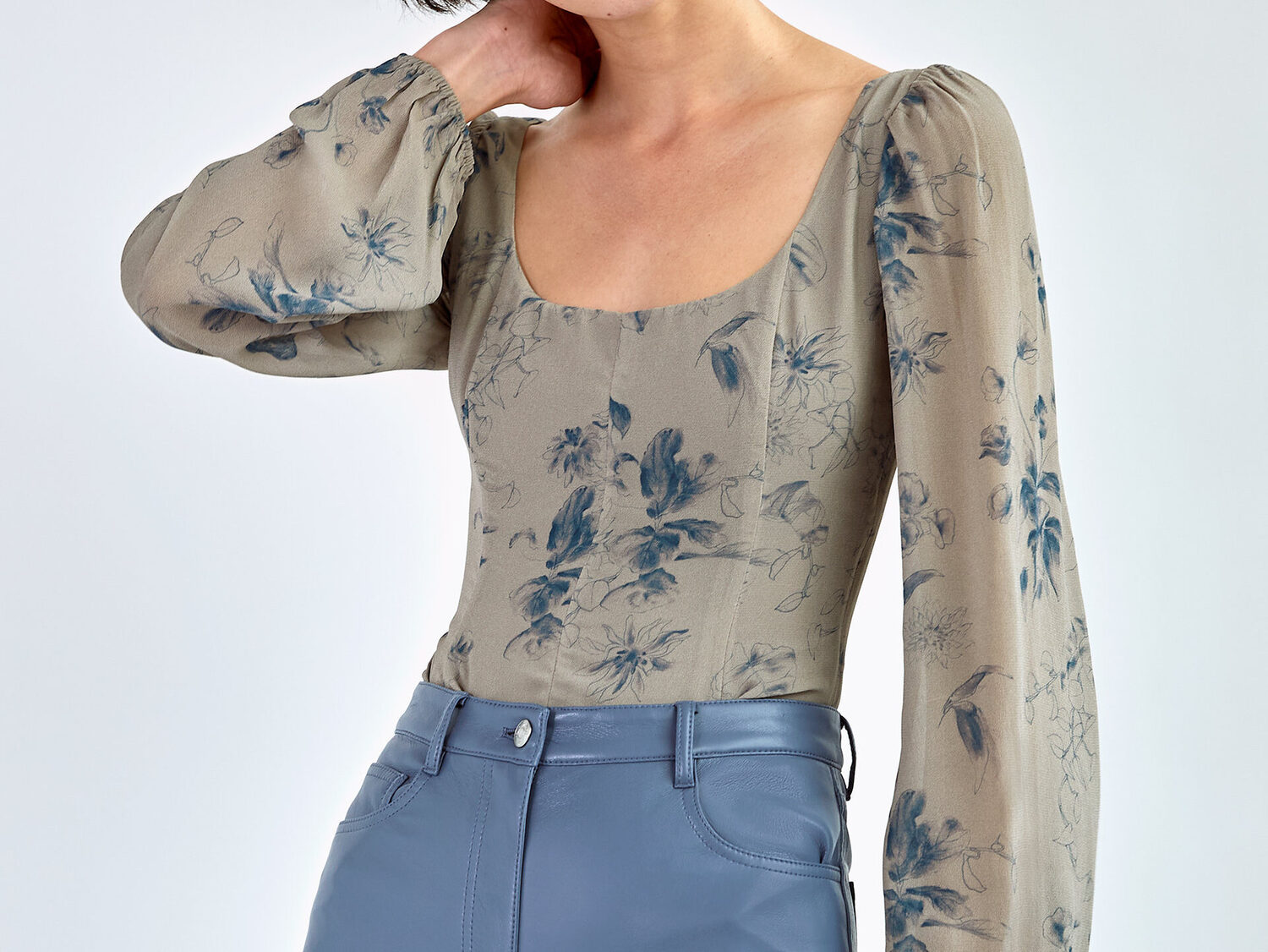 Aritzia
Based out of Canada, Aritzia is aiming to be a fully sustainable business by 2025. They also follow the United Nations Guiding Principles for Business and Human Rights for the basis of their human rights approach and social impact programme. The clothing is an aesthetic dream. I love the Novela blouse and the Grace top. Definitely treat yourself worthy.
Flamingos Life
They commit to being an animal-free corporation, they're in the business to save the planet. They're based in Spain and handmake all their shoes. If you're looking to support a fully vegan independent brand over some of the larger brands that have decided to finally make leather-free shoes, Flamingos Life are that brand. The trainers are made from a mix of corn waste, bamboo, cork, natural rubber and synthetic rubber. You can see a full detailed breakdown of the materials of your shoe on the website. It also tells you how many trees were planted in the making of your shoe. So cool!