Manchester fashion week kicked off with a variety of chic styles that simultaneously spread awareness for mental health week. On a beautiful sunny evening on the rooftop of the Hotel Football, the show began with haute couture displayed by both models and designers who struggled with issues regarding mental health and sought to positively spread its awareness.
Designer Maria Kelly from Bees Knees Boutique opened the show. Her costumes are favorites at Pride Manchester. A second designer, Richard Gair, followed, with his elaborate hand-painted leather pieces. Richard Gair is a strong proponent of mental health awareness as he is currently facing a myriad of health issues and was once suicidal. The creation of his handmade leather brand has helped him cope with his mental and physical health conditions to create something positive despite his constant battle with these conditions.
Next, Emma McCelland with Kintsugi Fashion hit the runway. Emma McCelland designs looks for disabled in wheelchairs. After seeing a gap in the market for disabled wear, she strives to make this segment of people feel beautiful and elegant through her designs.
Box & Scandal, a men's underwear company, served as another highlight from the show. With the mission of fighting the image of the "perfect" men's figure, this company displayed this clothing on models of varying size and stature.
Lethal Combination is a high-quality sportswear brand for men, hitting the runway with pieces designed by a local couple who worked hours aside from their day jobs to create their own brand.
Seamstress Anne Wilkinson next displayed her designs for her brand named Be Younique Be You. This brand specializes in dresses for girls and women of all ages, and were modeled by an 11 year-old leukemia survivor.
Lastly, Haute Couture was displayed by designers Nooshin Moradi from Tehran, and Flencirose from Zimbabwe. These artists create designs inspired by their native heritages for unique and culturally-vibrant looks.
Overall, the show incorporated messages of positivity and inclusivity, all the while displaying new and chic designs from a plethora of talented rising artists.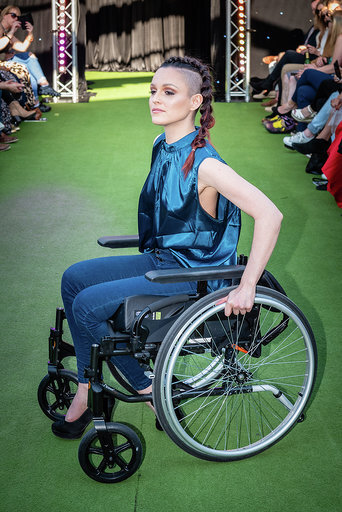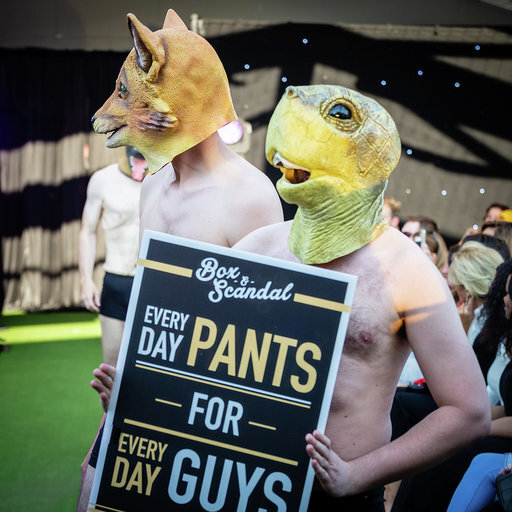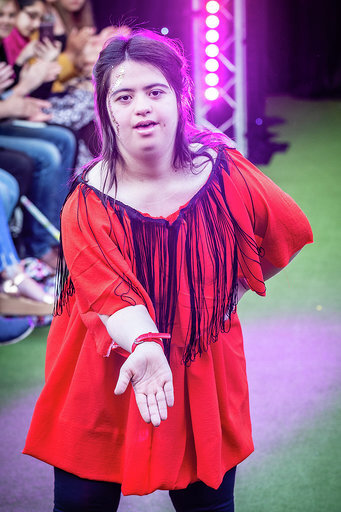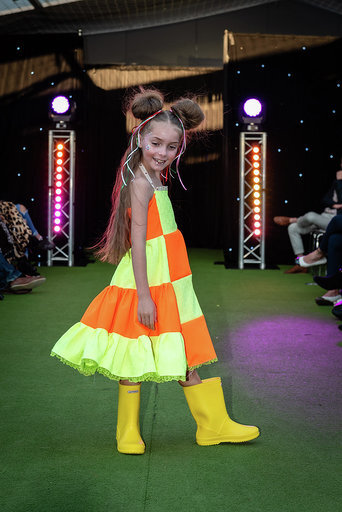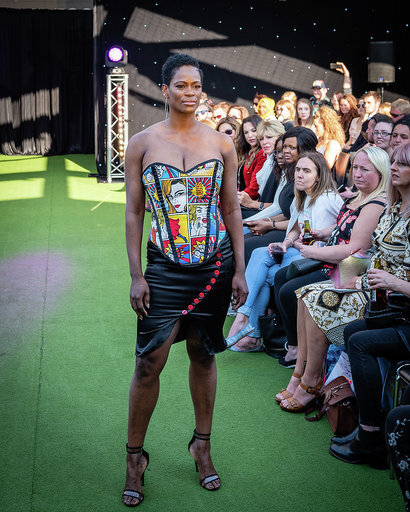 Photography by Ian Williams