Photography: Graeme Binnie Photography
Stylist: Ruby Coyne
Designer: DREAMLAND
Models: Lauren Short and Olivia James
Hair and Make Up: Rachel Key
Accessories: Stylist Own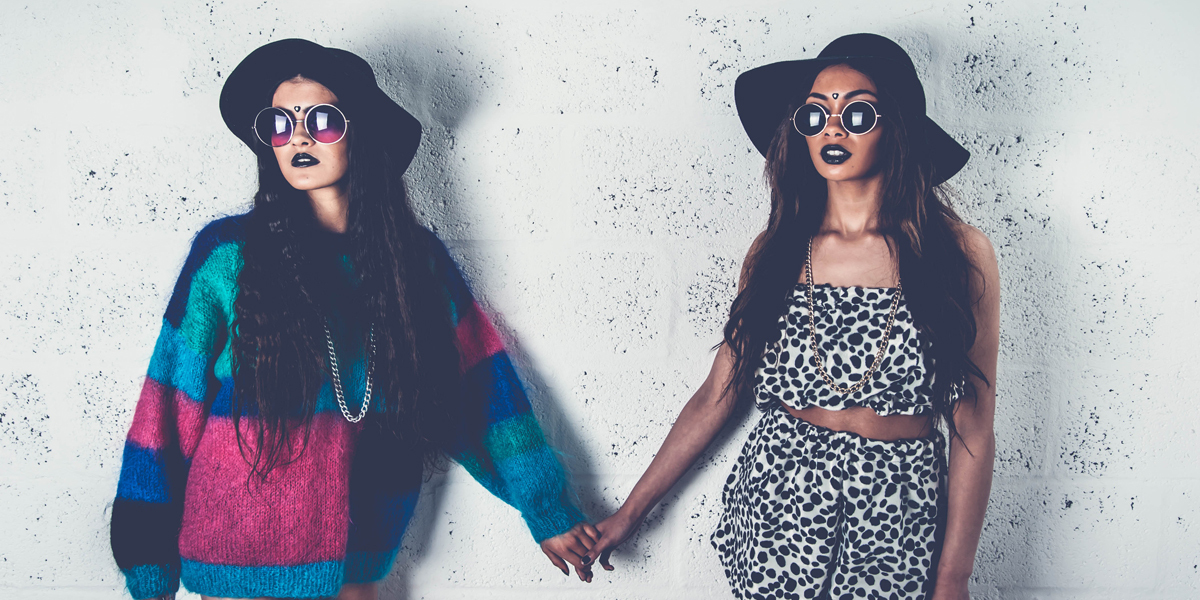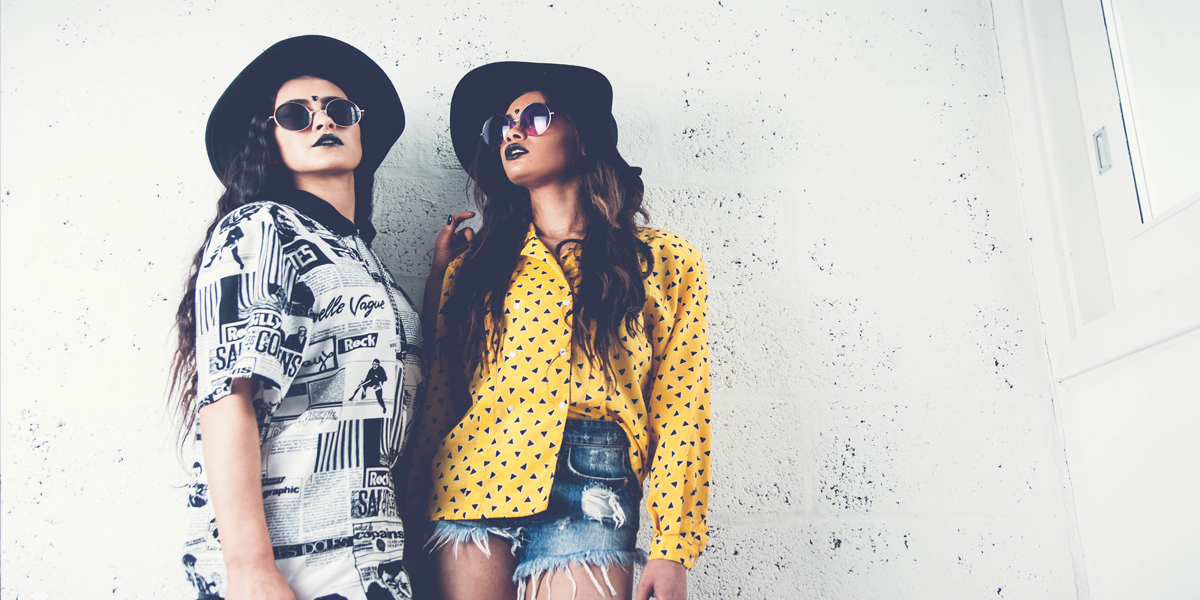 What is Dreamland?
Dreamland Vintage brings you some of the fiercest pieces of vintage clothing with the slickest styling, and all at a pretty sweet price! We love the 1980's, squishy faced dogs and dancing through the day to old school beats in our studio. We love Street Style and our inspirations are endless. We have so much planned for the rest of 2014 including our appearance at Belladrum Music Festival, Dreamland Vintage Pop Up Shops across Scotland and of course the release of our new shoots and stock. And a few more surprises too! It's a very exciting time for the label!
What are your future plans for Dreamland? Do you have Any projects lined up?
Continuing with Dreamland Vintage is the main focus just now, especially now that we sell on Asos Marketplace. I'm just having so much fun with it all! The Dreamland Vintage Pop Up Shops are becoming a favourite amongst our followers and customers so these will be getting bigger, better and wilder! Our next one at House of Liberty in Dundee is set to be our best yet with our 1000 pieces of vintage clothing, our custom made two pieces and a DJ set from the Book Club boys too!
However, next year will be a biggie. I aim to launch Dreamland – Ready to Wear. Our simplistic silhouettes, 1980's inspired prints and the wildest colour palette on the planet will be sure to make a splash! So the label will be very diverse- vintage and customised vintage, and then ready to wear collections from the mainline. After that, world domination! Just kidding, fashion is fine for me!
What has the journey been like? From the beginning to where you are now?
The journey for me personally has been incredible. I wake up everyday thriving to make things happen, and go to sleep at night thinking of even more ideas. I think its that excitement that keeps it evolving and worth it, because it isn't easy at times! Im pretty much a one man band with the label, from shoots and styling, sourcing stock and then all the boring stuff like admin, emails and book keeping. My life is literally lists! I think you need to have skin like a rhinoceros in this industry! But more than anything, a good support network and luckily I have the best people in the world around me from family and friends to my followers and customers. It's the best job in the world doing what you love!