Taylor Swift has hit back this summer with a long-waited music video for her newest song Shake It Off.It's fun and catchy (and yes makes a huge change from her break-up ballads), and the video just shows that!
We see a whole side of Taylor that many of us 'average' music fans haven't seen. We have her as a rapper, gangsta, ballet, a cast of Black Swan, a cheerleader, and well a Beatnik.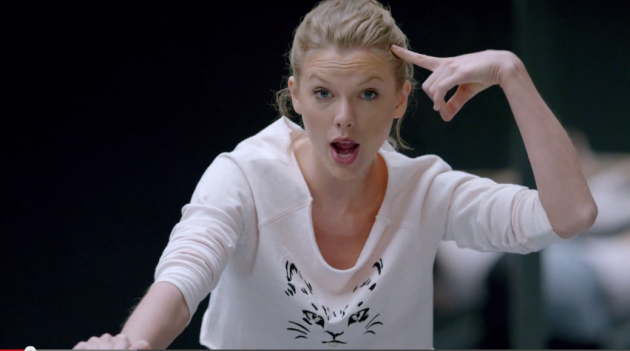 We love this whole new fun side we are seeing of Taylor, but what do you think? Watch the video here!