From biodegradable yoga mats for all of those regular classes you attend to swimwear pieces made from recycled ocean plastic, this year expect to see a huge rise in ethical and eco-friendly Fashion.
With that in mind, read ahead to discover the best ethical and eco-friendly activewear brands to wear this year.
Fashion designer Stella McCartney is an established pioneer of ethical and sustainable fashion since the start of her label back in 2001. Her swimwear range is no exception to the rule. One of our favourites is the simple but highly sophisticated spaghetti strap black swimsuit that features an all-over Stella monogram.
2. ECOYOGA
British-based brand EcoYoga was founded back in 2003 and was designed to be planet-friendly. Crafted from plant-based materials and natural rubber, their yoga mats are machine washable and biodegradable. The yoga mats come in a range of colours and designs so there are plenty of options to pick from.
3. Davy J
Davy J is a British-born swimwear brand that creates swimsuit pieces that are long-lasting and survive a dive! Their aesthetic designs offer a clean and classic look – and makes accessorising fun for the beach and pool time.
Created from 100% regenerated nylon year, Davy J's swimwear range is all about practicality and comfort. Think sportswear-meets-swimwear when you think of Davy J.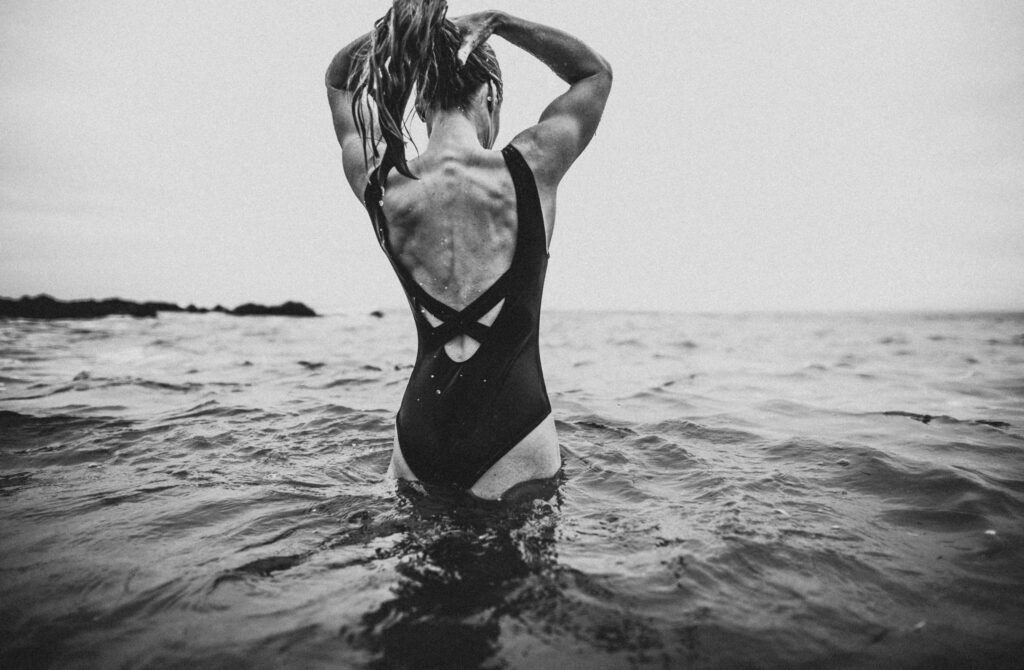 Over 20 years later, and Alternative Apparel is still resonating in the world of sustainable clothing. Their mission is to create a unique combination of retro aesthetics with a vintage feel, combined with a dedication to the environment and ethical labour practises. Created for both men and women, their activewear pieces have appeared regularly in InStyle and GQ. Their items are the perfect staple pieces for the gym and to style as casualwear.