One of the most anticipated nights in fashion looked a little different due to the Covid-19 pandemic. But, the show went on, and here is a little recap from the first event virtual Met Gala.
"A Moment with the Met" was live-streamed on Vogue's Youtube Channel. The online event included a speech by Anna Wintour, a live performance by Florence and the Machine, and a DJ set by Virgil Abloh.
The virtual gala featured videos of Naomi Campbell, Cardi B, and Stella McCartney talking about the greatest moments of previous Galas.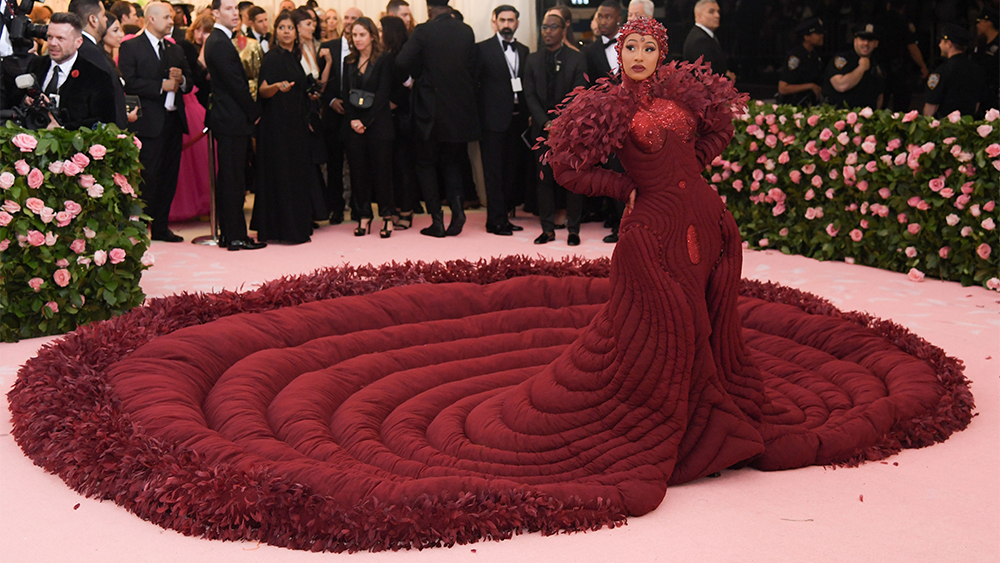 The most admirable moment of this year's Met Gala was none other than to raise funds for the Metropolitan Museum's Costume Institute and reveal its latest show. "About Time: Fashion and Duration", was a memorable one, aligning with the Met's 150th anniversary.
A virtual- red carpet was created by various people on Twitter and encouraged everyone to re-create their favorite Met Gala looks. Although we did not get to witness glimmer, red-carpet shenanigans, or bold designs the party still went on, in a socially distanced way, and the best feeling of all? We were all invited.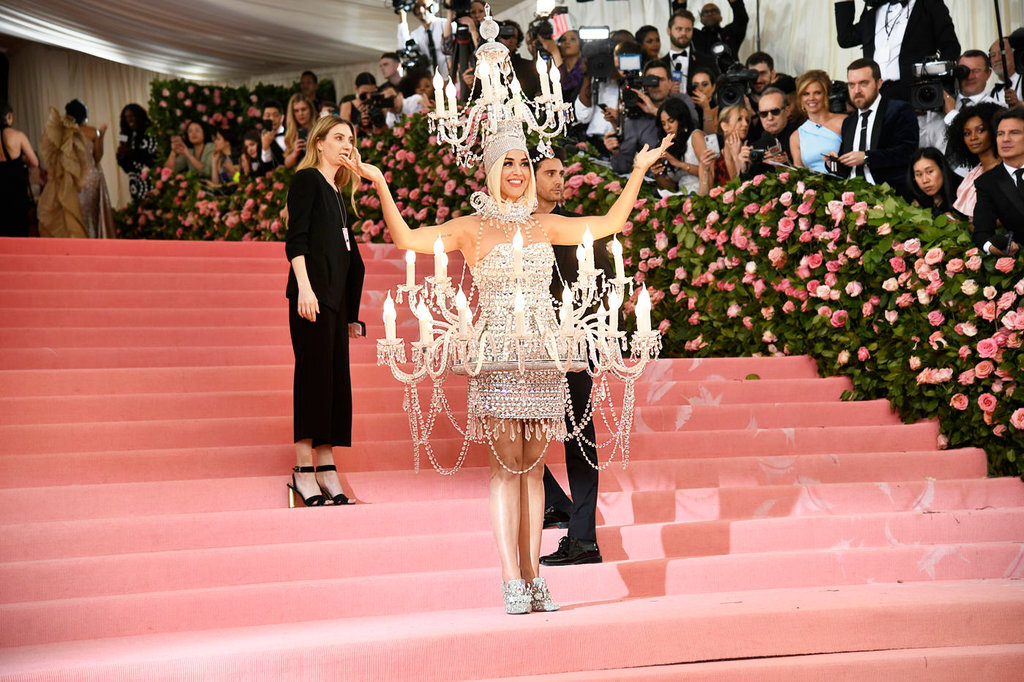 Stay safe & healthy friends- Mess Family.