With COVID restrictions in place, more and more people have developed the travel bug to jet off around the world and make the most of their freedom – this may be you! With that said, it can be an extremely daunting decision to pack up your belongings and go. You may have had the idea in mind for some years but have never put plans into place for the sole reason that you simply don't know where to start. If this is the case, you have come to the right place. We will offer some helpful hints to keep in mind for planning your big solo traveling trip:
1. Choose a destination and a date
One of the benefits of traveling alone is that the ball is entirely in your court when it comes to planning. You don't have to wait on others to find out when they can get the time off work – you only have to think about yourself, and the same goes for the destination you wish to travel to. However, you need to think about how much time you have available. A long-haul flight wouldn't be ideal if you only have a week to spare, and it may also be best to stay a little closer to home for your first solo trip to get a taste of what it entails. You could travel to certain destinations off-season, as this is much cheaper if you have a strict budget, but you may be faced with harsh weather or closed-up tourist spots during this period.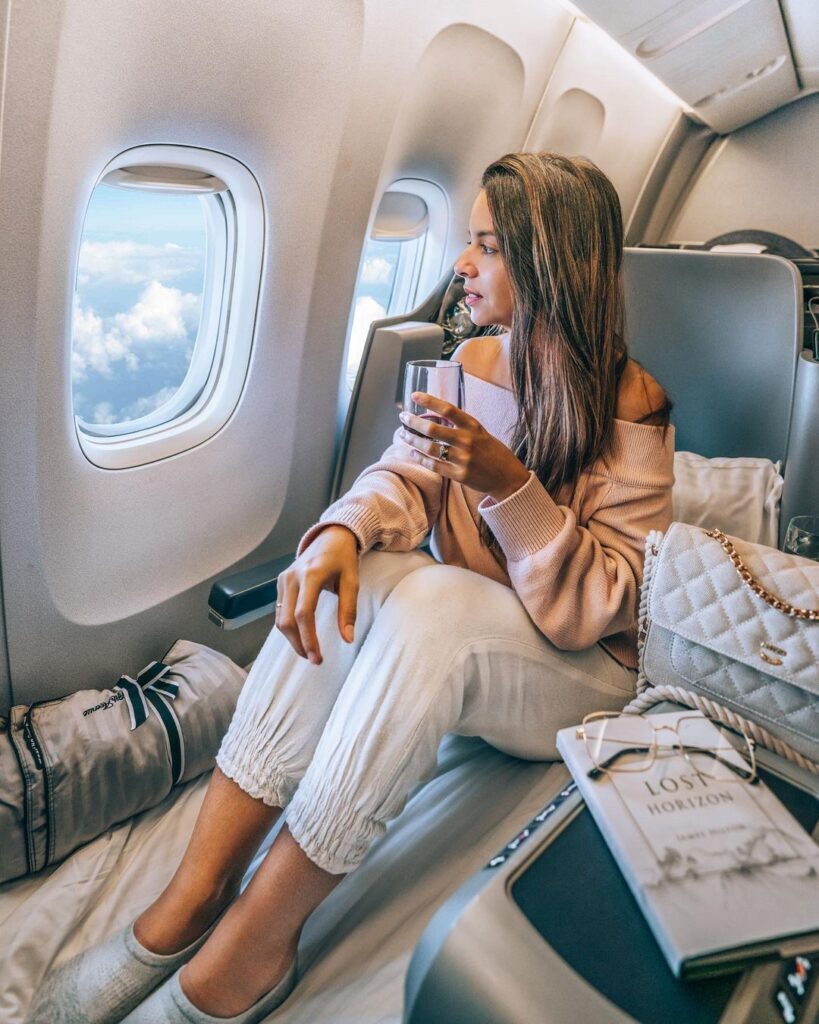 2. Book airport parking in advance
Going traveling alone means you have a great deal of responsibility on your shoulders and a lot to remember. Therefore, you need to plan your trip as far ahead as possible and cut out potential stress in the lead-up. This may mean creating a solid schedule, so you're aware of exactly what is happening each day and even booking your airport parking in advance with Parkon.com.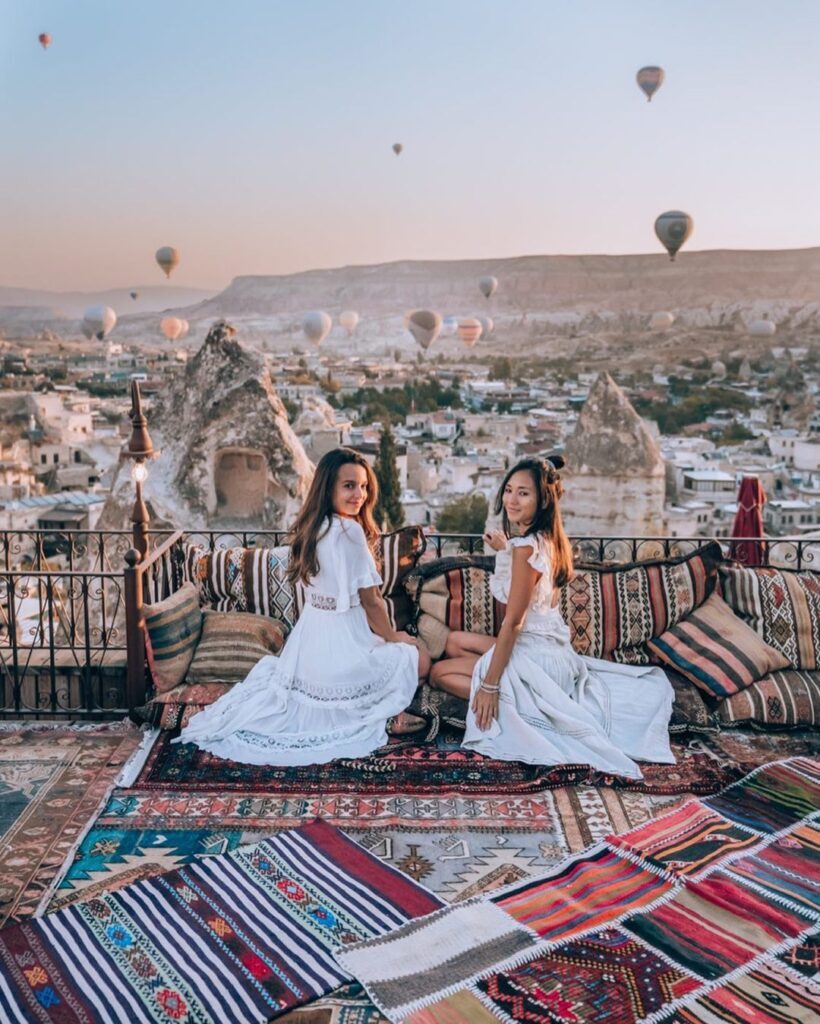 While the freedom of traveling alone can be liberating, there are days where you may not speak to a soul. Although you may enjoy your own company, there may be occasions when a friendly chat wouldn't go amiss. The good news is that there is plenty of opportunities to meet others while on your travels, especially if you stay in a hostel or frequently visit bars or restaurants. There are also apps you can download to find people nearby. You may find that you'll come home with a whole new group of friends you never had before – some of which could last a lifetime.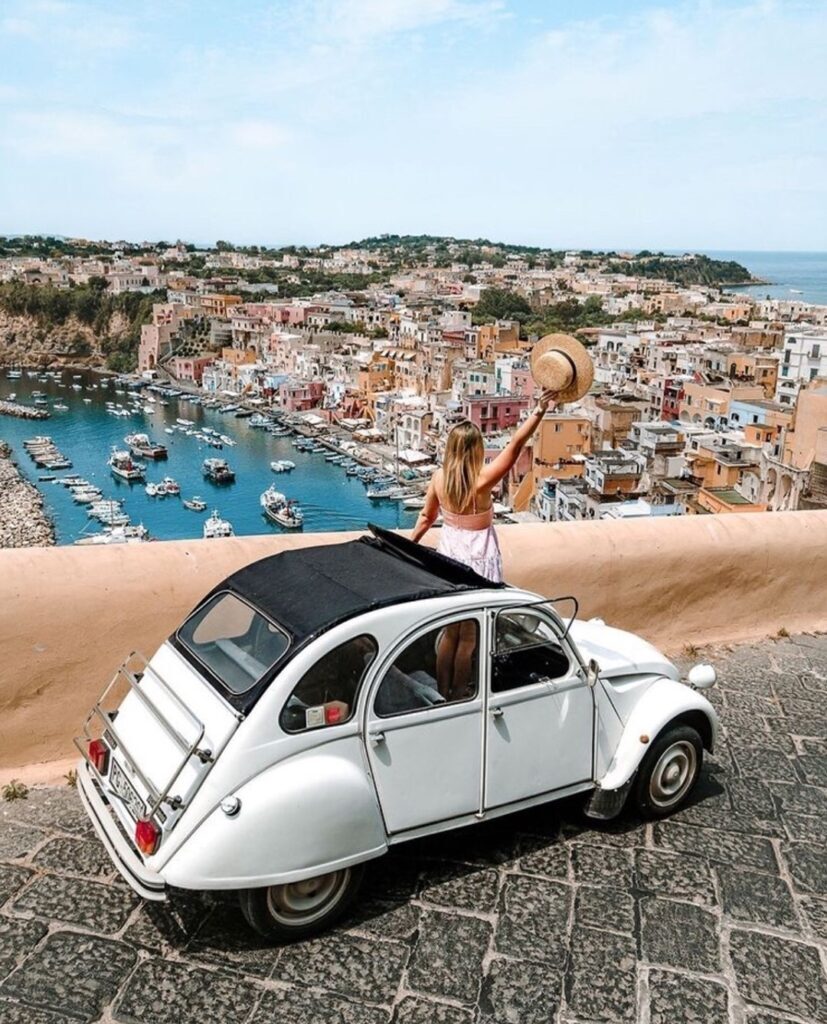 As a solo traveler, you have to stay alert to keep yourself safe. This may mean doing your research and finding out where the main crime spots are, as well as ensuring you have your valuables hidden at all times. Pickpockets are extremely common in cities, so always be on your guard of those around you and seek help if you feel you're in any potential danger.
Images: @spiritedpursuit, @professionaltraveler, @agirlwhoblooms.