After only recently being named "Woman Of The Year", there is no doubt that one can see just why Alexa Chung is at the height of the fashion industry; influencing people from all around the world with her impeccable street style. From publishing her own book "IT" late last year, collaborating with British eye makeup brand "Eyeko", and being on the covers of Glamour and Vogue UK Alexa has definitely made her mark in fashion this year.
Cool, collected and wearable is how one might sum up her look! From being front row at fashion shows and attending festivals, there is never an occasion where Alexa Chung does not look dressed for the occasion and she does it so effortlessly. Not only does Alexa have her signature high waisted denim shorts look, but she is also a true preacher in the winged eyeliner look, something that is rather hard to achieve and takes a lot of practice, as said by Alexa herself!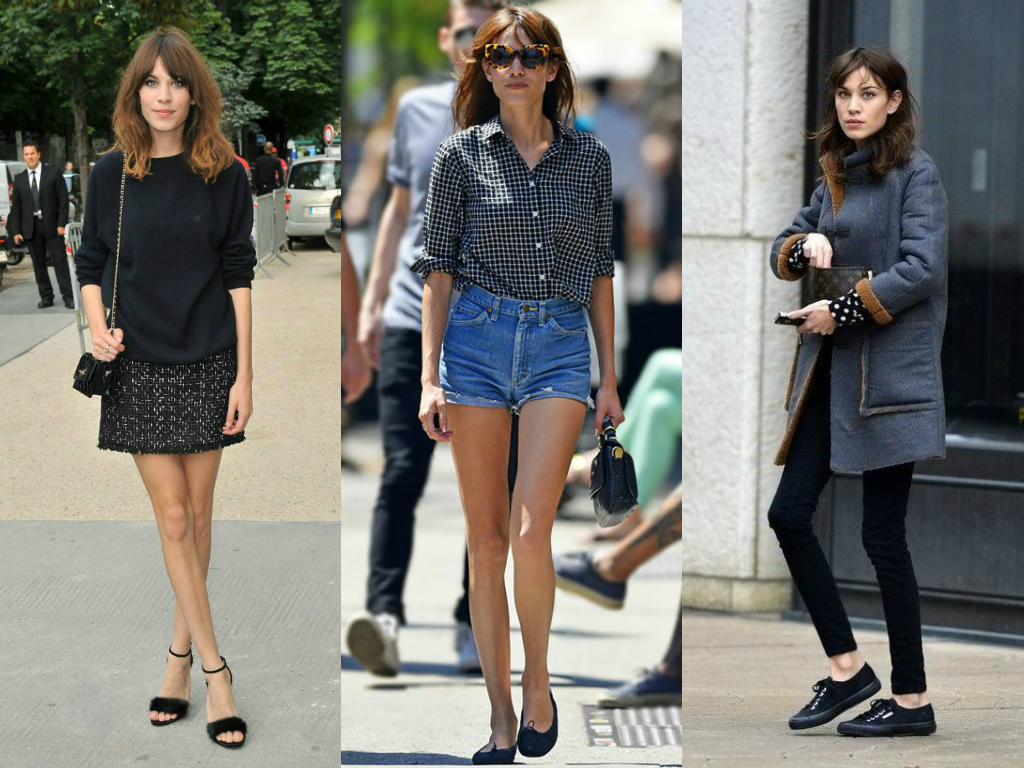 Alexa Chung may be a fashion icon and worldwide influencer but there is certainly more to come. With a clothing line in the making, there is no way in stopping Alexa Chung having an impact on the fast moving fashion world and we can't wait to see what she does next!