Self-care is always important, but it's even more important right now as we all feel the stress of what's happening in the world. It's easy to get caught up in what's happening around us and to worry about our personal health and the well-being of others. There's nothing wrong with caring, it's at the core of who we are as human beings, but we can't forget to care about ourselves. If we don't have our own health and happiness, we have little to offer others.

Here are some self-care ideas to help you take care of your mental and physical health. You are worthy. You deserve it. You are enough.

Meditate
Meditation isn't just for monks anymore. There's a lot of scientific evidence to support how beneficial meditation is for the body and mind. Meditation can lower stress levels, make you sleep better, reduce anxiety, and even slow down the aging process. Just a few minutes of slowing down or quieting your mind can make a big difference.

It may seem intimidating at first, but there are so many different styles of meditation; you're bound to find one that works for you if you put in a little time. Apps like Calm, Insight Timer, and Headspace make it easy to start or strengthen a meditation practice. Even listening to calming music can be a type of meditation.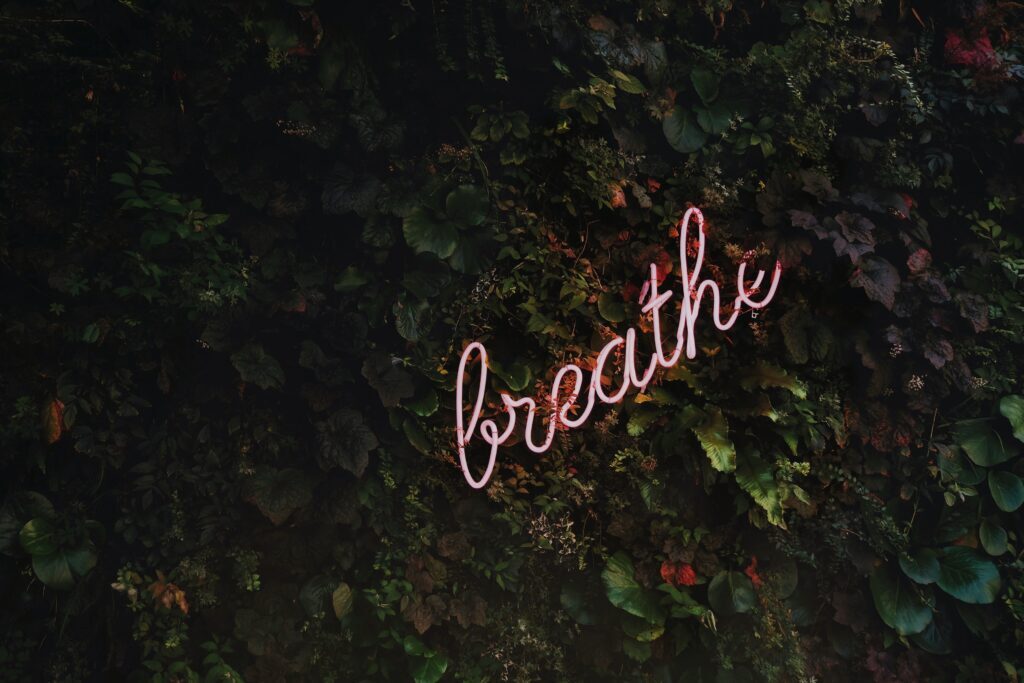 Take a bath
There's nothing quite like soaking in some warm water to help melt away stress. Light some candles and play some piano music, and you might just forget about life outside the bathtub.

Adding Himalayan or Epsom salts to a bath is a great way to soothe sore muscles and reduce stress. Mustard powder baths are also great for detoxifying the skin, and pre-made mixes can be found at most health food stores.

Another idea is to steep your bath water with some soothing flowers or herbs. Dried chamomile, rose petals, and lavender are great for anxiety and will help calm any skin irritations. All you have to do is put some dried herbs into a mesh pouch and hang the pouch under the faucet as the bath fills up.
Journal
Not everyone's into journaling, but taking just a few moments to do some self-reflection is a great way to make sure you're taking care of yourself. Have you thought about your long-term goals lately? When's the last time you thought about the type of person you want to become? It's so easy to get caught up in what's happening around us that we sometimes forget to focus on what's happening within us. Here are some questions you could journal or think about:

What do you want to contribute to this world? In order to contribute what you want, what will you have to do?
What types of experiences do you want to have over the course of your life? In order to have these types of experiences, what will you have to change about your life?
Who do you want to be? This question isn't about what you want to do, it's about the type of person you want to become. In order to become this person, what will you have to change about yourself?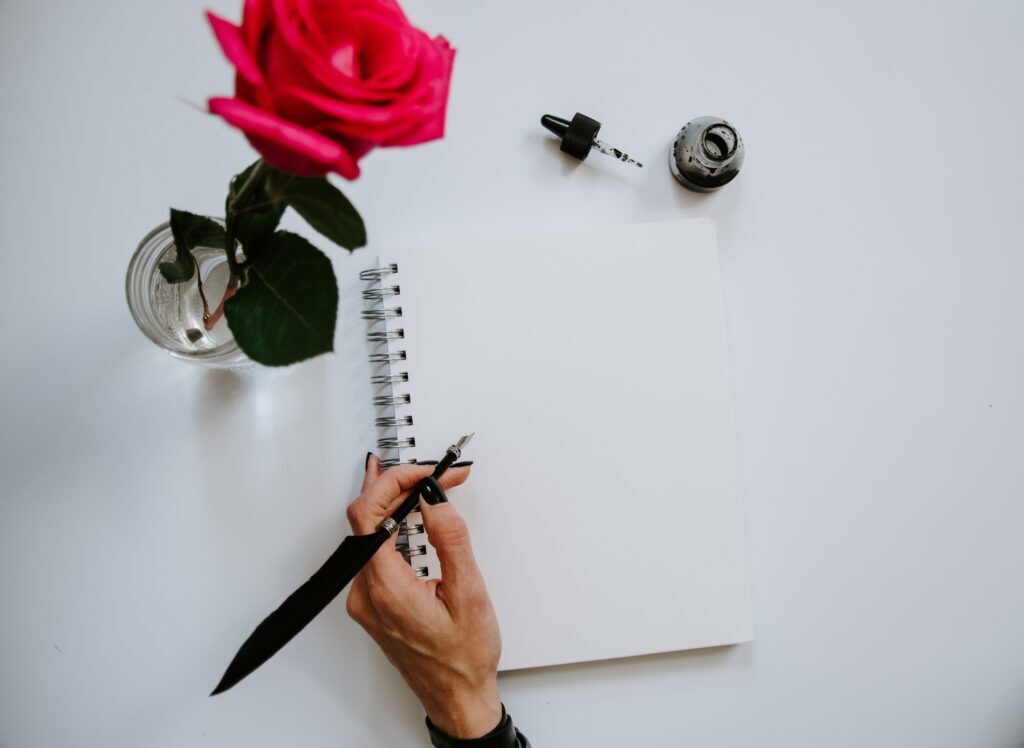 Listen to, watch, and read inspirational and uplifting content
The world is filled with a lot of bad things, but it's full of so many good things too. What you fill your mind with matters. Is what you're listening to, watching, and reading creating feelings of happiness and inspiration for yourself? Here are some great podcasts, books, and videos to check out:

Humans 2.0 podcast
Mindvalley podcast
Brene Brown speeches on YouTube, or her special on Netflix
Marisa Peer speeches on YouTube
Tony Robbin's documentary on Netflix, I Am Not Your Guru
Big Magic by Elizabeth Gilbert, for the creatives out there
You Are A Badass by Jen Sincero
Do Cool Sh*t: Quit Your Day Job, Start Your Own Business, and Live Happily Ever After by Miki Agrawal
Moomins, because the Moomins are tirelessly charming
If none of that works and you're still feeling down, cute puppy videos will always be there to save the day. Find what makes you happy and do it until you feel better!

Write a letter to a friend or family member
There's something about gratitude that changes the way the brain functions. It's been scientifically proven that focusing on things you're grateful for has a positive impact on your mood and quality of life. You can make simple lists, long lists, or go full out and write a letter to a friend or family member telling them why you love them. It will make you feel better, and they'll love getting such a genuine gift. The world is full of things to be grateful for, we just have to be there to recognize them.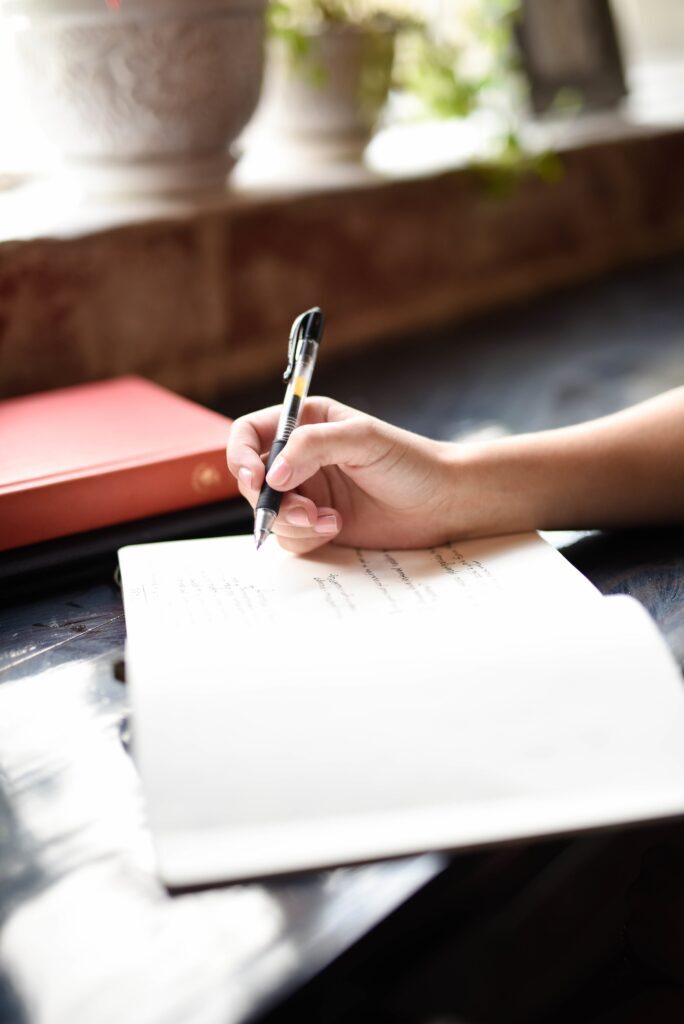 Do a little spring cleaning
Taking care of your home and belongings should be a part of your self-care. When we feel good about our home and what's in it, we feel good about ourselves. Are you holding on to anything you don't need or use? Extra clutter can stress our brains out, so do a little spring cleaning to make yourself feel better. Donating old clothing, linens, or furniture to thrift stores or homeless shelters means your unused items will get a second chance at life.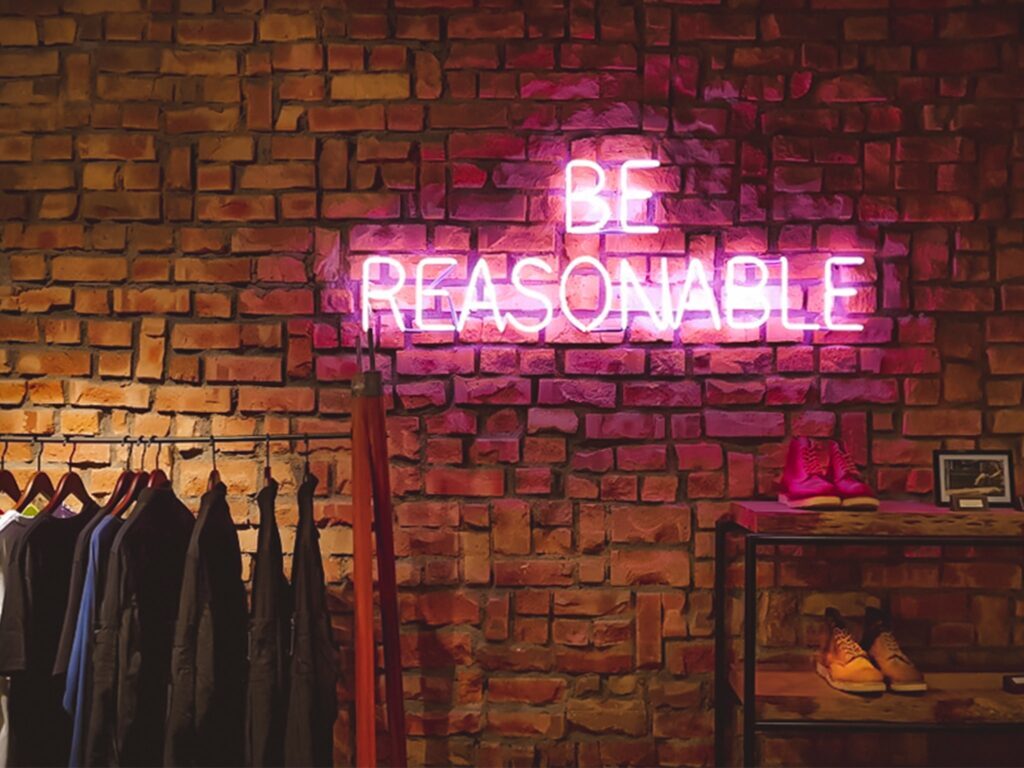 Take care of your body
Take care of yourself, your body is your home. Even making small choices every day like drinking more water can help you feel better. Staying healthy will keep you at your best, both mentally and physically, so make sure you're eating what's right for you and moving your body to keep it healthy.

Self-care isn't selfish, it's a sign of self-respect. Remember that who you are will always be enough. You deserve to live a life full of happiness, health, and love.

By Jessy Humann.