To all the Jewellery lovers out there, there's no better feeling than finding a new Jewellery brand that you can stock up on, containing a fresh new range of beautiful designs, and chic & stylish accessory pieces for you to wear.
We're giving you our top-recommended list of cute and affordable jewellery brands that you need to know about (and shop), now.
Missoma: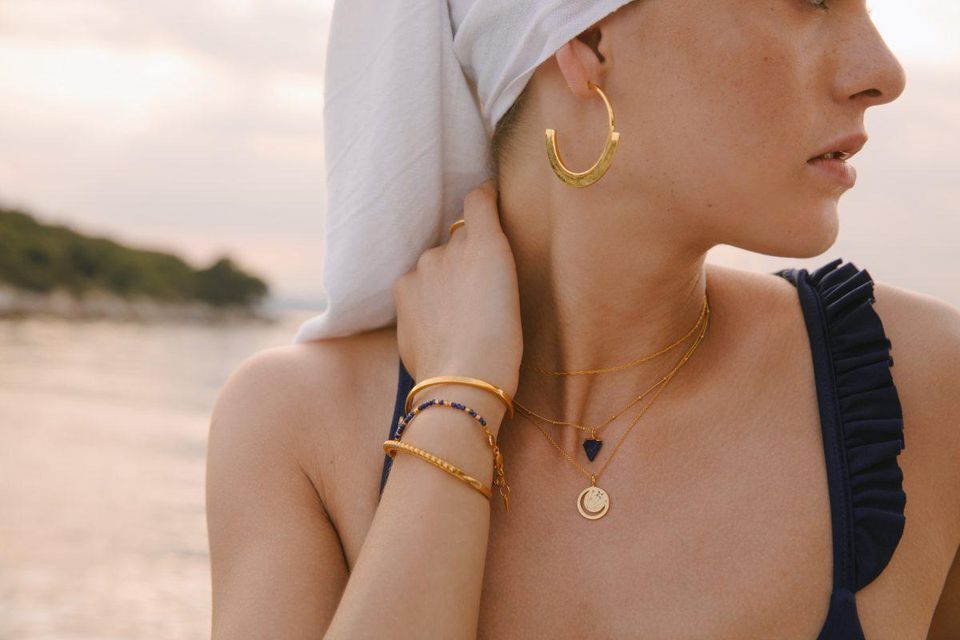 Created for all those jewellery lovers who like the finer details & intricate designs, Missoma offers exactly that. Designed to wear as part of your everyday outfit or for a special occasion, their pieces provide an eclectic range of styles & designs that can be worn individually or layered together.
Regularly featured in Vogue & Grazia as a must-have item in your jewellery box, plus the likes of Gigi Hadid and Margot Robbie wear the brand and are huge fans!

Discover more: https://uk.missoma.com/
Lily & Roo:
Inspired by coveted simplicity & minimalist designs, Lily & Roo is definitely a jewellery brand that you need to know about if you like the "less-is-more-look". Their elegant and simple pieces can also be worn individually for the ultimate form of elegance or layered too for a more on-trend style.
Specialising in Pave, Pearls & Personalisation, this brand offers you jewellery that is sentimental, meaningful and precious. All of their beautiful pieces are handcrafted in their London studio in Hatton Garden.
Discover more: https://www.lilyandroo.com/
Daisy London:
Designed as beautiful everyday jewellery, Daisy London creates pieces with the purpose of making you feel like their jewellery extends to your own personal style – and we love it! Their aesthetics focus on both gold and silver jewellery, and their gentle bohemian-inspired designs cover everything from earrings to rings to necklaces and bracelets.
Daisy London is the original designer of the "Chakra bracelet" which has been worn by celebrities such as Sienna Miller, Cara Delevingne, and Kanye West – and has now become a recognised fashion & jewellery trend.
Discover more: https://www.daisyjewellery.com/
Amai: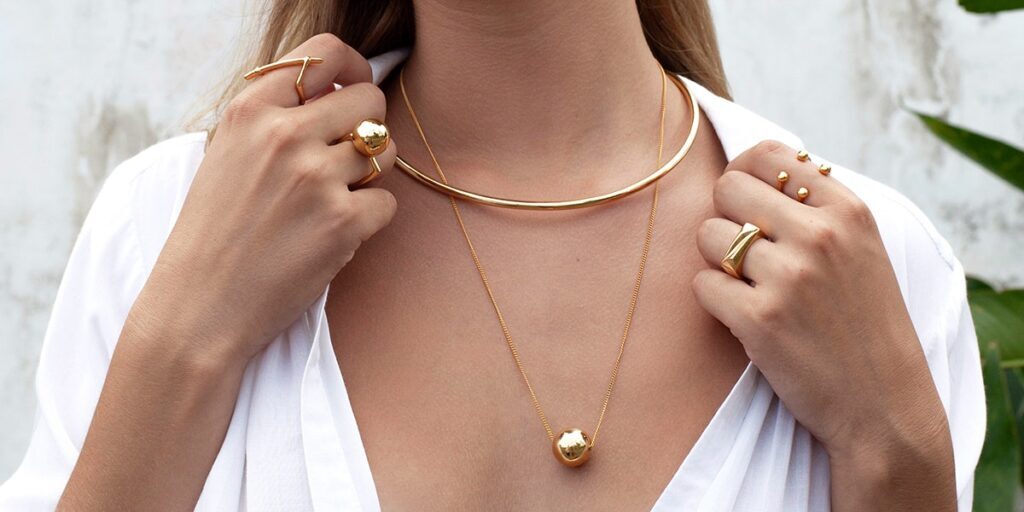 Amai is a conscious independent jewellery brand that creates ethical & handcrafted jewellery by British designer Katie Egan. Her collections are inspired by the people & places she has visited whilst travelling the world. Each piece has a feminine symbolism and is created using age-old Balinese techniques, giving her pieces a unique edge.
Amai is made from 100% recycled materials and is gifted in eco-friendly packages & boxes. The collections combine contemporary classics that can be worn every day, alongside statement pieces for special occasions too.
Discover more: https://amaijewellery.com/