The origin of Chinese cotton has never been more relevant as the world distances itself from supply chains with links to Uighur-picked cotton in the Xinjiang region.
More than 570,000 Uighurs have been pressed into forced labour in Chinese cotton fields, according to a report published on Monday. The report increased pressure on clothing retailers to remove Xinjiang cotton from their supply chains. These companies included: Nike, Gap and Adidas, which have been accused of using Uighur forced labour in their textile supply chains.
Can fashion's favourite fabric become more sustainable?
Organic cotton production is down from a decade ago, and remains a tiny fraction of global supply, accounting for under 1 per cent of total cotton production. Conventional cotton has been significantly affected by the pandemic with the supply chain becoming backed-up and overstocked.
The Better Cotton Initiative (BCI) is a global not-for-profit organisation and the largest cotton sustainability programme in the world. BCI exists to make global cotton production better for the people who produce it, better for the environment it grows in and better for the sector's future. It promotes better standards in cotton farming and practices across more than 20 countries.
In October, BCI ceased all field-level activities in the Xinjiang Uyghur Autonomous Region of China, following allegations of forced labour and other human rights abuses.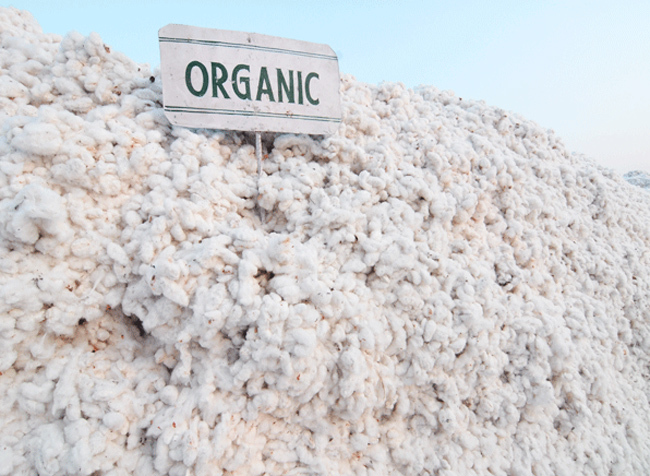 The road to sustainable cotton is not easy. The recent developments in the cotton industry and shift made by the apparel companies towards organic cotton ensure that by making a sustainable choice, the coming generation will get a sustainable environment to live.
Moreover, according to Tom Berry, director of sustainable business at Farfetch, consumer data shows demand for more sustainable products and materials has been accelerated by Covid-19.