Festival season celebrates the commingling of fashion and music, on and off the stage. From April 12-14 music enthusiasts escaped to Indio, California for Coachella's first weekend of concerts. The weekend was a never-ending red carpet event, one where funky and idiosyncratic fashions dominated the scene. Coachella encourages celebrities to push the boundaries of their personal styles and experiment with unexpected fashion flairs. The desert sun casted a spotlight on the public runway that is the Empire Polo Club, home of Coachella. This democratizing fashion experience provides emerging designers an opportunity to showcase their fashions by enlisting celebrities to grace the festival scene, and Instagram feeds alike, in their designs. Below, check out the celebrities who supported these breakthrough brands through their (and their stylists') sartorial decisions.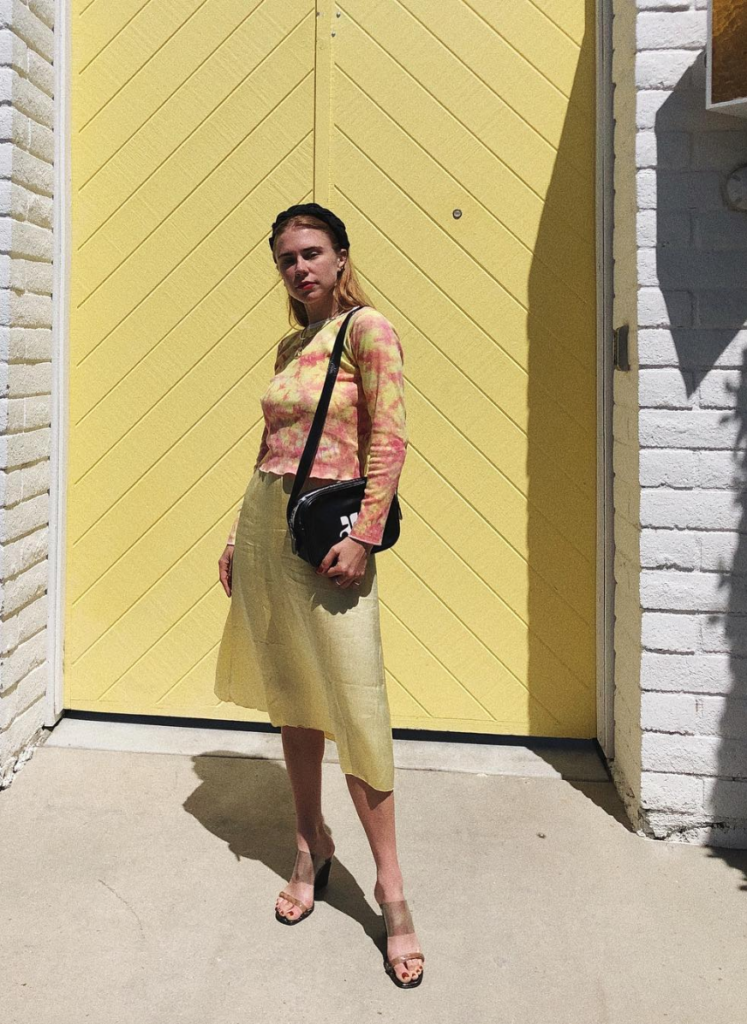 Fashion and music blogger, Courtney Trop, sported a Pretties tee, trading the festival's expected bohemian aesthetic for a minimalist '90s one.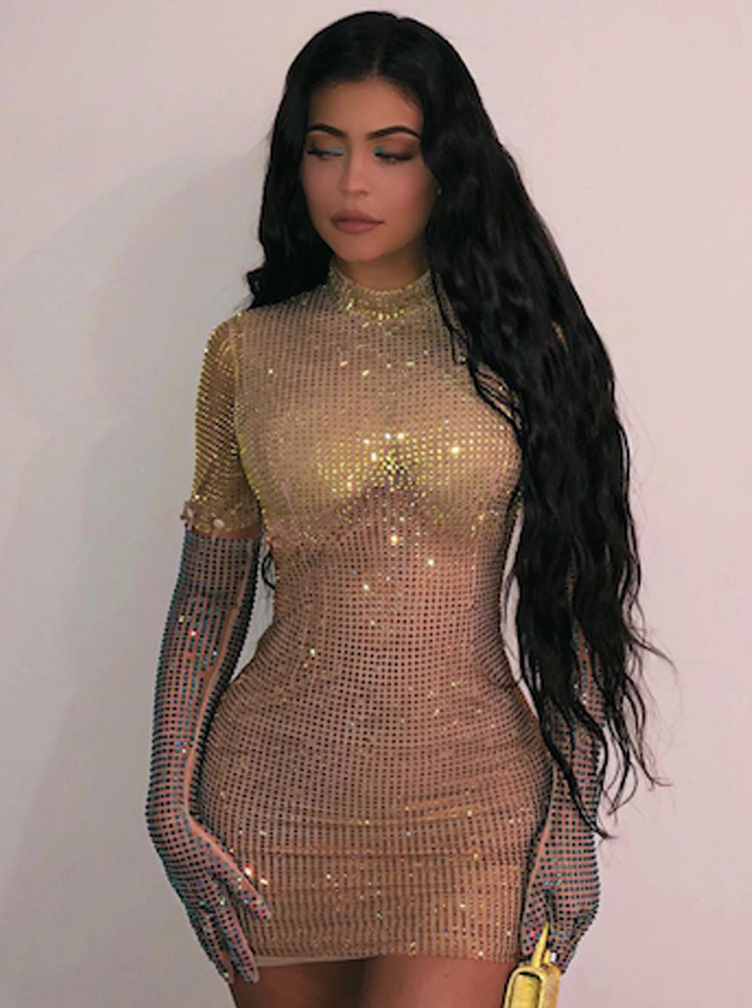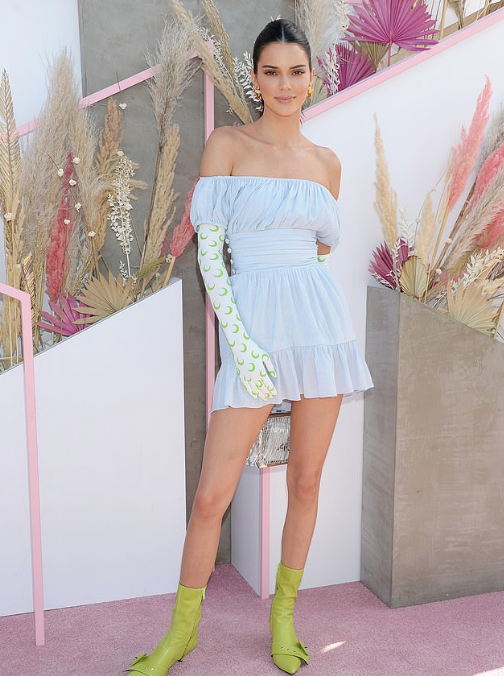 Kendall and Kylie Jenner took operatic twists for their looks at the Revolve Festival party, decorating their arms with gloves extending the gamut sleeves. Kendall's Marine Serre gloves featured crescent moons, while Kylie's Daizy Shely pair dazzled with rhinestones.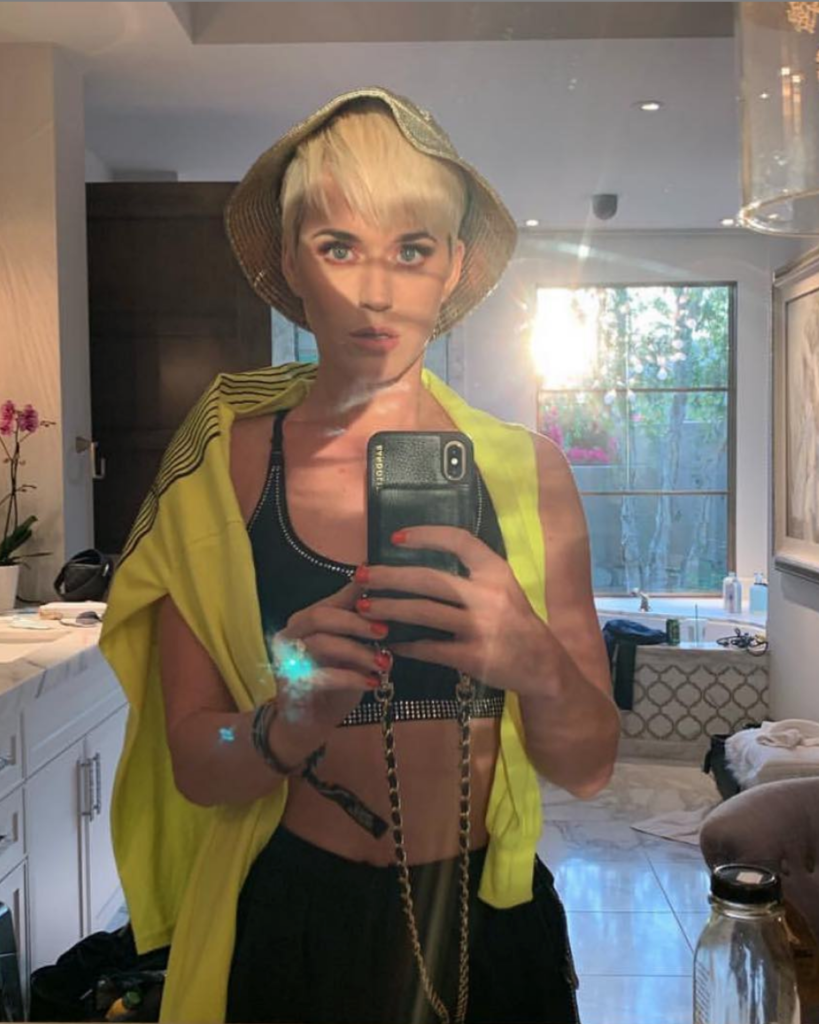 Sportswear designer Adam Selman saw the likes of Katy Perry and Hailey Bieber rock his chic, athletic aesthetic over the festival weekend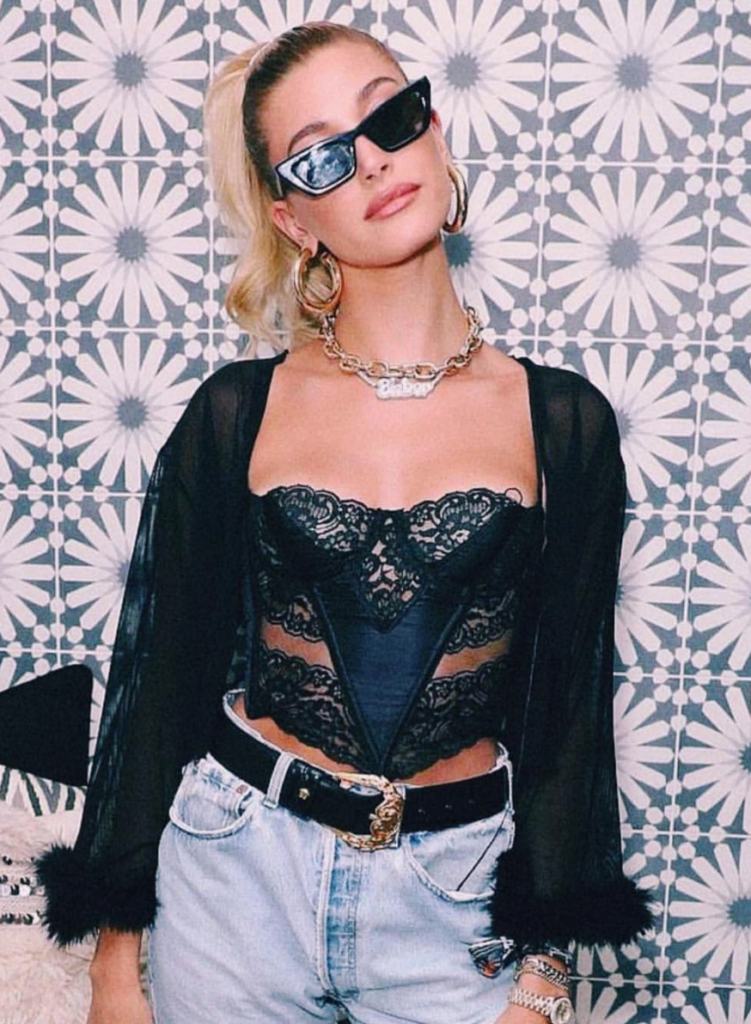 Stylist Maeve Reilly dressed Hailey Bieber and Nicole Williams in Sami Miro Vintage. Nicole wore the eco-friendly brand's suit skirt, while Hailey complimented her Vintage Dior corset with a Sami Miro black feather negligee.