Helsinki Fashion Week is no stranger to sustainability. In 2018, the event took place at the Eco Village located right outside the beautiful city. Comparable to a utopian World's Fair, HFW featured solar panels, electric cars, and purified drinkable sea water, thanks to partnerships with global networks. As stated in HFW's mission statement,
"By showcasing the latest developments and innovation in technology, electronic transportation, mobility and robotics, the event offers a unique experience by questioning the nature of being, existence, and reality in the evolving world and the fashion industry."

http://helsinkifashionweeklive.com/redefining-the-meaning-of-value/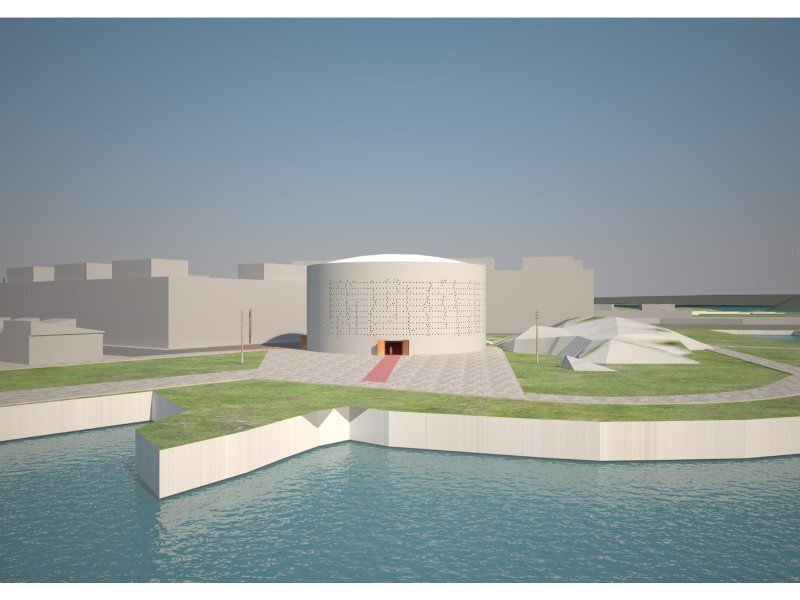 By no surprise, this 100% sustainable event was groundbreaking. HFW expanded their efforts the following year by banning all leather from the catwalk. More ambitiously, an "urban curtain" to house guests was constructed, which served as a biosphere that filters CO2 particles in order to create new oxygen.
Such imaginative curation manifests digitally this year. After systematic innovations, HFW again leaves the fashion world in awe with their anticipated digital event debuting on July 27.
Last month, HFW founder Evelyn Mora told us that HFW became totally digital even before COVID-19 hit (listen to our podcast interview here). When asked about sustainability, she says that "I wouldn't call myself a sustainability enthusiast, it's just common sense." The transition to digital is common sense, considering that we do everything else online now. Especially in fashion – patternmaking and designing, shopping, and blogging have all gone online. It was only a matter of time before the genius invention of a virtual fashion week came into fruition.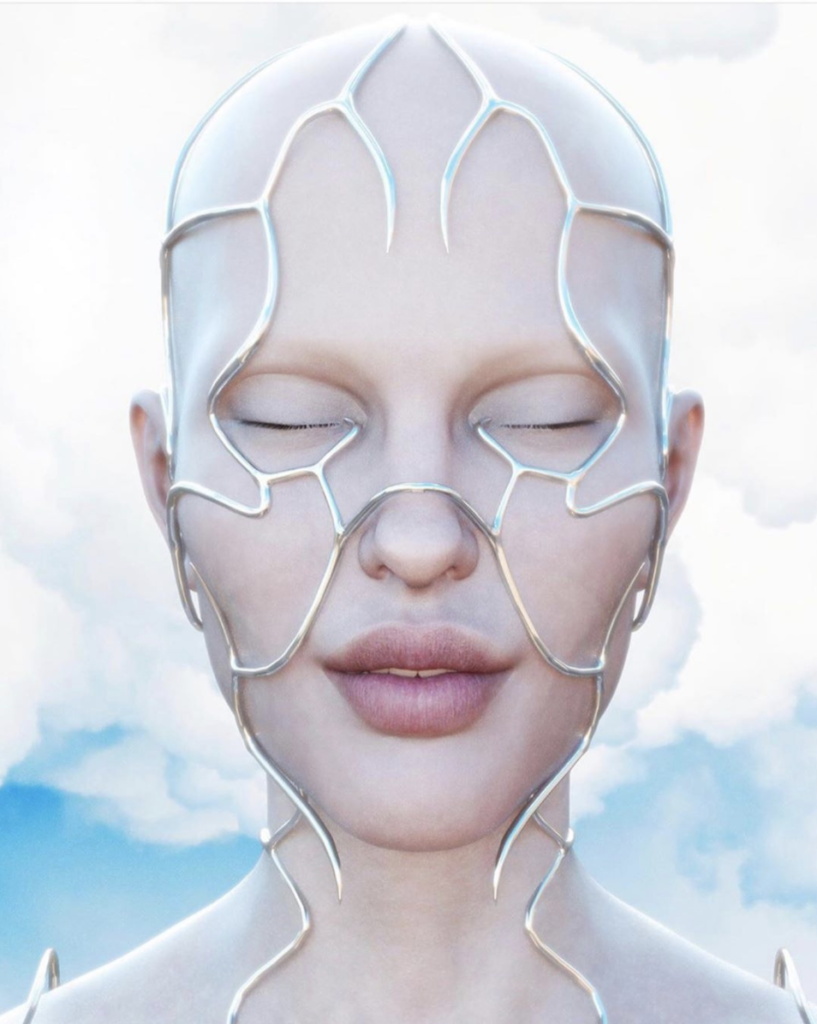 This year, HFW is centered around the Designer Residency Program, a group of 15 international sustainable designers that are collaborating to make their collections out of reused materials. The duration of the residency is filmed and live-streamed everyday through July 26. The following week, designers will present at the Digital Village, a cyberspace venue. HFW has paired up with 3D artists and blockchain company Lusko to create a multiverse filled with 3D modeled models and garments. The HFW team describes the experience by saying,
"Users can export the digital world's vision and tools back into the real world, simultaneously shaping the 'In Real Life' (IRL) industry on becoming more transparent, collaborative, traceable, efficient, and, most importantly, sustainable in all its meanings."

http://helsinkifashionweeklive.com/redefining-the-meaning-of-value/
We anticipate Helsinki Fashion week 2020 will set a new precedent for the industry. If this event is anything like their past shows, we expect to be astonished and inspired to pursue sustainable solutions.