It's that time of the year again! February calls for all style lovers from across the globe to come together in the leading fashion capitals of the world. Fashion Week is what we're talking about! The running between shows, fittings, street style and more chaos is what we love. There's no better place than being in the heart of the city whether it be Paris, London, New York or Milan, scoping out the street style worn by adored celebrities and bloggers. Even if you're only there to catch a glimpse of the eccentric clothing people wear it's a great ambience to be within.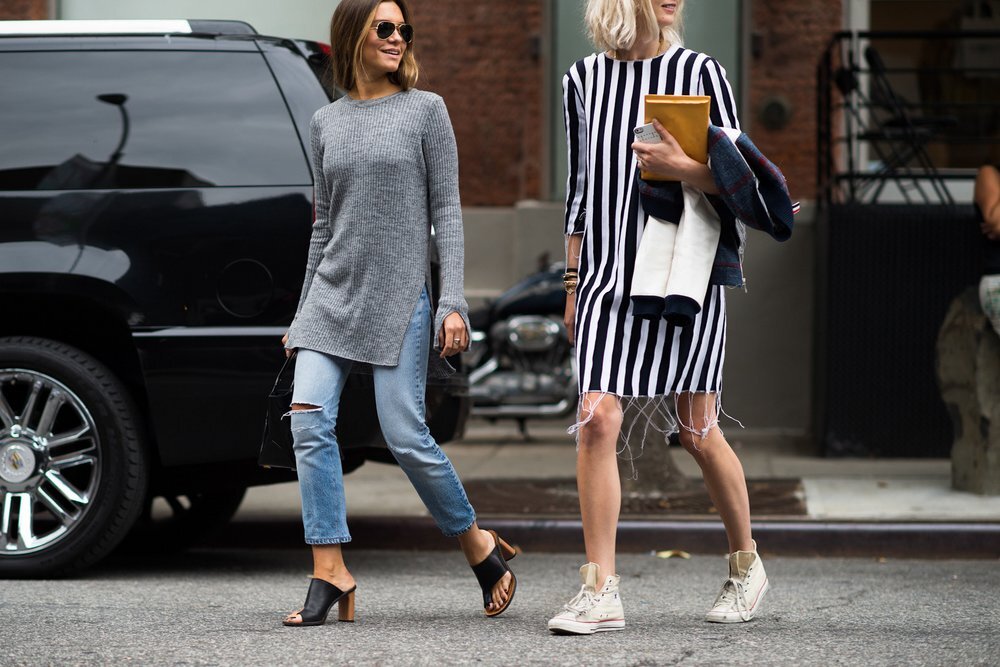 However, we're all asking ourselves the same question: How exactly do you land yourself a spot front row at a world-renowned designers runway show? Those seats we fashion lovers all aspire to be seated at are sadly only reserved for the biggest names within the business. This includes celebrities, socialites, bloggers and photographers. It's not an easy business to get known within, in fact, the world of fashion is one of the hardest to make it in just because there are so many people fighting for the same spot!
I know for sure that for London Fashion Week a contact list gets published in December where you can contact the clothing company directly and ask for tickets to attend a show. This only applies if you are a blogger, photographer or buyer, as the designer essentially wants more exposure of their brand worldwide. The more followers/fans you have the more likely you will receive an invite to the show.
Vodafone London Fashion Weekend, also during LFW, is more of an occasion where anyone can attend. All you have to do is buy tickets in order to watch the runway shows. Although we're all wishing we could get an instant invite and avoid having to pay to see a couple of runway shows, someone wanting to make it into the fashion world has go to do what they got to do! The tickets range from £20-£130 and you also receive a limited edition tote bag filled with treats when you buy a package that's more than £38! It's very tempting… I know! For more information go on: http://www.londonfashionweekend.co.uk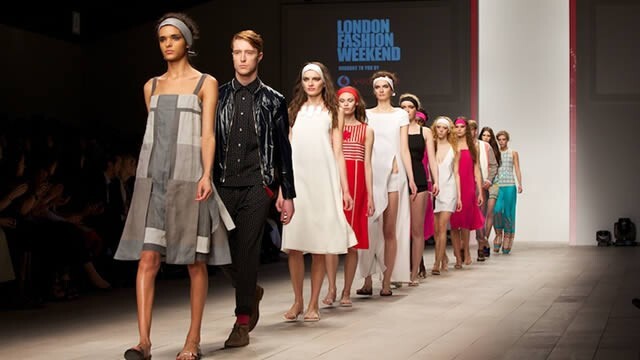 Although Fashion Week is all about the runway shows, many people forget the importance of seeing the street style from bystanders. I, personally think it's one of, if not, the most exciting part of Fashion Week! Seeing what people put together and how they style the clothing is just as important as the runway shows themselves because you see people wearing the clothes in real situations!
Will you be attending Fashion Week this year? If so, what trends are you hoping to see make a come-back, if any?
We can't wait to see what designers bring out this year!