What is the perfect suitcase? This question can be pretty tricky, but for sure the best travel cases are those that can withstand the most unexpected shocks. Because no one wants to see the total of their clothes scattered in the middle of a bustling terminal, not a broken wheel when you are already late for your flight.
No matter if you travel once a week or once a year, you will always require a suitable bag which suits all your need and become a flawless companion for all your desires. It has to be practical, durable and light, and spacious enough to carry all your things – and all the stuff you don't need that you will surely buy at the airport duty-free.
Here's a recommendation: Floyd.
With a bright touch of the Southern California of the seventies, Floy's travel bags are highly influenced by 1970s skateboarding culture and the bohemians of Venice Beach. This uncoventional luggage is made of high-end Makrolon polycarbonate, so it's durable yet lightweight, which increases comfort and safety sensation.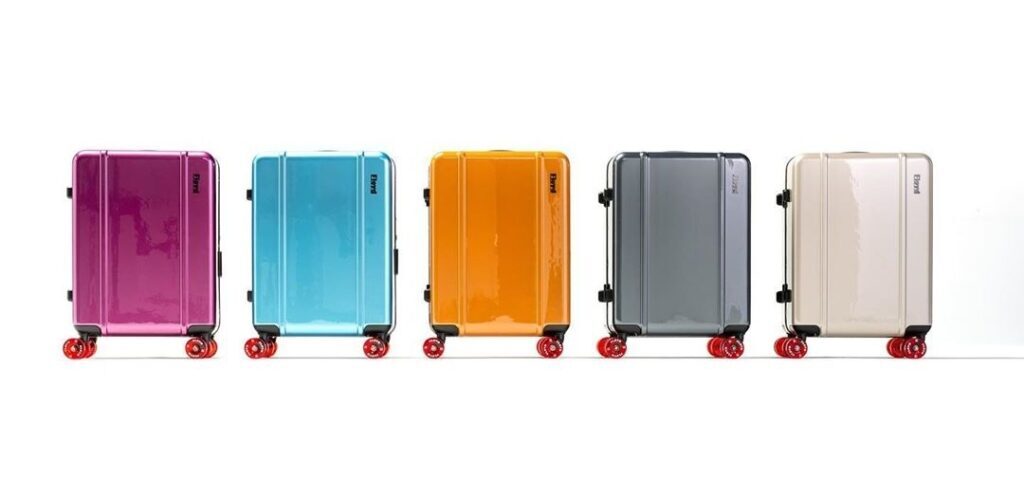 Floyd's hard-shell suitcases come in two functional sizes: Cabin (ideal for carrying your basics on a super-quick business trip) and Check-In (for those who can't choose between all their outfits and their "just-in-case"). Another exciting new is that from now one the owners of a Floyd travel case will have the option to replace the wheels by themselves, choosing between a palette of vibrant colours inspired by the golden era of the California youth in order to create a different suitcase style. Just like the skateboarding teenagers did in the past.
We don't know if Floyd has answered our prayers for a perfect travel bags – but we do know that they already are pretty close. Floyd top-rated, durable suitcase are the perfect match for those people who haven't forgotten their teenager good old days and their enthusiasm for timeless design and extra high quality.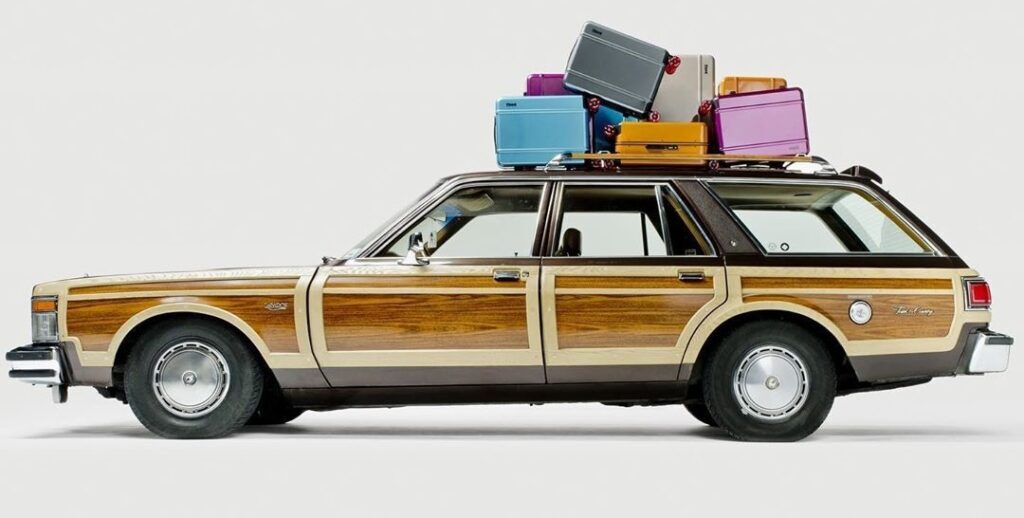 Take a look at Floyd's Instagram and get ready for your next adventure – Make travel easy with Floyd and keep rolling!