This refined and elegant blogger uses the chic and elegant colour palette of blacks, whites, and greys.
Fiona is a German graduated art historian and scholar.
Her combined passion for travelling and fashion has influenced her minimalistic fashion style. Being a jet setter leaves little time to mull over which set outfits to take with you!
See more pictures of her style and travels at http://www.thedashingrider.com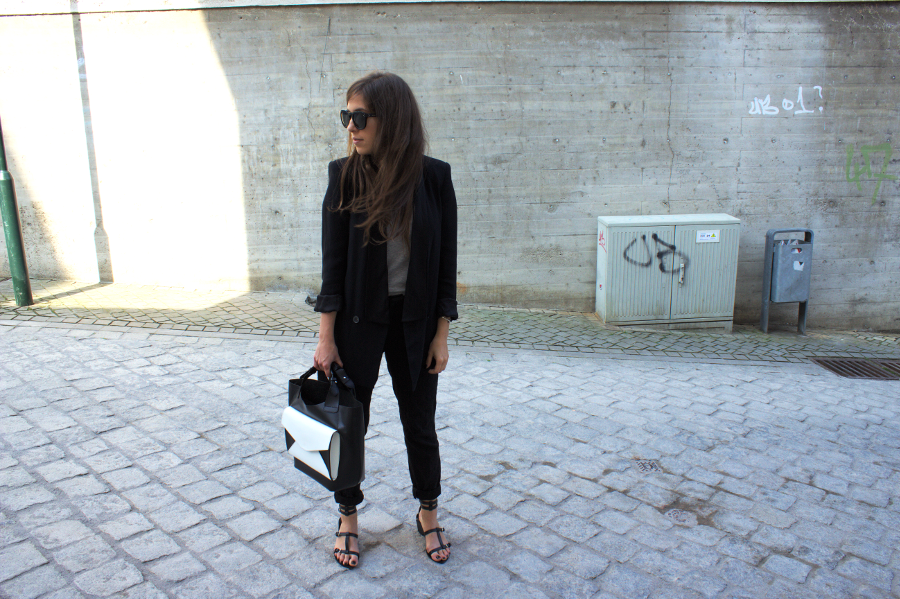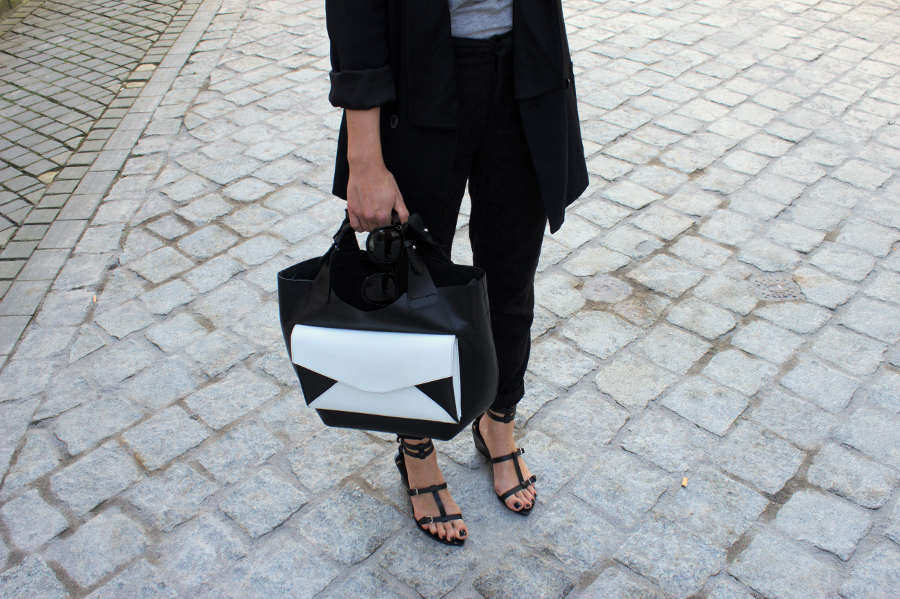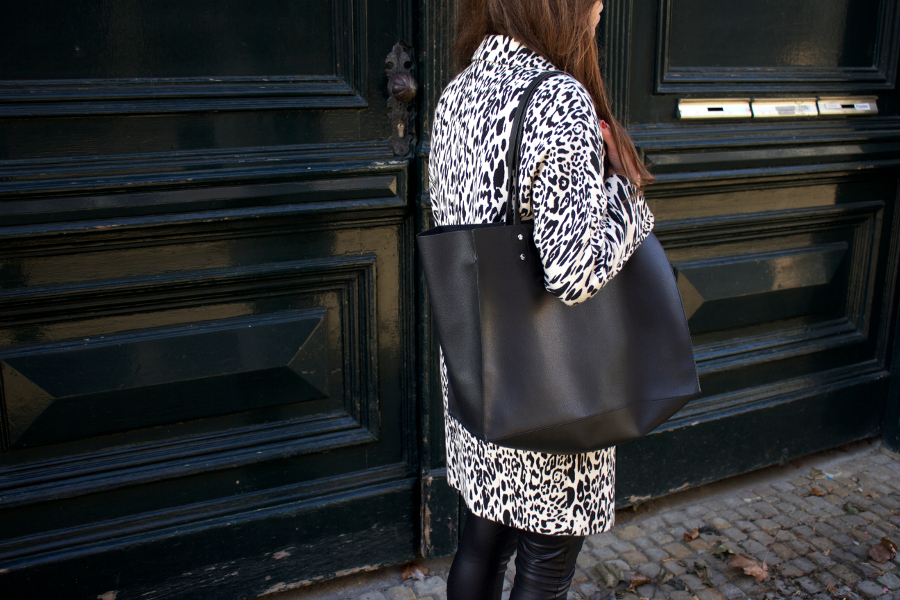 Our favourite image of her Rome Diary.
The silhouettes landscape acts like an intricate frame for the beautiful sky.