The way COVID-19 has been impacting the globe has been unprecedented. People will be talking about how the virus has changed the way people work, think, and interact for decades to come. The fashion industry has not been immune to the effects of COVID-19, and many fashion companies, designers, workers, and consumers have been affected by how things are changing.

Many retail stores have closed their doors, and though numerous companies are still selling their products online, there's no doubt this increase in online shopping will have a negative impact on the environment. More shipping means an increase in carbon emissions and an increase in the number of materials it takes to package and send items.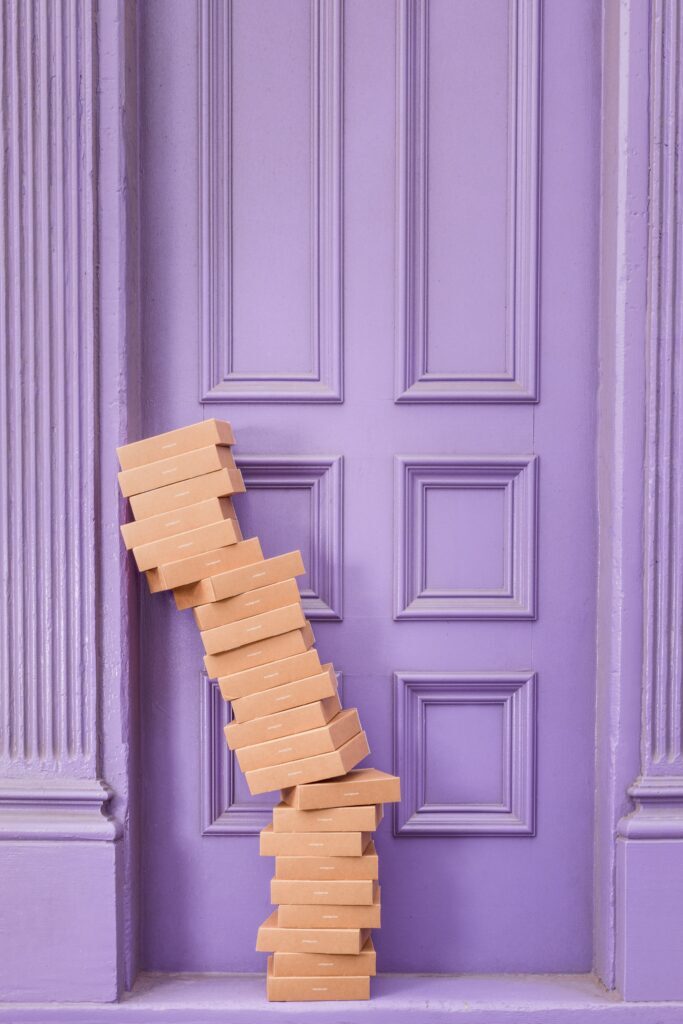 It's not ideal for everything to be shipped online though. The fact of the matter is that retail stores exist for a reason. Retail employees are experts and oftentimes offer knowledge that can't be found online. Many people won't buy something if they can't try it on first, and so many luxury goods are only sold in retail stores. Companies and designers are losing money because of COVID-19.

Fashion companies are laying-off their retail workers, and many companies are putting hiring on hold. Some designers have started using digital platforms to sell their designs, but this still doesn't offset the impact of closing retail stores. With thousands of workers laid off, the economy isn't being stimulated like it normally is. In the United States, President Donald Trump has signed a $2 trillion stimulus package to help Americans, with the intent of re-stimulating the economy. Hopefully, this incentive will help many small entrepreneurs in the fashion industry.

Outside of the retail world, numerous fashion events have been canceled globally:

The Met Gala was canceled
The CFDA awards have been canceled
Shanghai Fashion Week was canceled
Milan Fashion Week was canceled
CFDA Bridal Week has been canceled
Beautycon has been canceled
Other events like Coachella have been postponed, and some events like the Zero Waste Summit and the Girlboss Rally have decided to go virtual.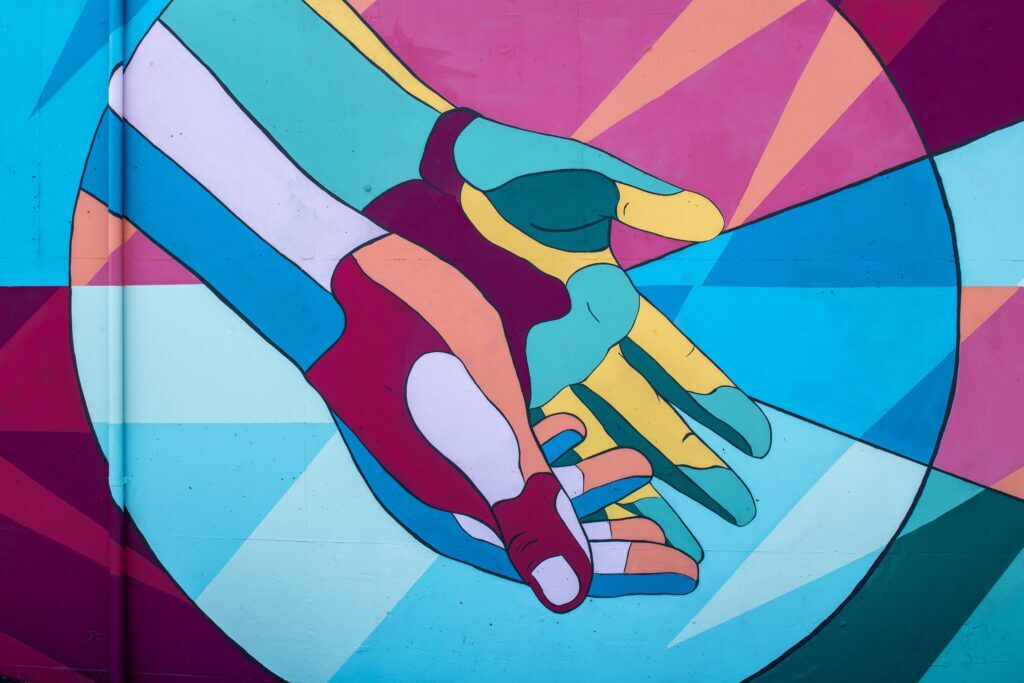 But it's not all bad news. The Garment Worker Center is launching the Garment Worker COVID-19 Emergency Relief Fund, and brands like GAP and Reformation have started using their warehouses to make face masks. You can even buy or donate a set of face masks through Reformation's website; the company has partnered with the city of LA to make sure that essential workers are staying safe and healthy.

Smaller brands like Los Angeles Apparel have also started manufacturing surgical masks and gowns to help protect healthcare and hospital workers. The company Kerig is even going to provide 3 million surgical masks to France. People are coming together to provide help where it's needed in a time of global crisis.

As COVID-19 continues to impact the world, people are rethinking everything. We're beginning to realize that we're all more connected than we think, and we're beginning to see how much we rely on one another. We're globally less focused on nationalism, and this has been reflected as newspapers, magazines, and other media outlets share global news along with local news. Getting through this global pandemic is something we're realizing can't be done on a national level alone.  

Will this global-thinking mindset also change opinions on how humans are actually impacting the environment? Pollution has been dropping in some areas as we limit how much we travel, which just goes to show how responsive the environment is to human action. Hopefully one of the positive things that come from the COVID-19 pandemic will be a greater awareness of how we collectively impact one another and our planet. 

So what does all of this mean for the fashion industry moving forward? The impact of COVID-19 hasn't been fully felt or understood, but there's no doubt that people in the fashion industry are rethinking how fashion relates to/affects the global economy. Hopefully, we'll all be able to continue to work together on solving the problems that come from COVID-19. We're all in this together.