This month at Web Summit in Lisbon, we had the opportunity to interview incredibly talented entrepreneurial mindset women. Cynthia Johnson runs Bell + Ivy, a digital marketing and personal branding agency, which currently works with some of the most important and well-known companies in the world.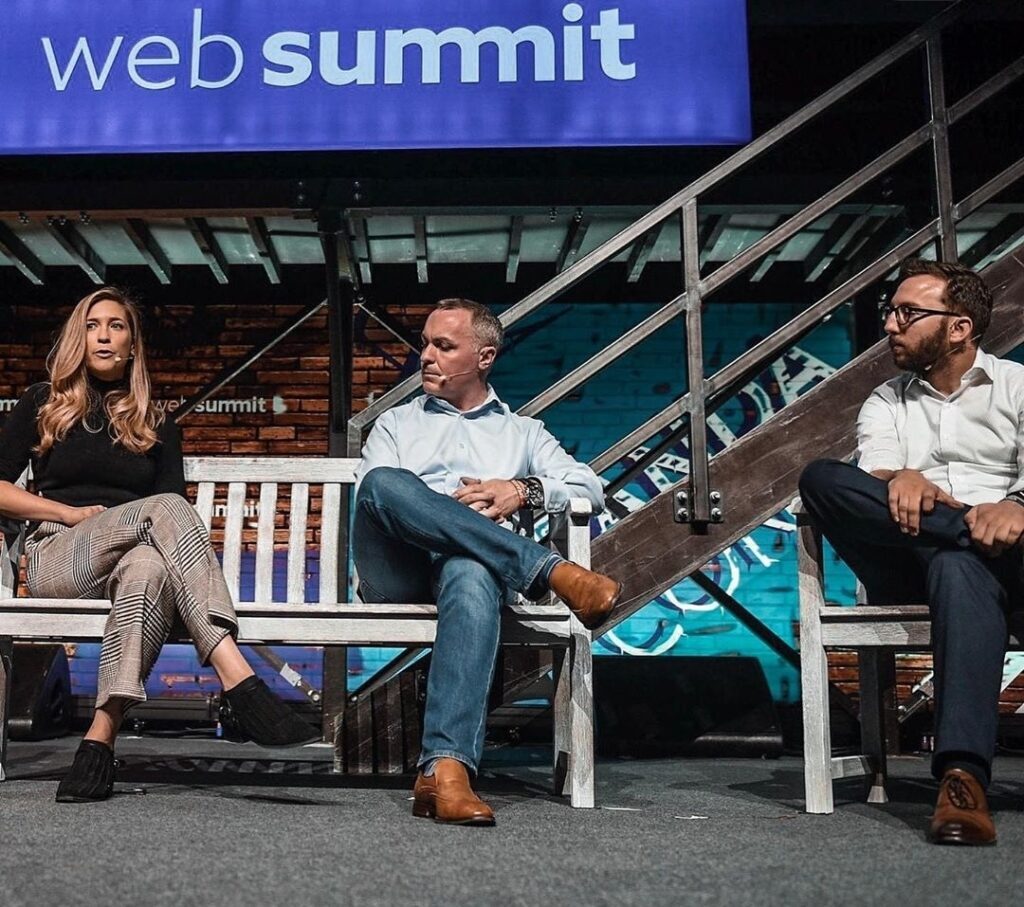 Where does the name come from?
The idea was to combine science and magic, so Bell + Ivy comes from Alexander Graham Bell, the founder of the telephone and Ivy Lee, considered one of the most original fathers of modern public relations.
How did you start Bell + Ivy?
Actually, my co-partner and I were previously partners at one agency and then, we were working together at a health-care company, having executive roles in a typical corpo environment. It was then, from the inside, when we realized that there are a lot of things that you cannot fix from the inside. And that's the way people looked at marketing mix and we felt as we were being excluded from it. So we left and we had this big idea. We thought: "Let's fix the structure and the way people look at humans and empower them a little bit more". Because there is just a missing piece in the way the industry was evolving -and still evolving- and there is content that needs to be created.
Do you feel like you are solving problems by being the Co-Founder of a marketing agency?
Sometimes, I do. Sometimes, I don't. Now seriously, I do. Because corporative structures are bringing up marketing agencies to solve their problems, but the real problem is that they are not trying to look inside first. And they are having a bad time about being objective on their own environment and so, for us to be able to go and look at what you already have before adding to it. And not only is it empowering for people who are doing a great job, who maybe feel overwhelmed, but also it is hard for the organization to say "Oh, look! We already have these things, we just did not know we had them. We don't need to be spending all this money with Google".
What is your opinion about automation?
The problem is not automation or the tools, the problem is there is a lot of people that don't understand automation in the right way. So, if you try to drive a car from the passenger seat, you are not going to go very far. And that's kind of where we're at with automation, especially looking at the hiring. I don't really know anybody that is looking into their actual organizations, the people they should be hiring up. Second thing, most jobs aren't even posted so they're going after people with already existing jobs. They are head-hunters. And in that situation, faced with the same people getting approached over and over again. It's usually the people who know it, because they've done the work of making sure their profiles are findable and then they are jumping around. That's not great for a company, since it's expensive to find people, to train people. So, I think that automation, as far as hiring goes, has a main problem which is that we are introducing technologies and not teaching people how to use them properly.
So, what do you think about the future of agencies? Do you believe that marketing agencies are meant to play a big role in content creation, for example?
I strongly believe that agencies are going to evolve into education. Agencies are going to become training and quality-control tools, more than actual content developers. If you really want to be needed as an agency, you should focus in what the goals are right now, not what they were.
So, if you had to advise a random person of the street, what would you do to help that person in name of the agency?
Essentially, we are an integrated marketing communications agency, so we take a brand and its aspirations, and we make sure that every single plan is aligned according to them. We help brands or companies to achieve their goals and to figure it out their problems. When it comes to providing services, we try to fill the gaps where doesn't make sense for them to do so.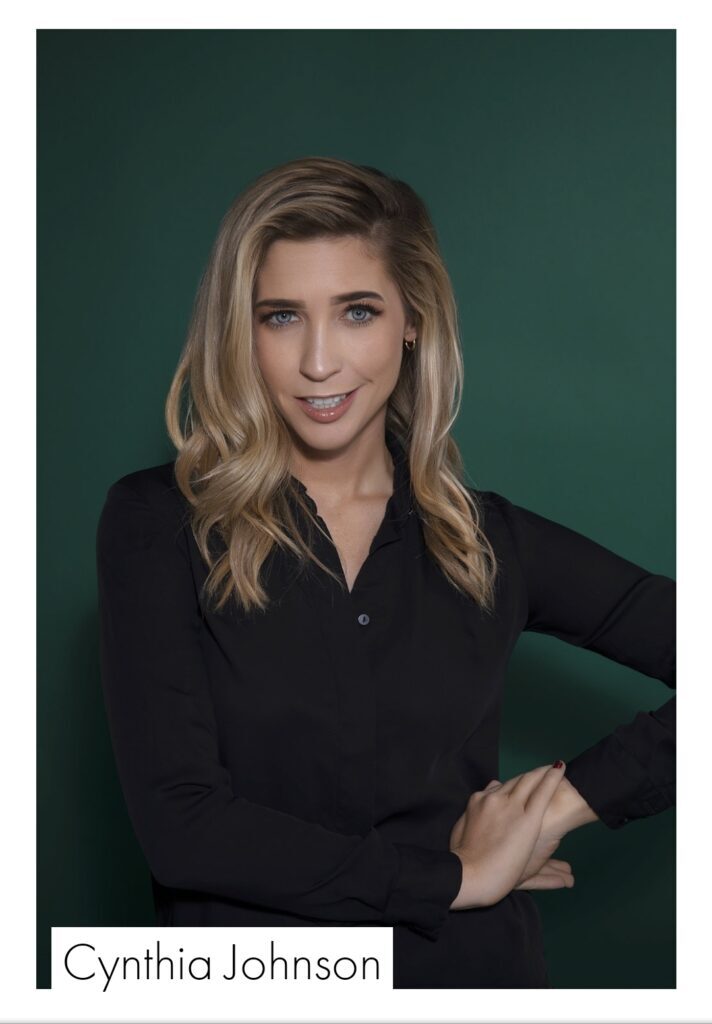 Cynthia Johnson is a global entrepreneur, marketing professional, author and keynote speaker. Her first book 'Platform' was published last February with Penguin Random House and Ten Speed Press. She is Co-Founder and CEO at Bell + Ivy, a marketing and PR firm in Santa Monica, CA, and Las Vegas. Check more about Bell + Ivy here.