Amidst the fashion week frenzy lays the real reason for all the chaos, and sadly it isn't the clothes. Gone are the days where fashion week was all about appreciating exciting new collections as the only real buzz is the one that comes from "who was seen where" and "who bagged the latest IT-girl for their runway".
Admittedly this has always been the case as anybody who knows fashion knows that the FROW is where it's at; otherwise known as the front row. With celebrities known to have strutted out of a show because god forbid, they were seated on the third row, some PR's even tell their guests whether they've secured the coveted spot prior to the show to avoid embarrassment.  The seating chart arrangement of a fashion show is a big, risky business with designers having the sole aim of pleasing the industry's top dogs.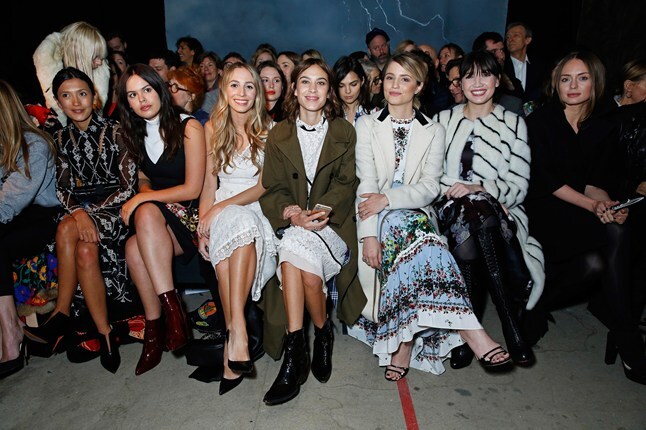 However, we're seeing it on a much larger scale as the power of social media has taken over, which means it's not only top magazine editors that take presidency, but also the insta-famous and blogging influencers. Why is this? Well, having top editors treated nicely and seated on the front row equals positive reviews and hopefully a quarter-page in a glossy, and with the constant movement of social media, fashion influencers can take pictures and post them straight onto their blogs; showing their thousands of followers just how amazing the show was.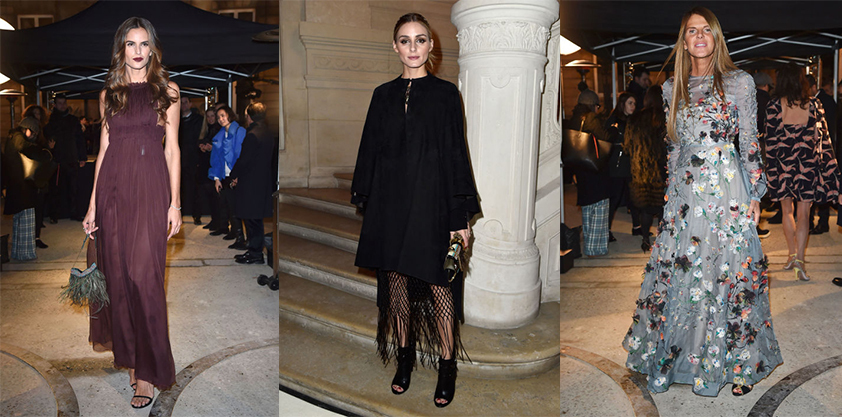 Another common tactic used to draw our attention is the use of celebrities, whether it be dressing them in the designers' brand head-to-toe on the FROW or using them within the show; they're bound to be seen and talked about. Surely it doesn't take a genius to realise these celebrities have been sweet-talked into attending with thousands of pounds worth of free gifts, so why do we blindly fall into it and pay such attention?
Kanye West is the most recent culprit for this just a few weeks ago as he used the Kardashian Klan as little ornaments for Yeezy 3. Dressing them in Balmain x Yeezy, they all certainly made the show and caused media to go crazy, as well as pushing Lamar Odom into the limelight so shortly after his near-death trauma. But then again, surely he invited them as family and not for a publicity stunt… right?
With this ever-growing popularity of using a fashion hierarchy within a show, the most saddening thing is that we as individuals are being fed collections by fashion houses and brands not because of their clothes, but because they have deeper pockets and can afford to buy presence. With hundreds of fresh-faced designers who might not boast the biggest budgets but have bags of talent, surely we're being starved of the reality of fashion in 2016?