Empowerment, inner beauty, and dedication are three strong beliefs of the clothing brand, Concepción Miranda. Made in Puerto Rico with love, this sustainable brand strives to surpass the mainstream idea of beauty by highlighting the importance of good design all while celebrating individuality and self-confidence in each of its clients.
Read below on how this visionary brand got its start in the fashion industry: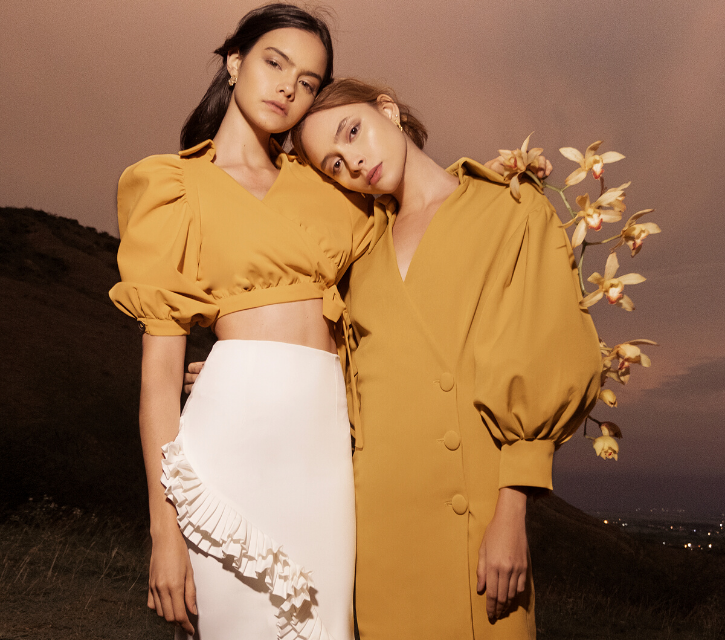 What was the initial inspiration behind Concepción Miranda?
The initial inspiration was to create a ladder of success for us and our
collaborators, to demonstrate that the impossible does not exist and that
dreams can manifest in reality if one has the courage to fight for them.
Can you tell me a little bit about the origin of the name, Concepción
Miranda?
The name Concepción Miranda is the paternal and maternal surnames of
Nathalia (creator of the brand), it is a tribute to her father and mother, two
exceptional beings to whom in her words they won all their admiration.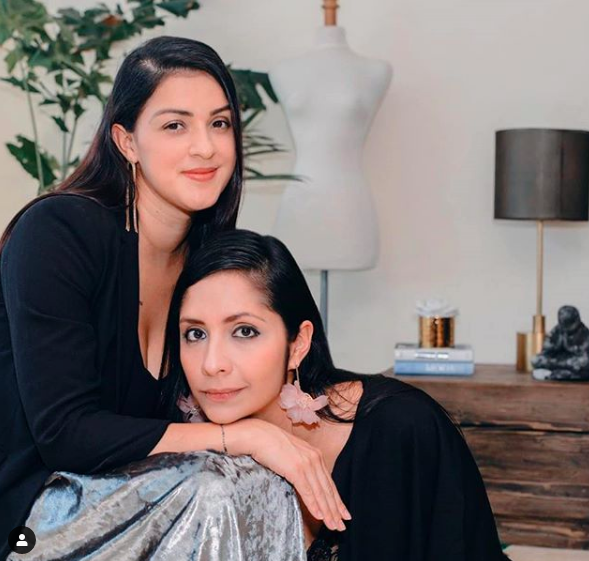 What does inner beauty mean to you & how do you portray that in your
brand?
For us, everything that makes up the exterior is the result of what is inside,
being able to empower our clients, highlight their personality, their actions,
their rights are our mainstay when designing.
What is one thing you want people to take from Concepción Miranda?
The satisfaction of feeling part of an evolution of thought, where the well-
being and improvement of people's quality of life are as important as the quality and design.
How do you exemplify women empowerment with your brand?
In Concepción Miranda, the empowerment of women begins from the
making process, providing work to women in our community, who are the
only supporters of their homes, they change their lives, their children and
their families, we reinforce their capacities, strategies, and protagonism,
both individually and collectively, to achieve an autonomous life in which
they can participate, in terms of equality, in access to resources,
recognition and decision-making in all spheres of personal and social life.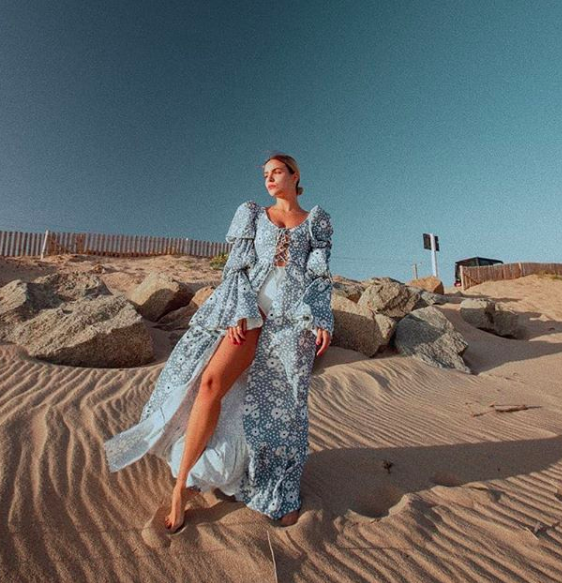 What does good design mean to you?
For us, a good design is a piece that has a lot of utility in your wardrobe,
we do not believe in using once for a piece, designs of objects of desire
that you want to use over and over, extending its useful life.
What kinds of fabric does Concepción Miranda use and how does it make the brand unique?
The fabrics are mostly sublimated with prints that we develop for each
collection, this is what allows it to be unique and exclusive by reinventing
our inspiration collection after collection.
How do you come up with design ideas?
They arise from my moment of life, my evolutionary stage and my roots, an
an example that a few years ago detected a very serious disease in my spine, a moment of learning, full of fear, uncertainty, and acceptance, in which I discovered a lot of me internally and from this experience the Estruendo the collection was born, which was created with x-rays of my spine and captured my entire process.
Where do you see Concepción Miranda in 5 years?
We see ourselves growing internationally, expanding our talent and dreams
globally, for us the limits do not exist, therefore we are dedicated to
creating, working, dreaming and we leave the results to the universe.