This years fashion week was definitely one to remember. From great designers and brands such as Oliver Spencer and Liam Hodges to designers still trying to make a name for themselves- everyone showcasing was seriously impressive.
In London, which is already home to so many artistic inspirations, designers and brands from around the world stood in the same venue to show their newest creations in the mens fashion world. The outfits ranged from streetwear, to formal, to out of this world. Many of the designers combined British streetwear with the culture that they bring alongside them.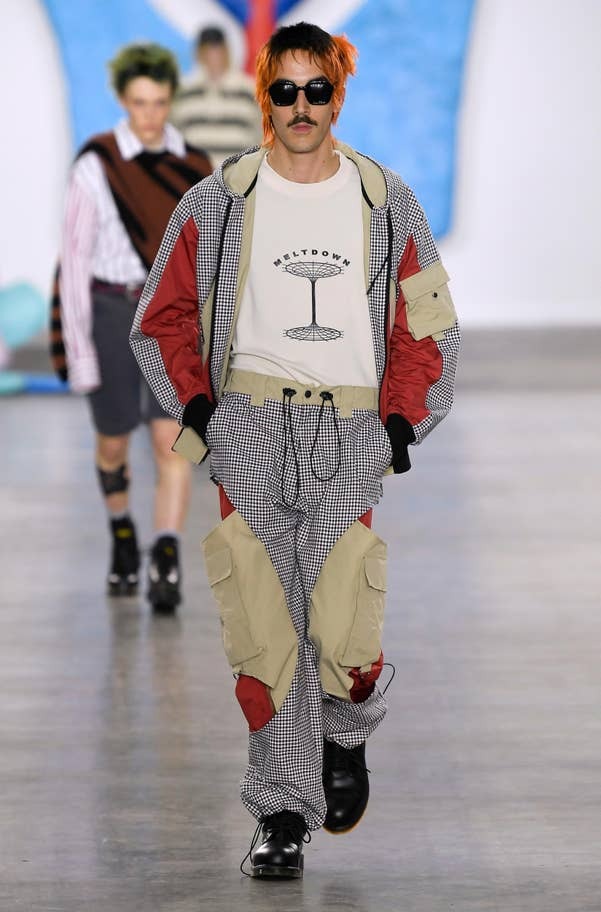 Although these established brands were definitely a highlight of the show, many new designers showed up at the scene and definitely showed great promise.