They've been setting the tone in fashion lately and have managed to reconstruct what we consider "normal career paths". With brands taking full advantage of influencer marketing, flocking to the younger gen for collab's, and note worthy designers extending exclusive fashion show invites to the trendy population, one could argue their unconventional approach has proven successful.
Take model, Jessica Markowski for example. The New York native has made tremendous waves through her online presence, attracting beauty and fashion brands, along with over 100K Instagram followers!
I asked Jessica a few questions about millennial influence in fashion & her success in the field, here's her responses:
First things first, describe your personal style using one word and an emoji.
Effortless and 💃
What got you into social media influencing?
Starting out as a model and actor in NYC, influencing came into the mix when companies started to reach out to me to collaborate. I realized after a while, I can make social media into a personal business. I realized I can create content for a living with brands I believe in.
From chunky sneakers to bright neon everything, why do you think millennial's have had so much influence on what designers produce lately?
I think fashion is very driven by social media. We, millennial's, watch what people are wearing by scrolling through Instagram. Designers have to acknowledge that social media can drive success to their business.
What has been the best opportunity you've garnered as an influencer?
I think the best opportunity I have garnered was the experience itself and the people I got to meet along the way. The experience of running my own business by myself is something I thank myself each day for pursuing.
Favorite trend that your fellow millennial Trail Blazers have set?
A trend I admire from my fellow millennial Trail Blazers is the idea of entrepreneurship. I love how millennial's are willing to take risks, take chances on creating a not-so conventional path.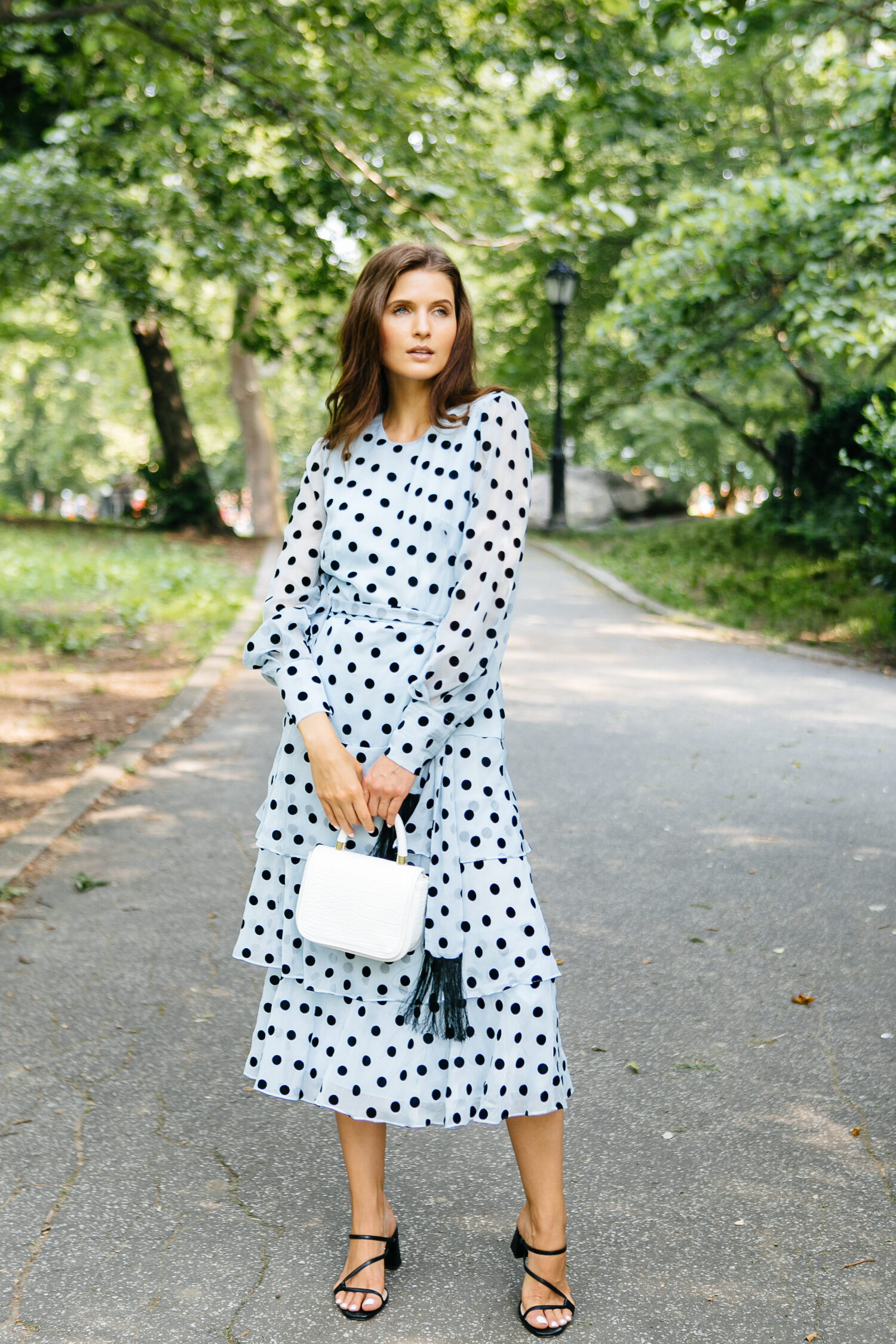 Are you planning to parlay your influence into another business venture?
I think eventually I would love to parlay my business into the beauty space. I would love to some day start my own makeup/skincare line.
What's your fall/winter trend forecast?
I think I am most excited for moody floral's. Seen from Prada, Marc Jacobs fall'19 shows, I am very excited for rich floral hues in dresses, tops, skirts. I think this will be an exciting print seen in NYC this fall season.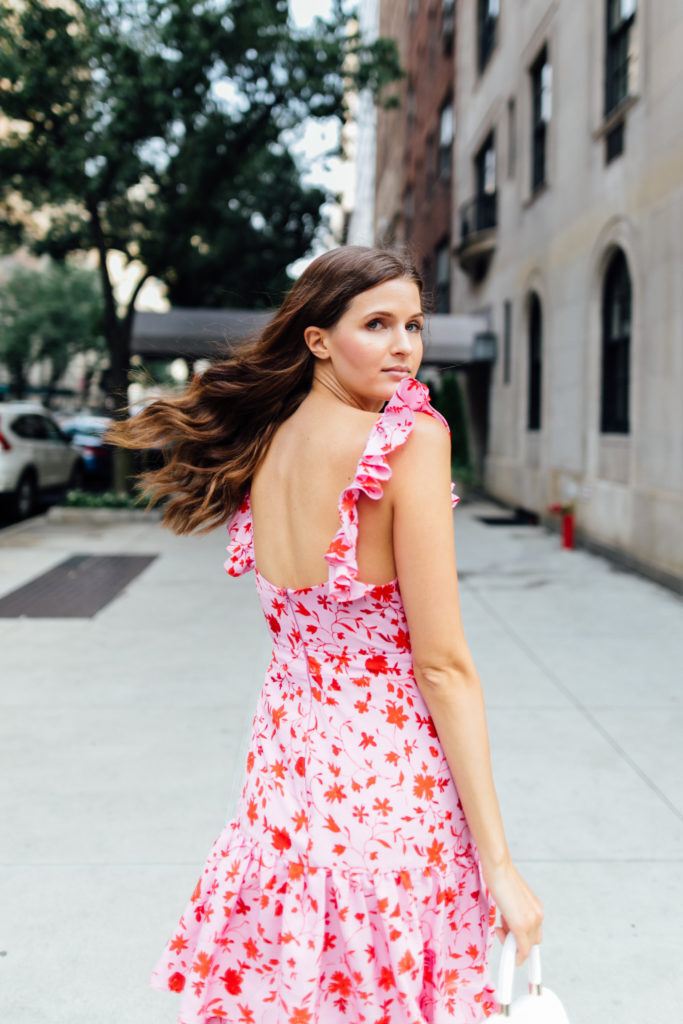 Be sure to follow Jessica on Instagram @Jessicamarkowski