Monte Carlo Fashion Week
On May 16th, Monte Carlo hosted its 6th annual fashion week. The focus was on new emerging talents and established fashion influencers. The Monte Carlo Fashion week is more than simply a collection of amazing designs. There are talks, and events that discuss fashion, and innovation. An array of designers showcased their pieces, the overall vibe was summery and glamorous very befitting of Monte Carlo. The event lasted from the 16th of May to the 20thth. Sustainability was a big focal point for of the week, with the use of sustainable fabrics and a focus on hand crafted pieces. Fashion has been making an effort to discuss the sustainability of clothing and moving beyond simply ascetics. The Monte Carlo Fashion week took this topic head on through a series of talks and by showcasing designers with similar values. It was an event that brought fashion, creation, innovation and business altogether.
A few of the designers present included:
Diana D'Orvillie a brand inspired by history, who used silks and prints to create a glamourous show.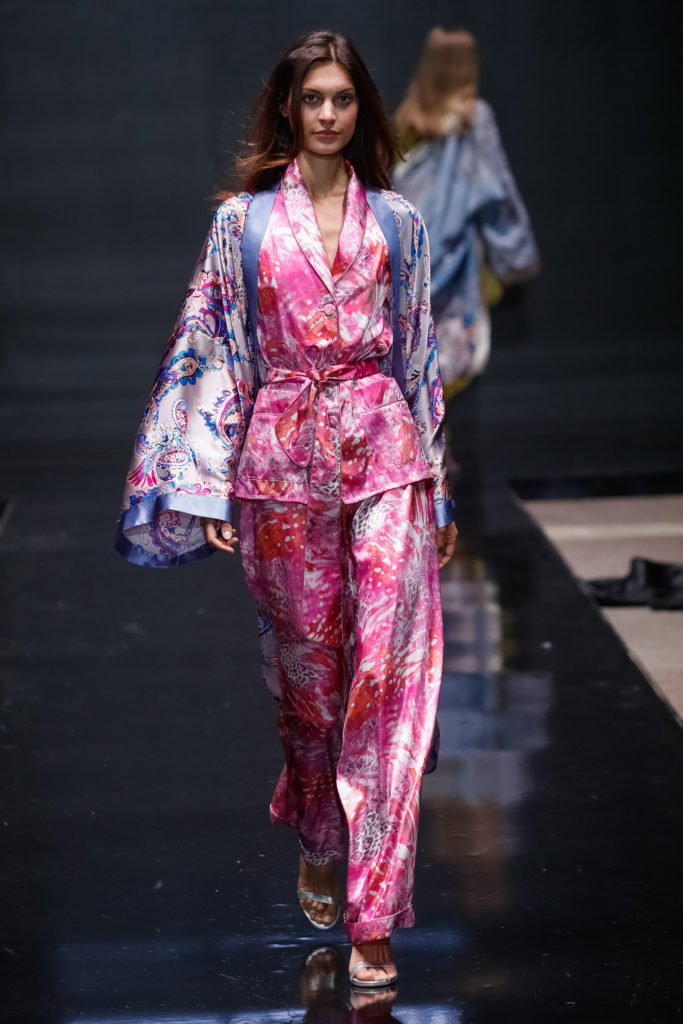 Karma of Charme a bohemian and luxury collection perfectly named In Search for Gold. The looks were flowy and modern with an urban flare.
Atelier Bailiss originated in Moscow 4 years ago was inspired by classical music this year. A focus on shape, lines, and natural fabrics paired with vibrant colours made the brand truly stand out.
Paole, Vanessa Villafane, Pregiata Bottega, and Tiziana Alemanni, all of which showcased at this years fashion show. Each designer gave brought a different element to the runway. Paole had a younger vibe to the looks whilst remaining sophisticated as opposed to Vanessa Villafane showcased embroidered pieces with a classic edge. Nezha Couture took inspiration from flowers to cultivate an elegant and haute
Chapurin by Igor Chapurin is known for its sultry feminine cuts and modern design. The looks always seem perfectly catered to the female form. The brand has expanded its brand to include jewlery and eyewear.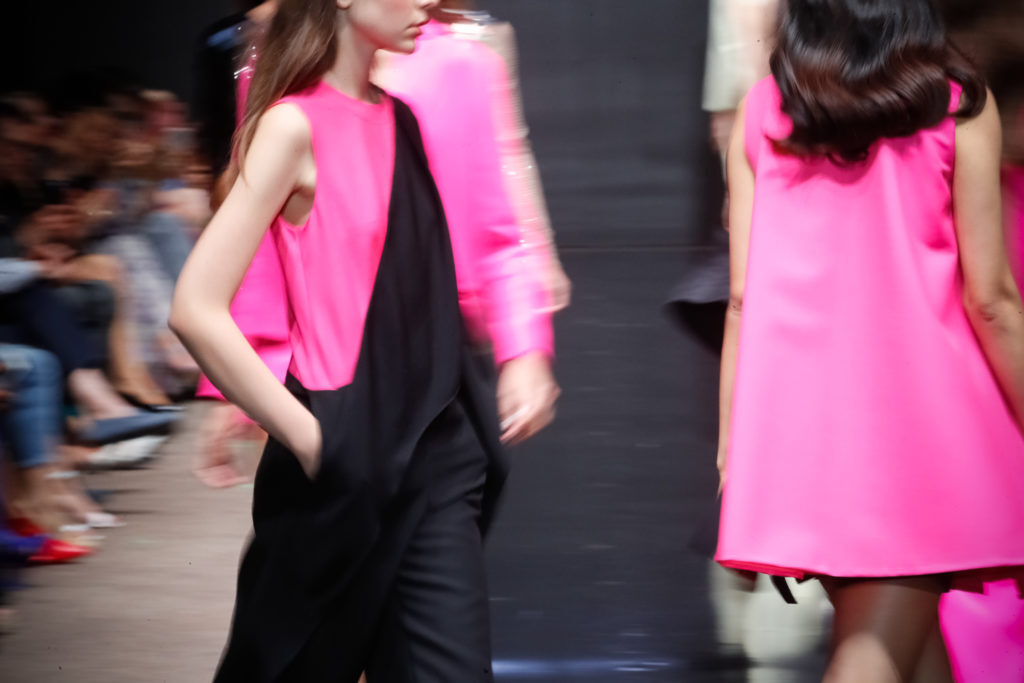 Rahul Mishra utilizes traditional Indian fabrics and hand crafted designs. The looks are elegant and dynamic merging the styles of the east and west.
Amal Azhari is a designer from Lebanon who utilized a unique dragon motif. Signifying transformation which helped the designs tell a story.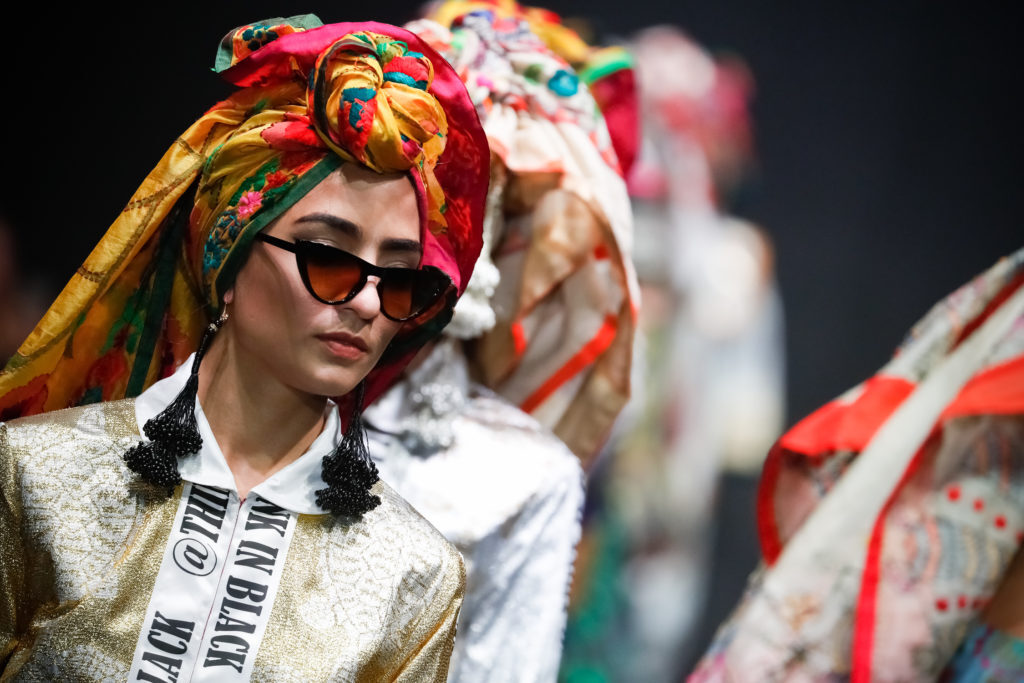 Ethnoglam is a Monte Carlo based brand, focused on forming an international style. The inspiration stretched from Europe all the way to Asia. The Ethnoglam woman is a sophisticated world traveller with a style that transcends borders.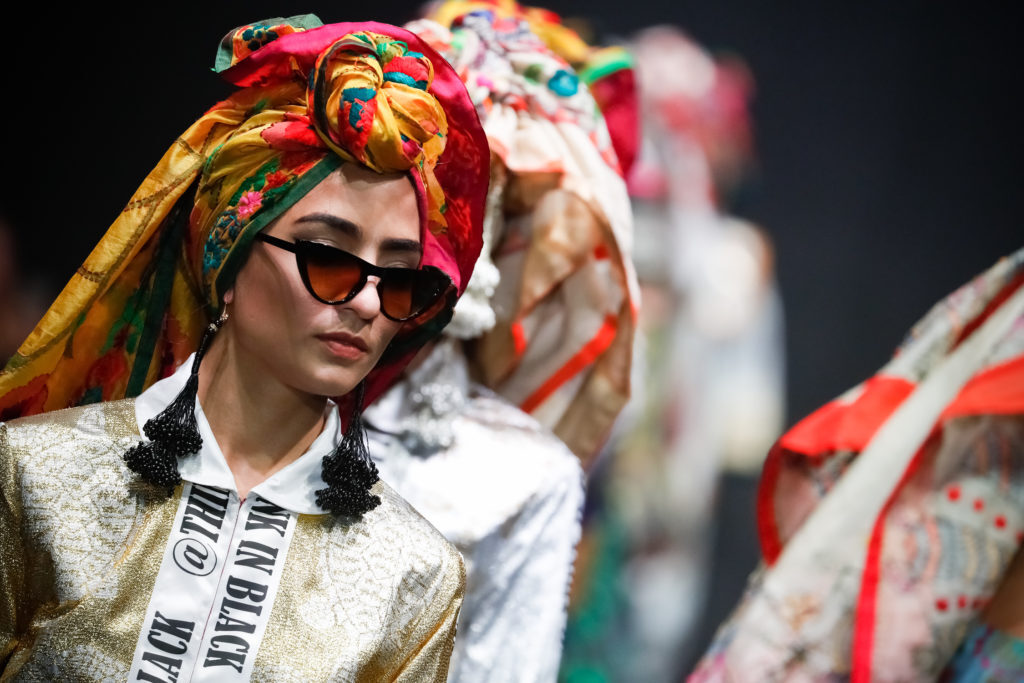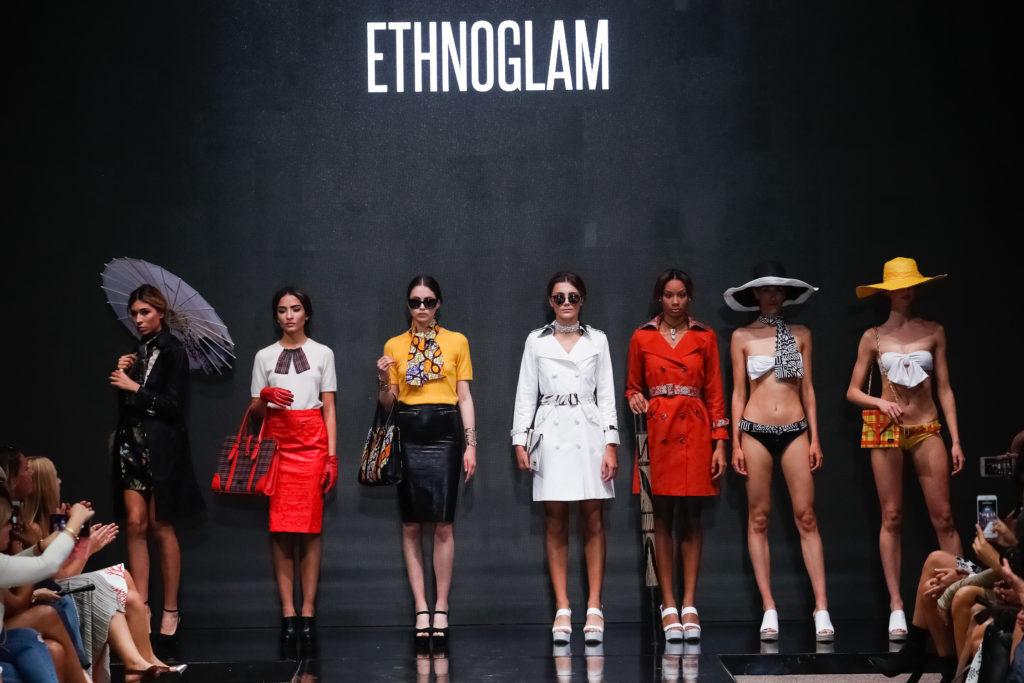 The mother daughter duo behind Leslie Monte-Carlo showcase chic and timeless pieces. The pieces utilized patterned fabrics and classic silhouettes.
Anita Pasztor brought the old world to the new world this season. The looks had an old world feel to them. Presented through Victorian designs and elegant cuts and fabrics. The looks were very feminine, bold and chic.
Genny presented a sleek and modern collection, reminiscent of Tom Ford or Versace. The vibrant and metallic colour pallet lights up the runway. The looks seemed to be vaguely inspired by the 80s with the metallic colours and strong shoulders and shilouettes.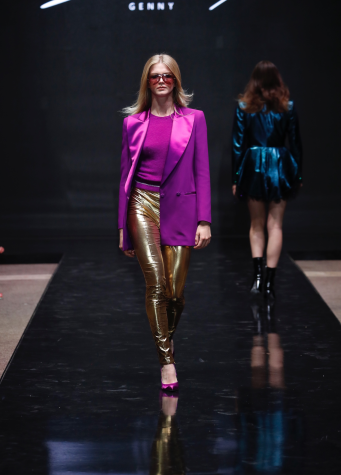 Beach and Cashmere followed a water motif. The elements of fluidity and playfully including sea-life imagery made the collection come to life.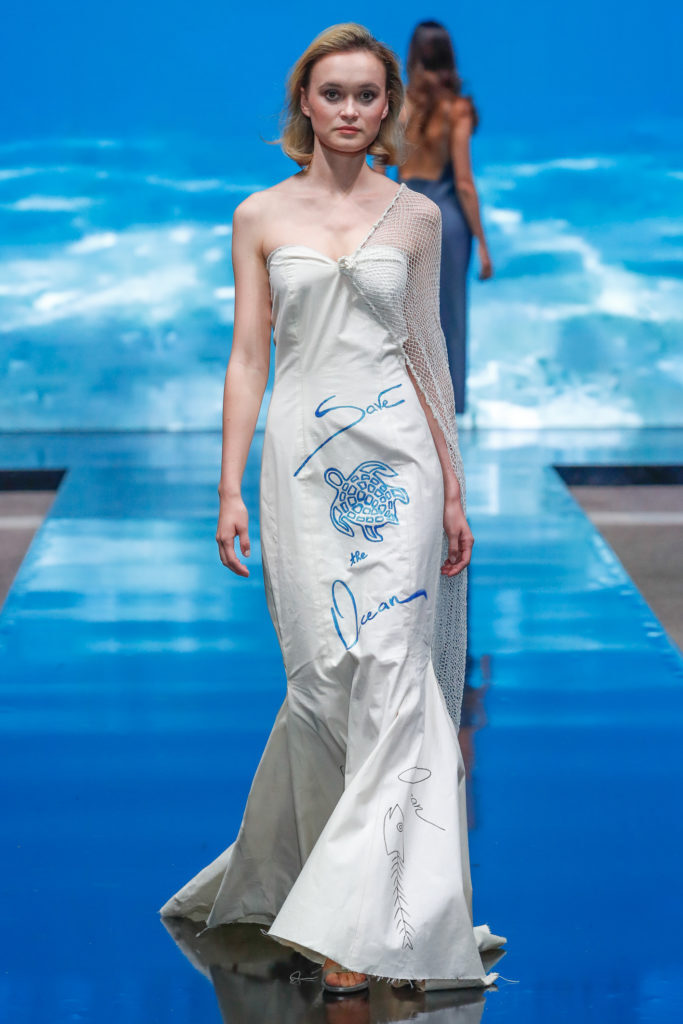 Bruno Caruso brought lace to an entirely new level. The combination of sexy and classy with a series of open backs and lace motifs made the entire collection eye catching.