Fashion shows elicit rebirth, evoking expressive emotions from everyone lucky enough to be a part of the show. Not only do they honor the history of iconic fashion houses, but they're also the start of a new age. Vibrant, unique, and couture worthy, here are some of our favorite, and most iconic shows of all time.
The Chanel Casino: For Chanel's autumn/winter 2015 couture collection, Karl Lagerfeld metaphor of the casino was perfect for his role in fashion as he always takes a "gamble with his designs."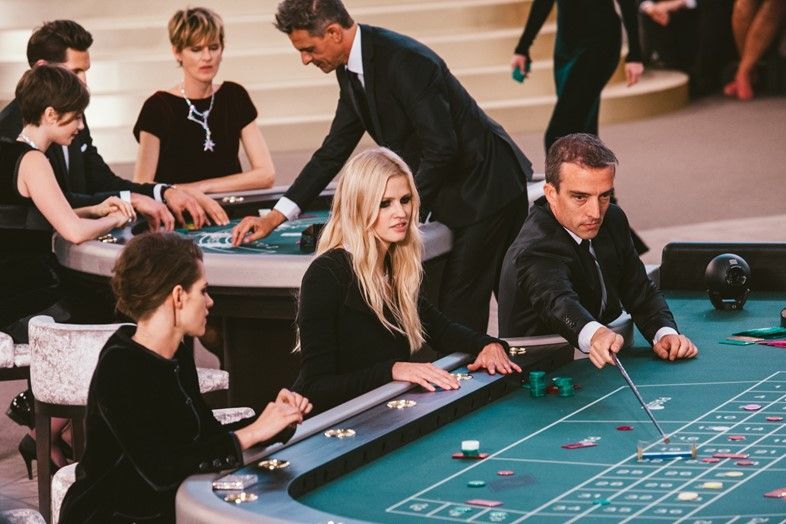 Dior's Marble Steps: Spring/summer 1998 collection, the marble steps remain one of the most iconic sets in history.
Valentino's red dresses: Remains one of the most iconic moments in history as it honored an end to Valentino Garavani's 45 years in fashion.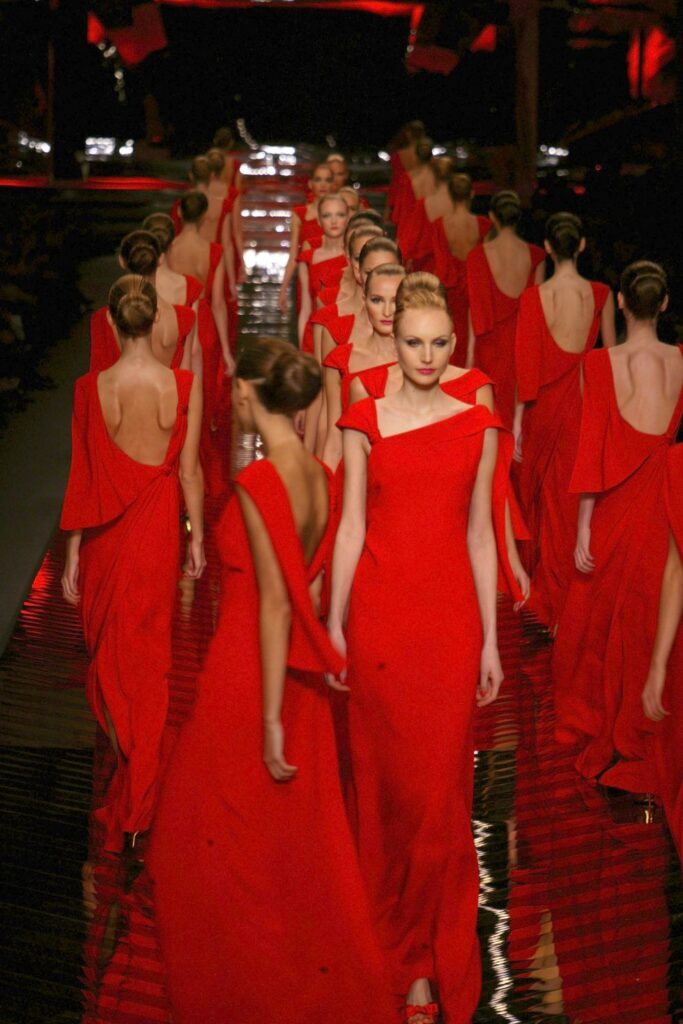 Jean-Paul Gaultier's portrayal of gender: Showcasing some of the female models dressed as males, Gaultier's play on gender was a bold yet appreciated move at his couture autumn/winter 2002 debut show.