It's always hectic in the fashion world, but more so when Fashion Week hits the major fashion capitals of the world. With Paris Haute Couture Fall/Winter 2014/15 having come to an end, we take a look at the best accessories from the biggest shows this year, from Chanel to Maison Margeila.
Chanel is one of the shows that wows people in terms of the designs and runway layout. This year, not only did the styling of the hair seem to be one of the major accessories of the show, but so did the delicate embellishments on the clothing pieces.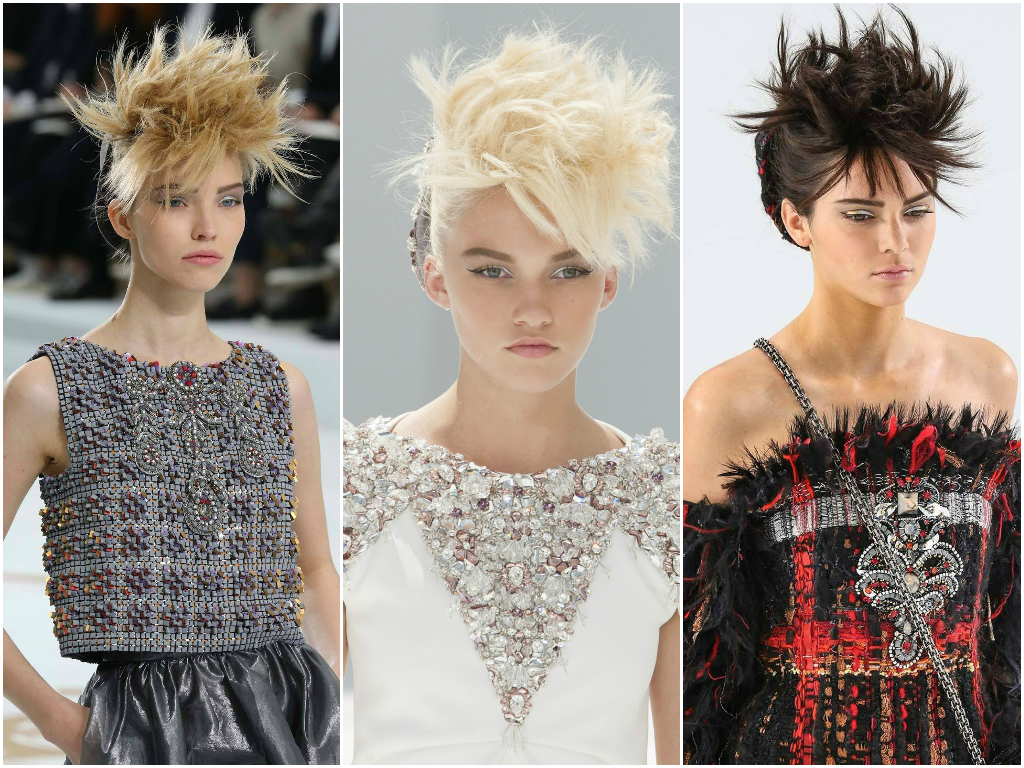 There's no doubt that designer Giambattista Valli is no stranger to hair accessories and this year has been one of my personal favourites. He's created a 1950's Parisienne woman vibe by using hair scarves and bold sunglasses which represent that era.
Maison Margiela, known for the balaclava masks, there was definitely no way the show was not going to include them in this years Haute Couture. Iconic and representative of the brands quirky designs.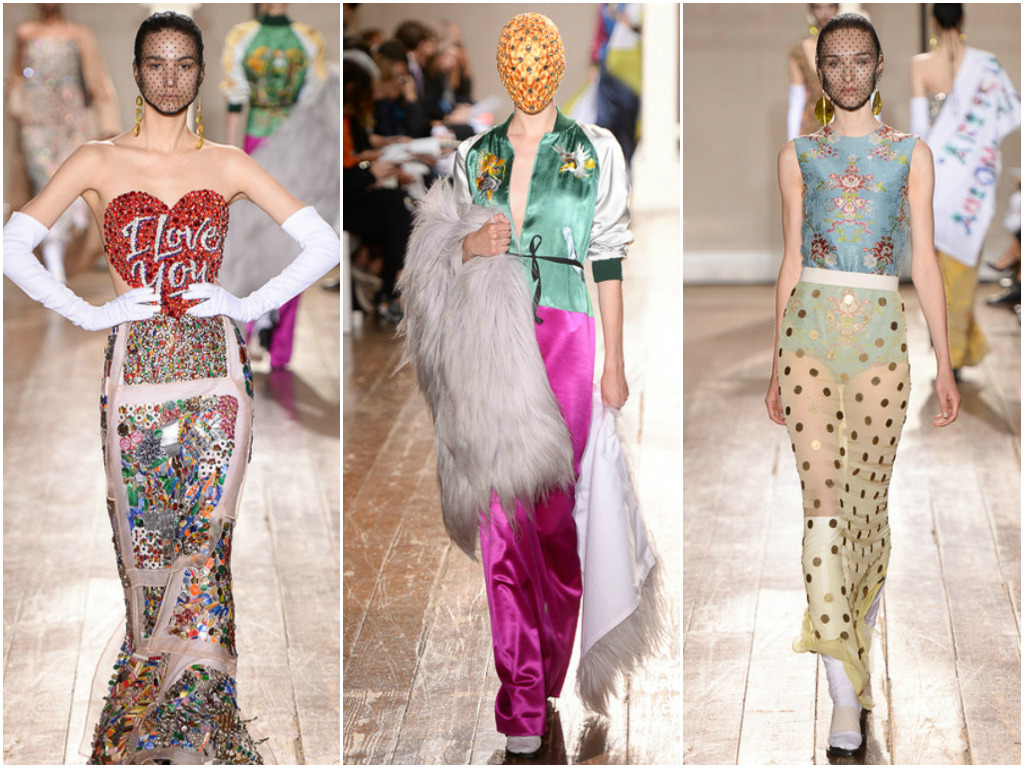 Versace made a bold statement to the designs by accessorizing with stunning metallic jewellery. From oversized geometric earrings to thick choker necklaces it wasn't one to miss! On top of the daring jewellery used, the eye make-up also plays a major role in the accessorizing, thick eyeliner was the way to go.