Ending the confusion over the fate of Paris Fashion Week, French fashion's regulatory body has said that this month's Paris men's and haute couture shows will be strictly audience-free over coronavirus fears.
The governing body of the French fashion industry, the Fédération de la Haute Couture et de la Mode, has instructed brands to refrain from inviting guests in accordance with the latest laws on public gatherings, although filming is authorised.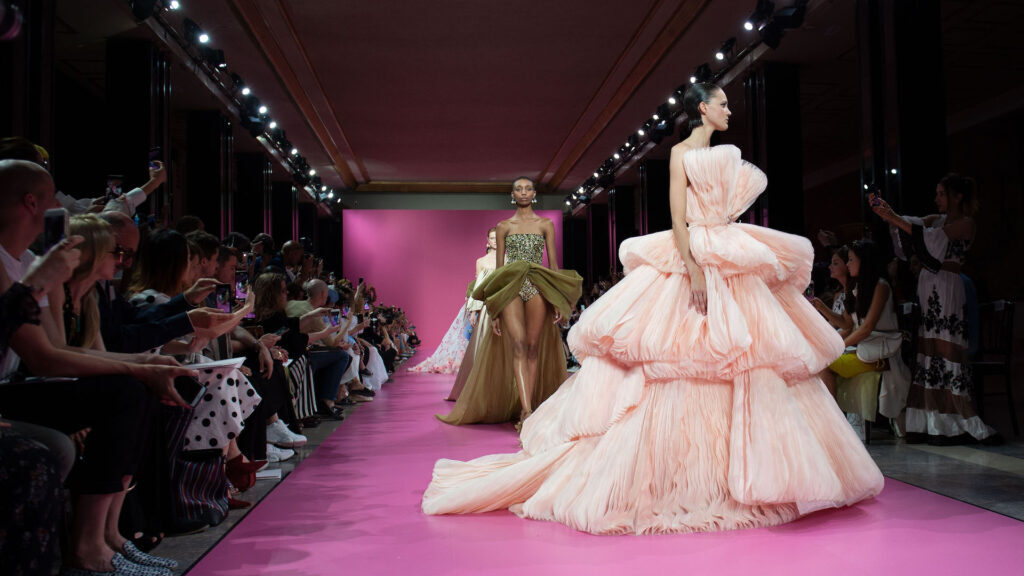 In a statement to WWD, the Fédération's executive president Pascal Morand advised; "In light of the spread of the COVID-19 epidemic worldwide, strong decisions are required to ensure the safety and health of Houses, their employees and everyone working in our industry"
"The instructions from the Paris police headquarters stipulate that there should be no public attendance, whether it is for fashion shows or any other event."
Without guests, French houses face the same headwinds they did with the onset of the virus nearly a year ago – engagement. Brands going digital and subsequently not packing their front row with savvy influencers can have a detrimental effect on their social media reach.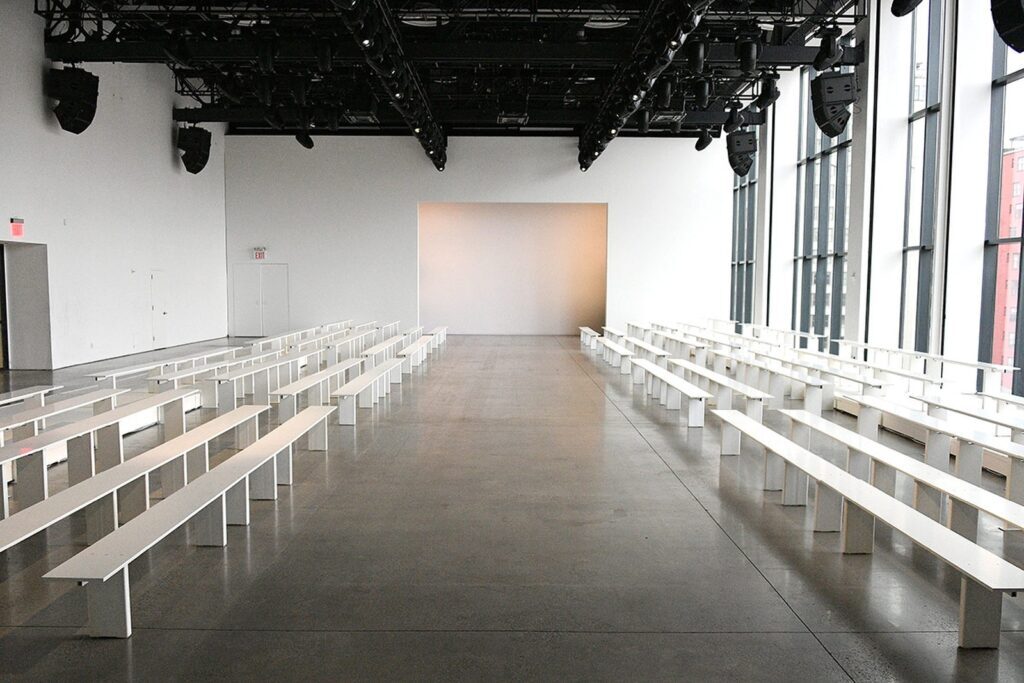 "This season's shows will surely attempt to blur the line between digital and physical, just with parred back decadence, insularity, and sacrosanctity. In absence of a runway, everything may become a bit more formulaic, less of a luxury play, less spectacle, perhaps even more business-as-usual," writes Rachel Fried for CR Fashion Book.
In fashion's capital city, is a digital shift sufficient a second time around?
Originally, Paris Men's was slated for June 23 to June 28, while Haute Couture would have took place from July 5 to July 9. Other prominent fashion events have also been suspended or indefinitely postponed in the wake of the pandemic, including the Met Gala and the CFDA Awards.