With the weather heating up, everyone is just dying to get out under the sun while sporting the latest summer styles. Here are a few of this summer's most prominent trends:
The White Blouse
The white blouse is a great basic that can be dressed up or down. This look will have you feeling your best (literally!) as it is not only chic but also cool and breathable against summer heat.
The Espadrille Wedge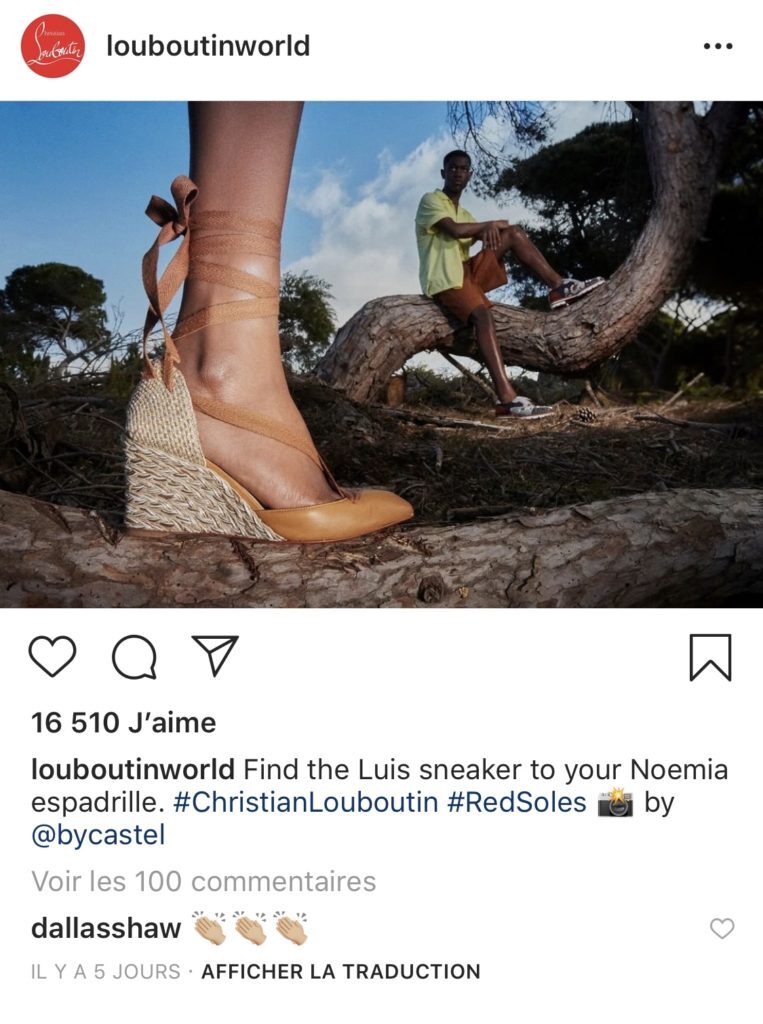 Fashion fanatics will be spotted strolling in natural shoes this summer. Espadrilles have a natural feel and are the perfect combination with a sundress or romper.
The Animal Print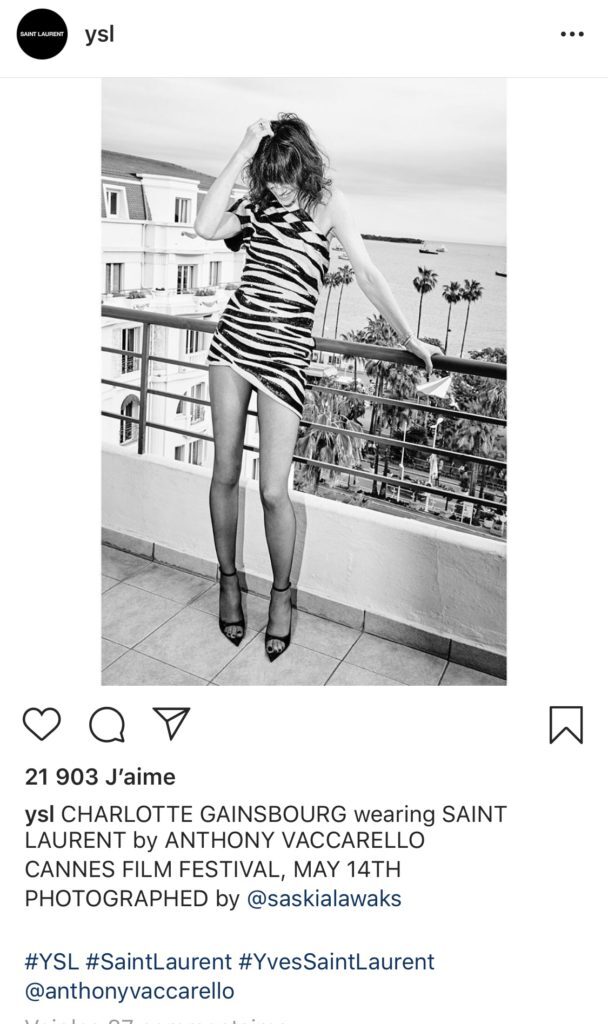 Animal prints have rotated in and out of style for decades and are back in the loop this summer. Featured above is a zebra-print by YSL for Cannes film festival worn by Charlotte Gainsbourg.
The Boho Sunglasses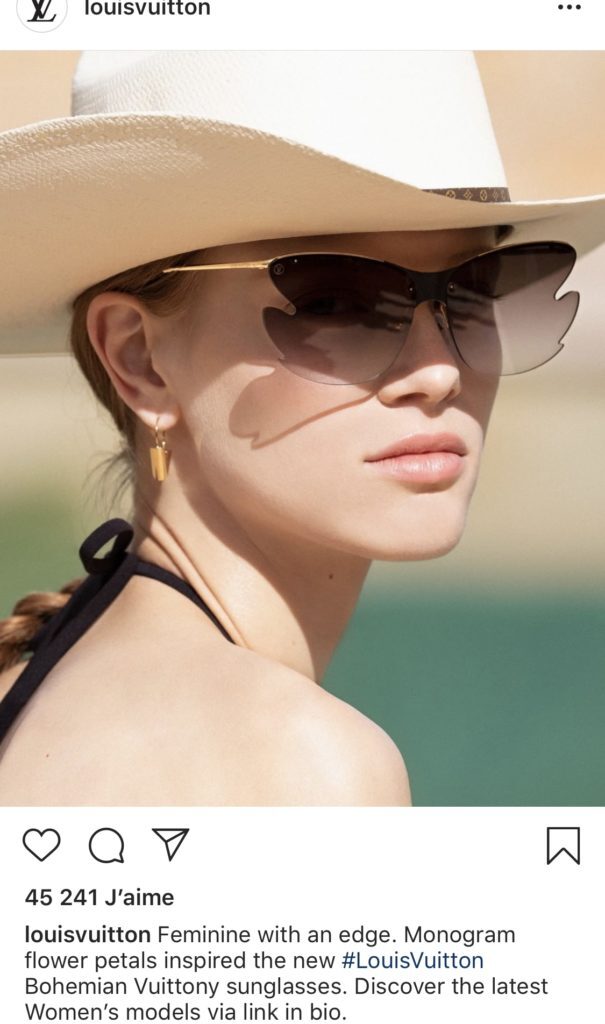 All things Bohemian are a favorite this summer-and so are sunglasses, of course. These funky chic accessories will be in style as long as the sun is out.
The Utility Sneaker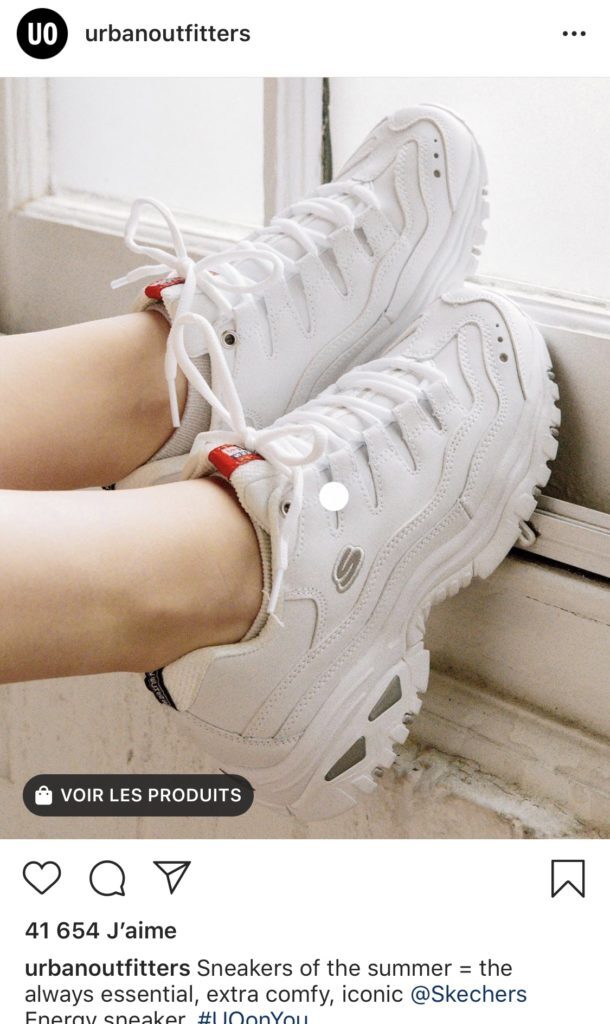 Chunky sneakers come with lots of support for all the walking that fashion-lovers will be undergoing on summer vacations. Utility is where all the fun AND the function lies this season.
The 2-Piece Suit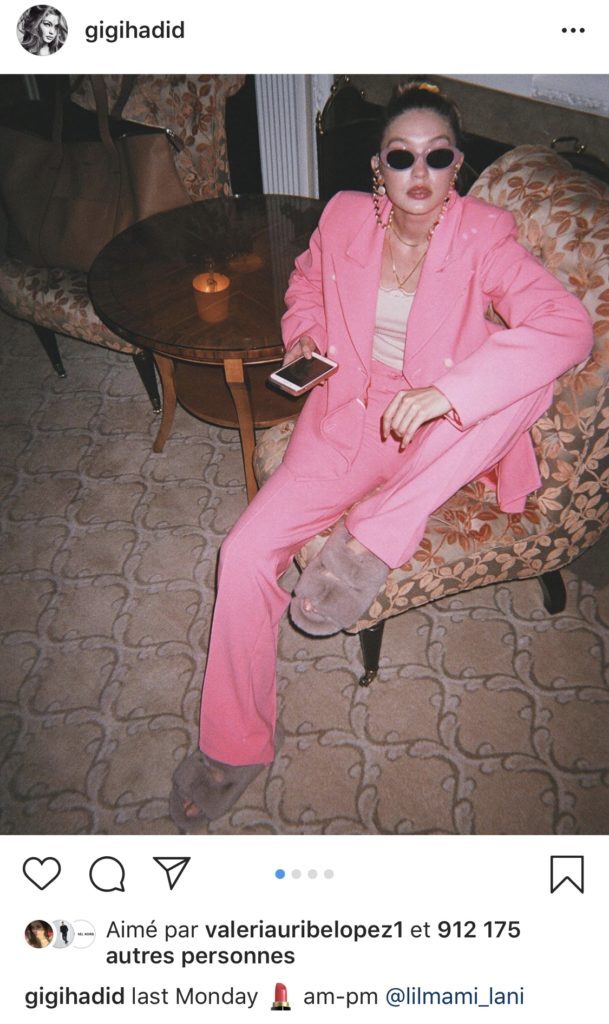 The '90's make a comeback as all spokes of the color wheel will be seen in suits this season.
The Floral Print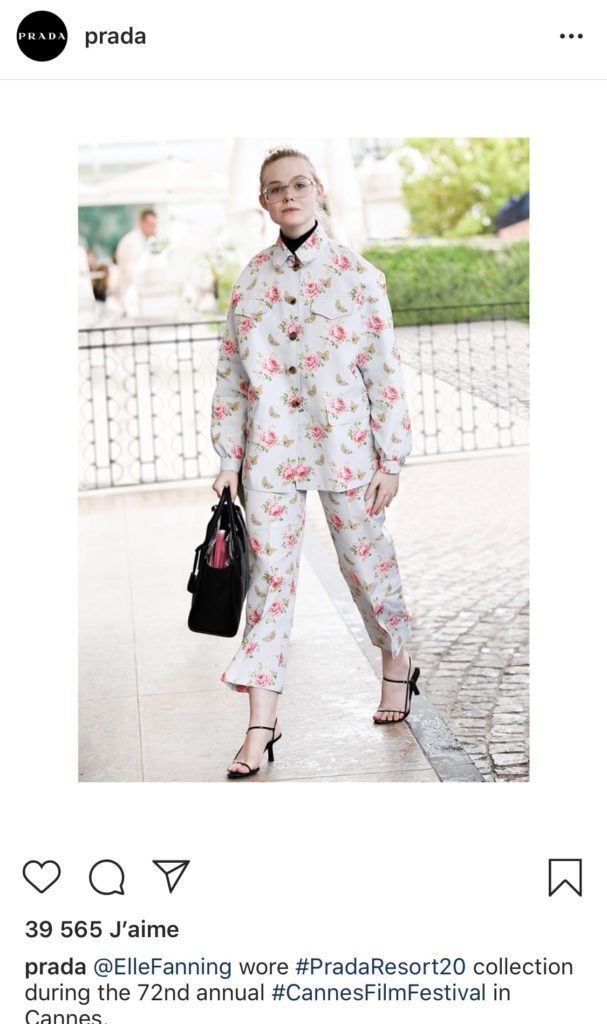 The floral print will retain its popularity as spring transitions to summer. Featured in the Prada Resort 20 collection is Elle Fanning's dress from Cannes film festival.