After these difficult months of lockdown and as the summer months are approaching, the excitement of breathing some fresh air and enjoying the warmth of the sun are simple things that we now value and appreciate more. For sunseekers, it is finally that time of the year when temperatures slowly start to rise and it is time to change our wardrobes.

Since no one does summer vibes better than Australians, here are the top ten sustainable and ethical Australian brands that will bring the most beautiful summer outfits from Down Under to all over, while being kind to our people and our environment.
While giving sustainable fashion a more modern, desirable and seductive look, Kitx has managed to innovate to do more than "sustain" the way we consume clothing. At the same time, they are creating breathtaking handmade pieces of clothing while still keeping the future of our planet in mind, minimizing the impact of the fashion industry. They carefully source their organic, not toxic materials with dedication and love. Kitx plants a tree for every third person that signs up to their database and ensures that the delivery is carbon neutral.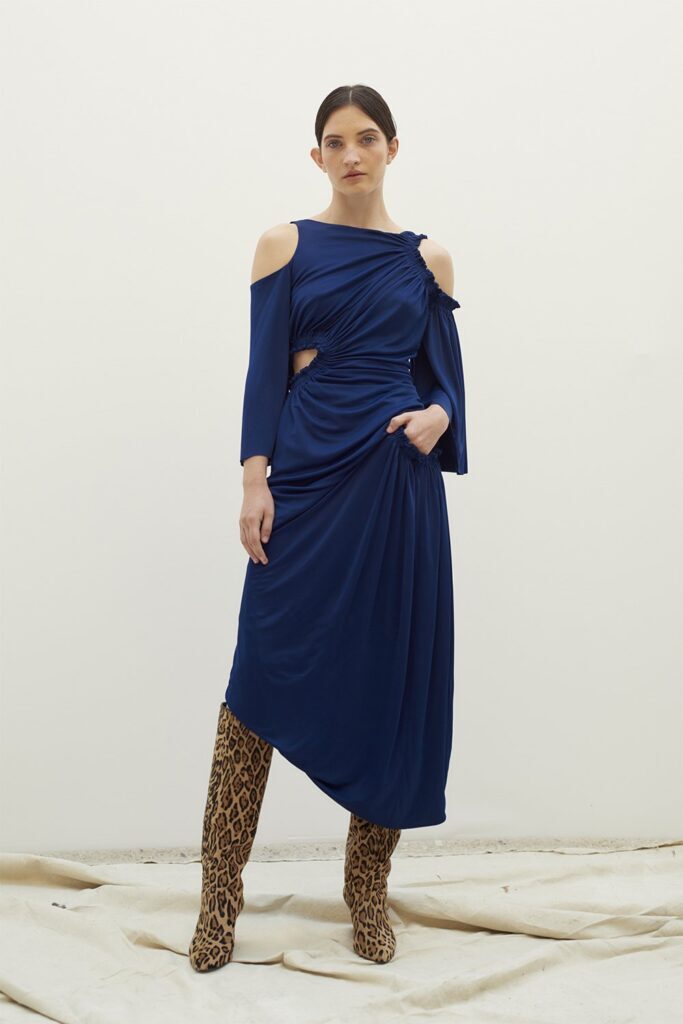 Inspired by nature and born in 2002 in the iconic Australian city of Sydney, Ginger and Smart's purpose is to create elegant and timeless pieces to be worn repeatedly to achieve a low impact on our planet. They seek to be an ethical and sustainable business that combines unique designs with excellent quality materials.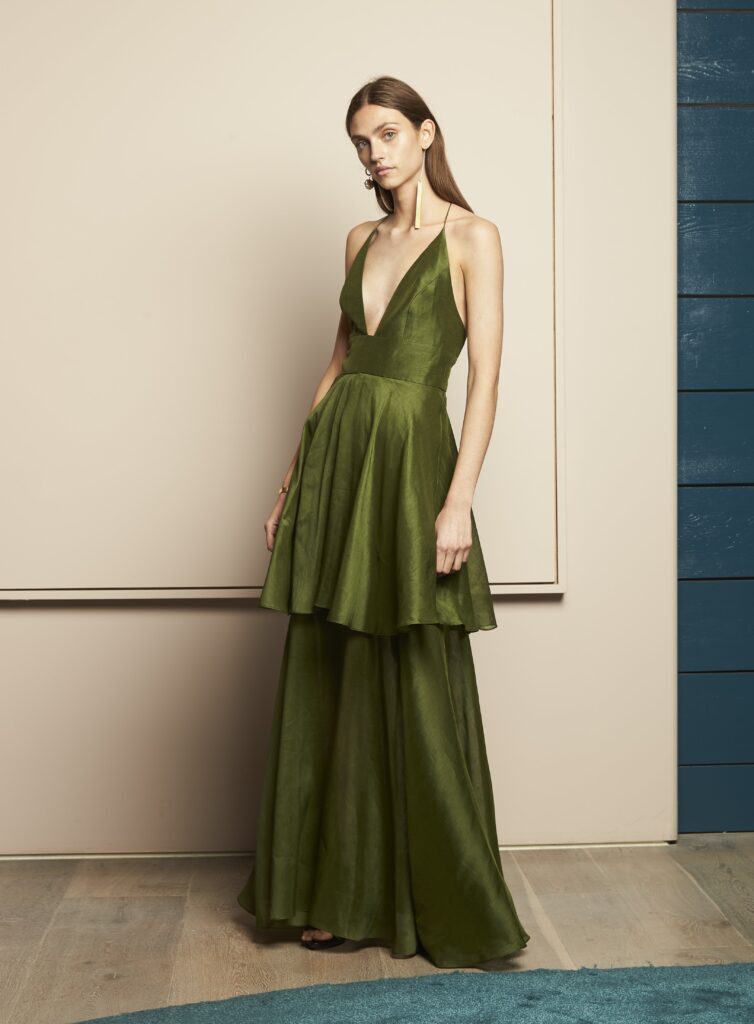 Organic everyday basics and yoga wear ethically made in Australia. VegeThreads has accreditation from Ethical Clothing Australia. They are also proud members of the 1% for Planet Organization, to give back to our planet and protect its precious limited resources. They are proof that brands don't need to compromise good designs, our environment or our values.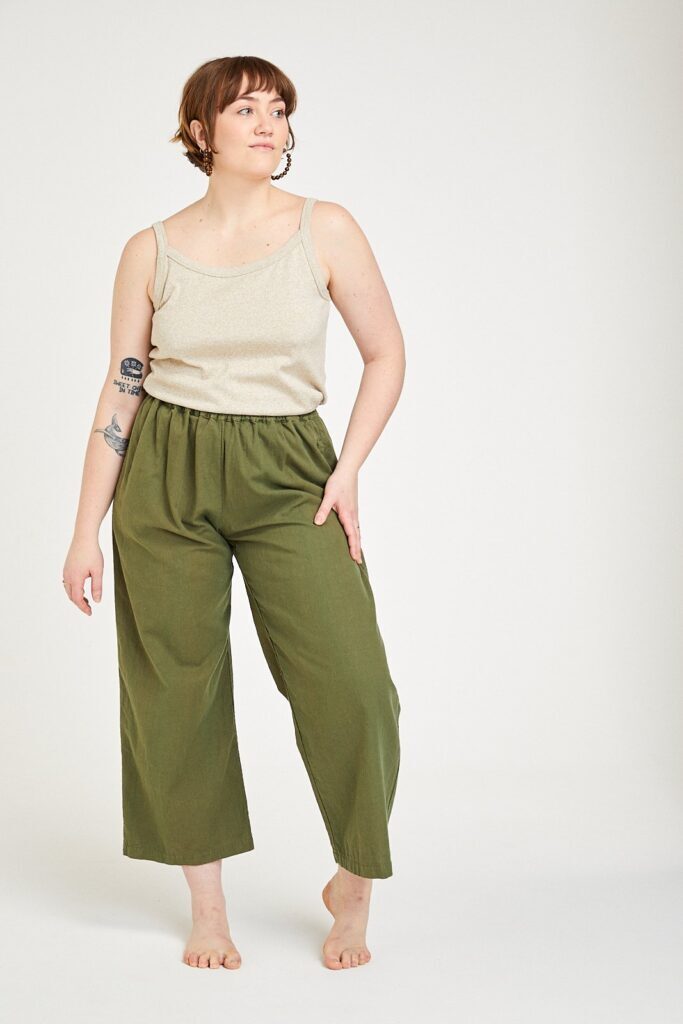 From the selection of natural plant-based fabrics, free from toxic dyes, to process, packaging and carbon-neutral delivery, Luna + Sun pays outstanding attention to detail. The brand is 100% vegan-friendly (accredited by PETA) and proudly approved by Ethical Clothing Australia
(accreditation that ensures workers are paid properly and receive their minimum legal entitlements under safe working conditions). Each year the label donates 1% of profits to a selected charity that helps animals, people and the environment, and at the checkout page, you are given an option to plant a tree!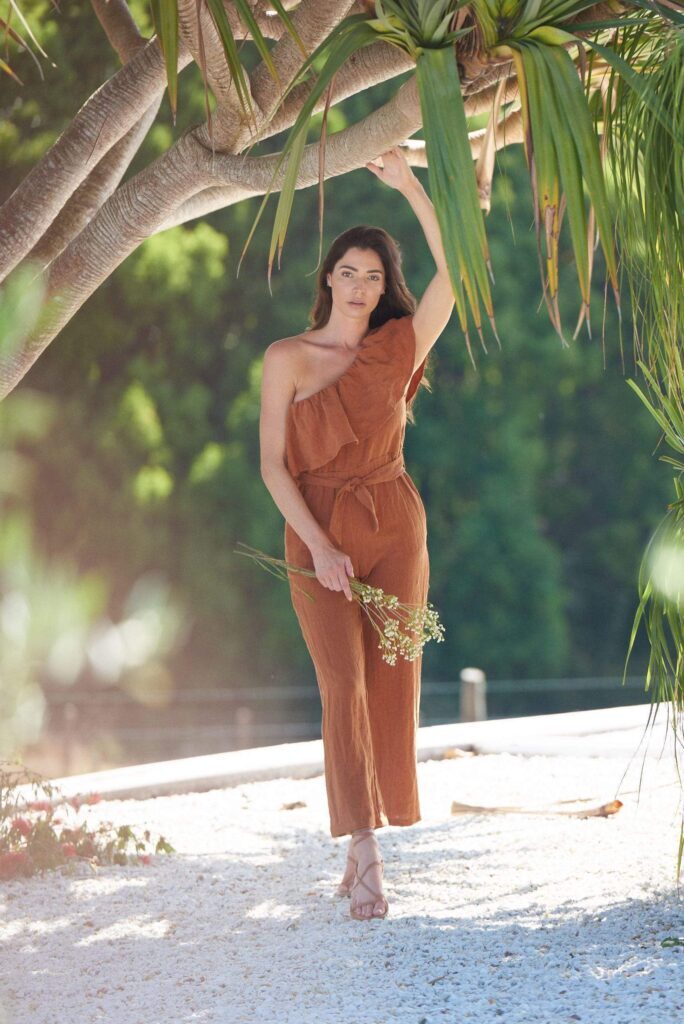 Eco.mono started as a fashion blog dedicated to educate readers about the truth behind the garment industry. The place where you can find many ethical and sustainable Australian brands and purchase with a purpose, they carefully select a wide variety of brands that align with Eco.mono's values to help consumers make a positive difference.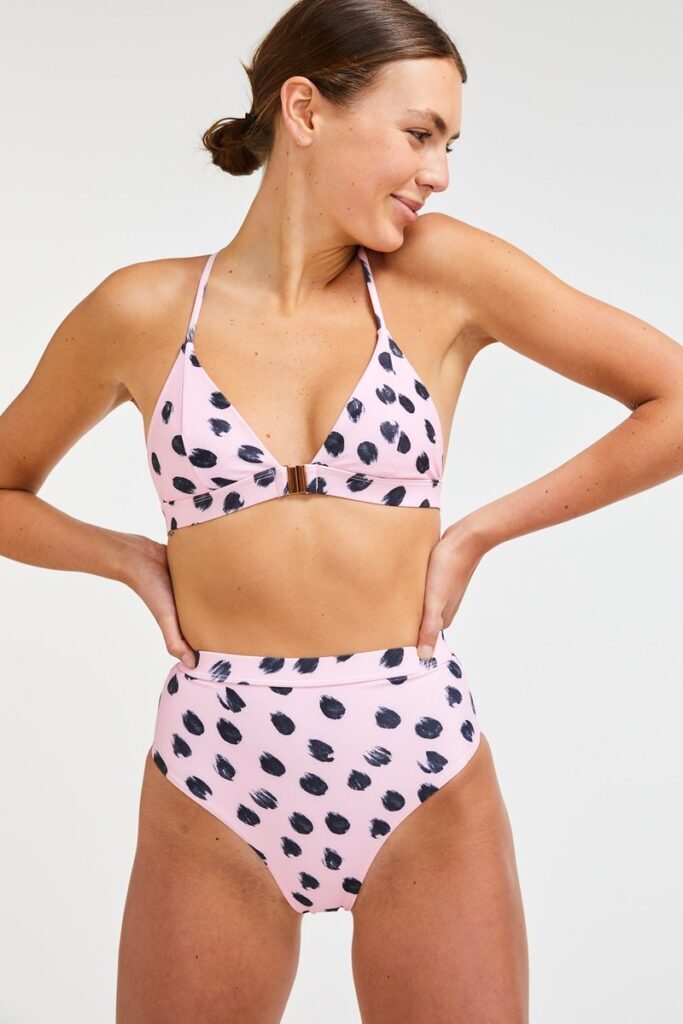 For those sweltering and humid days, Oakie has the perfect 100% natural, breathable and handcrafted linen dresses to keep you looking cute and fresh across all seasons. Linen is one of the noblest fibers, it comes from the flax plant and it is biodegradable. Designed in Queensland, Australia, but produced and dyed on the beautiful island of Bali, Indonesia, Oakie garments use a wide variety of organic fibers such as cotton and hemp and are botanically dyed from resources such as leaves, plants and even fruits. And to make this brand even more perfect, they are also vegan-friendly!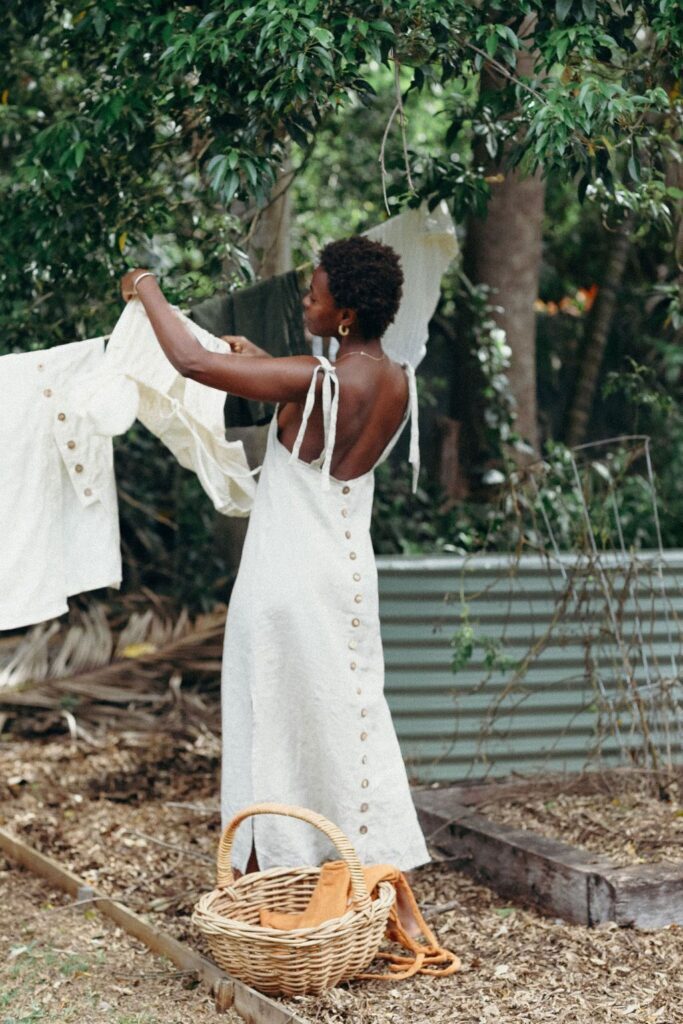 In 2015, Melbourne designer Melinda Andaloro identified a lack of size inclusion and diversity in the Australian fashion industry. Saroka creates handmade, made to order quality pieces to minimize fabric and stock waste that empower women to feel incredible and confident no matter
their shape or size.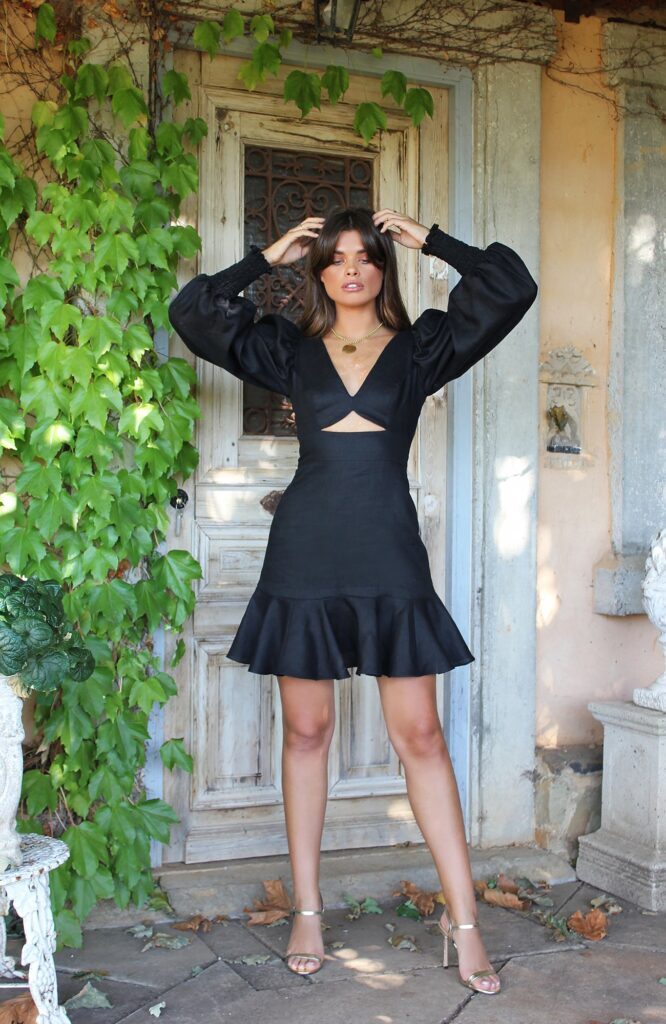 For those who love to live under the sun and like to have their skin covered in sand with their perfect beachy waves, there are sustainable bikini options to enjoy your day at the beach. Please don't forget to pack your reef-safe sunblock!
Salt Gypsy is a sustainable surfwear brand not only made by women for women in Australia, but also their swimwear is made of 100% regenerated nylon yarn (ECONYL®). The perfect combination to achieve a stylish, durable, yet professional surfwear. Some of their classical garments are available for made to order.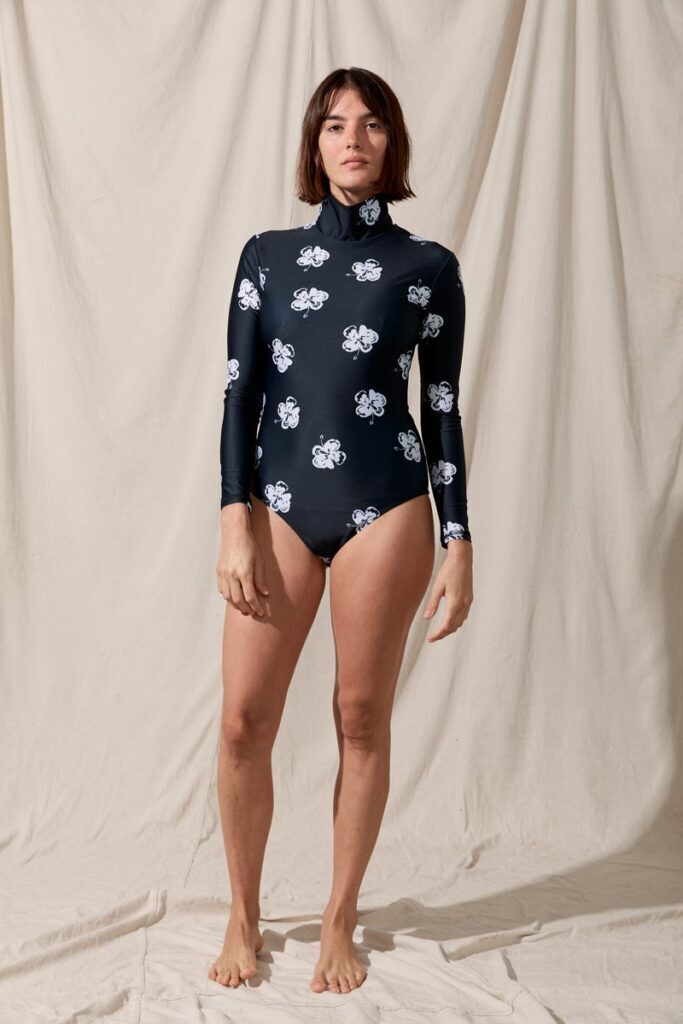 Designed and made in Sydney for beach lovers, Seapia's mission is to leave the smallest footprint on our beaches and oceans. The fabric of their bikinis is made from recycled fishing nets; they also make sure to use organic packaging.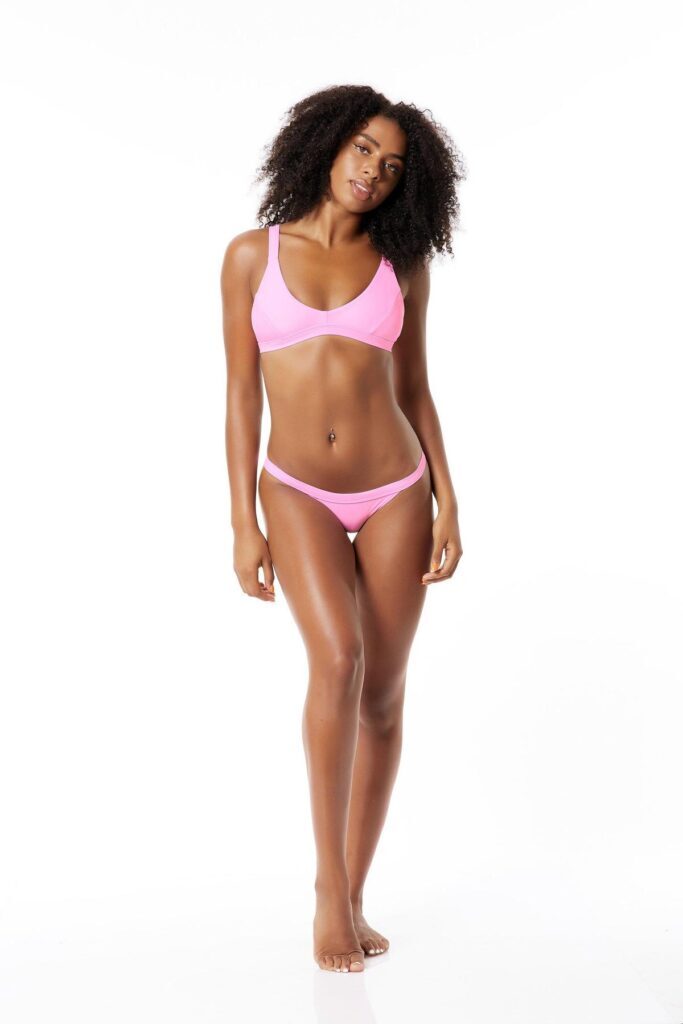 Born in the famous beachside town of Byron Bay, Spell is a feminine brand with a sense of nostalgia. Deeply committed to being a force for good in the fashion industry, they are transparent with their supply chains. They use sustainable fabrics for their playful and colorful designs and make sure to give back to Mother Nature its noble resources.
Brands from all over the world are taking action and transforming the fashion industry to battle against climate change, taking care of our people, our environment and our clothes. Daring to be a sustainable brand is not always easy; it demands commitment, honesty and passion. Change and accountability are necessary. New innovative, stylish and responsible options are continually emerging; taking care of our home is imperative and easier than ever.