Imagine you're 34, you're a style icon and you've already been a fashion editor of your native edition of Glamour – what do you think would be the next step in your career? For Ulyana Sergeenko it was more of a 'milestone' than just a 'step' – she became a fashion designer, with the clientele like Lady Gada, Rita Ora and Natalia Vodianova.
Being married to Russian oligarch probably helps with running your own business in the fashion industry, but Ulyana is no phoney – her collections rise a wave of 'ohs' and 'ahs' everywhere across the globe. At the recent Paris Haute Cuture Week we had the pleasure to enjoy her latest art-deco inspired designs.
Geometrised shapes, rectilinear use of colours and the omnipresent pursuit of modernism: everything that describes the art works of Tamara de Lempicka, Theo van Doesburg or Kazimir Malevic fits perfectly the view of Ulyana Sergeenko latest couture collection. Check it put for yourself in the gallery below. How do you like those baggy coats, mohair skirst and high-waisted pants?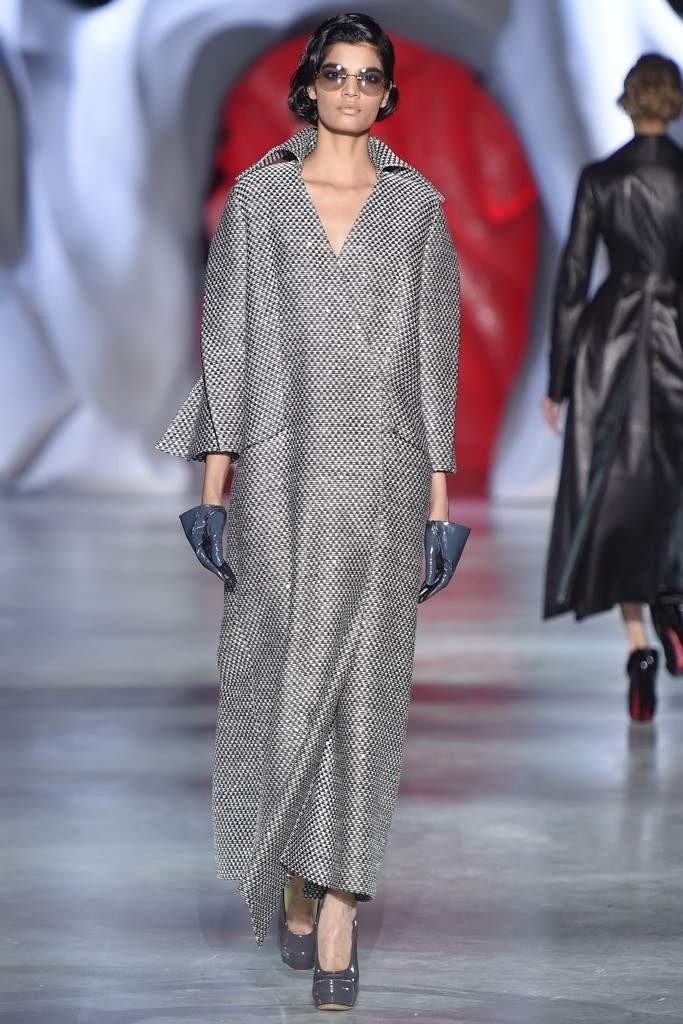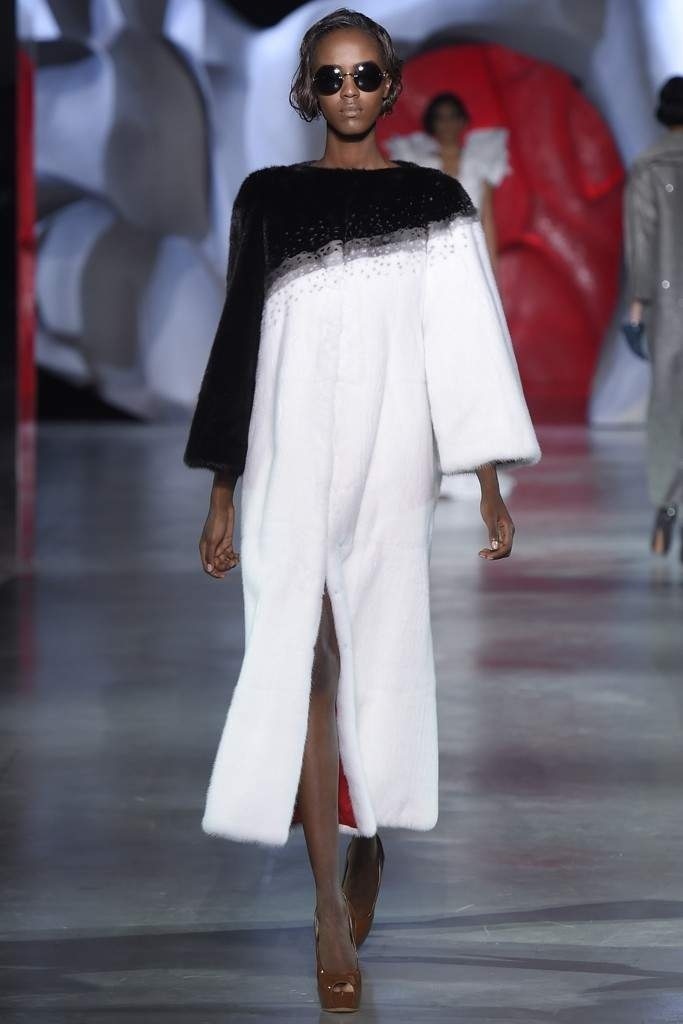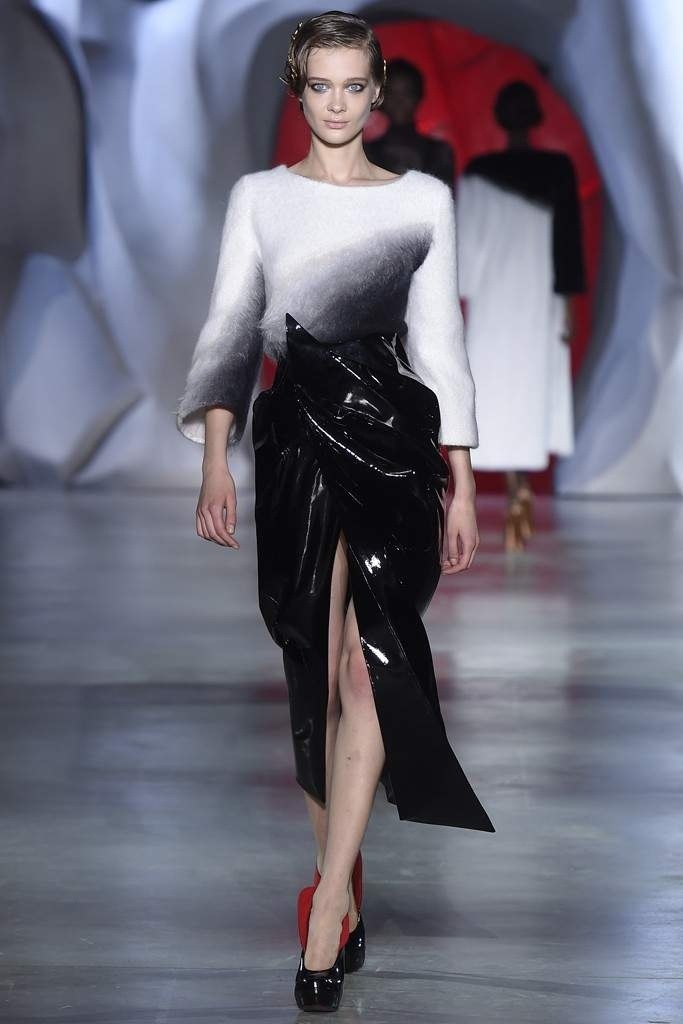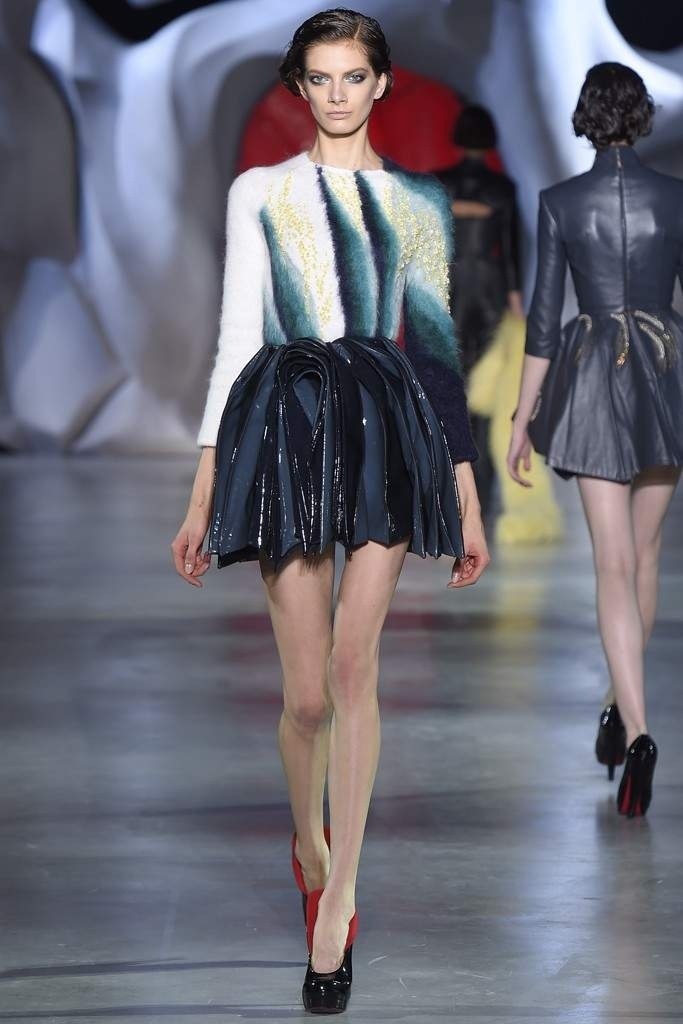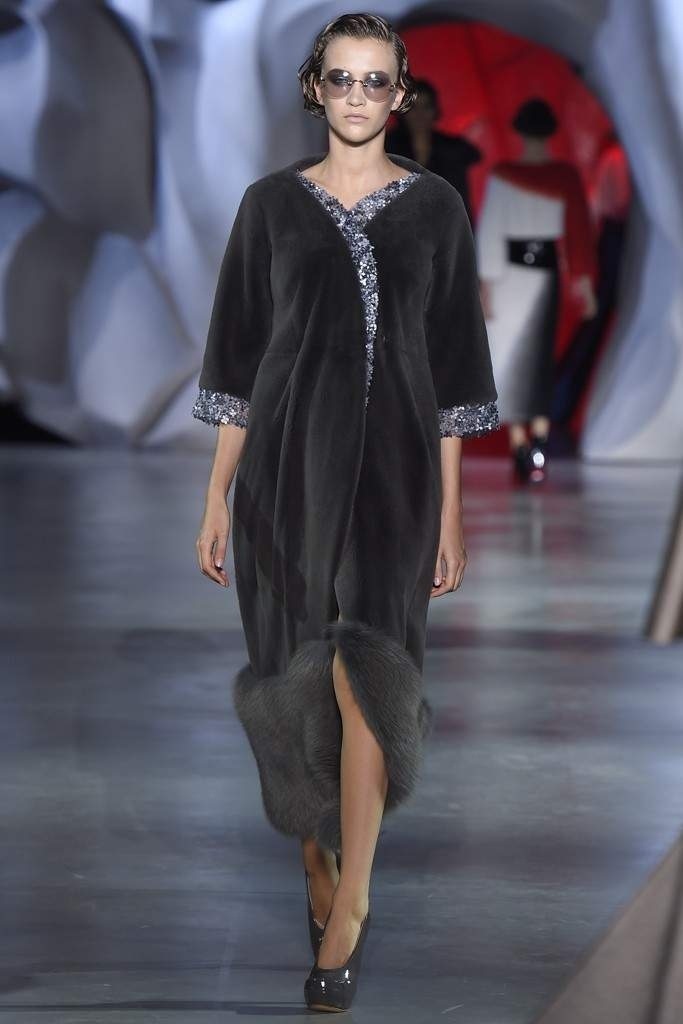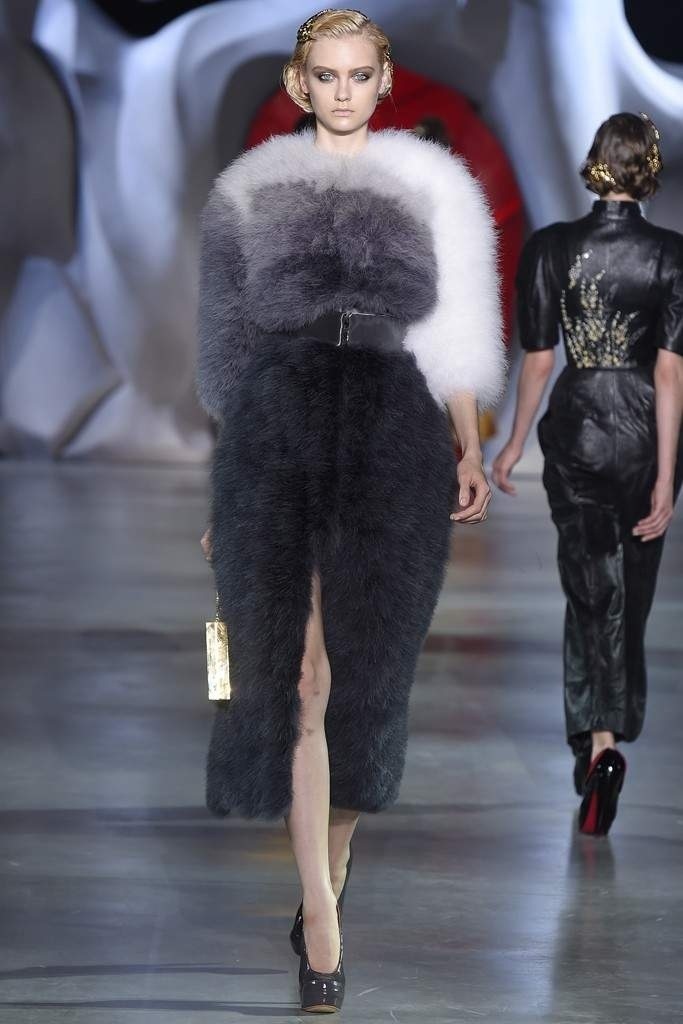 Photo source: http://bit.ly/1llB8uS