Behind the hidden streets of Bricklane, London, was a whole new world of young creatives and modern breath-taking artwork. Each artist clearly had it's own individual style and outlook, making this exhibition a surprise around every corner.
Young artists from all around the world took part, creating pieces which are not only personal to them, but also show their inner creative mind and ideas. I picked my two top artists of the exhibition;
  Rosa & Carlotta Crepax – These artists had to be a favourite during the event, with a mixture of a personal and self-expression art. My first stop was at there piece 'TRAVELLERS DISCARDED FEELINGS', which included art tight bags filled with items that can be classes as an essential and a 'personal need' in someone's life. This includes wood, nail varnish, tablets, lipgloss, wire, gum and a travel ticket. This gave myself s strong connection with the artists, relating to the contents of the bag to my own lifestyle.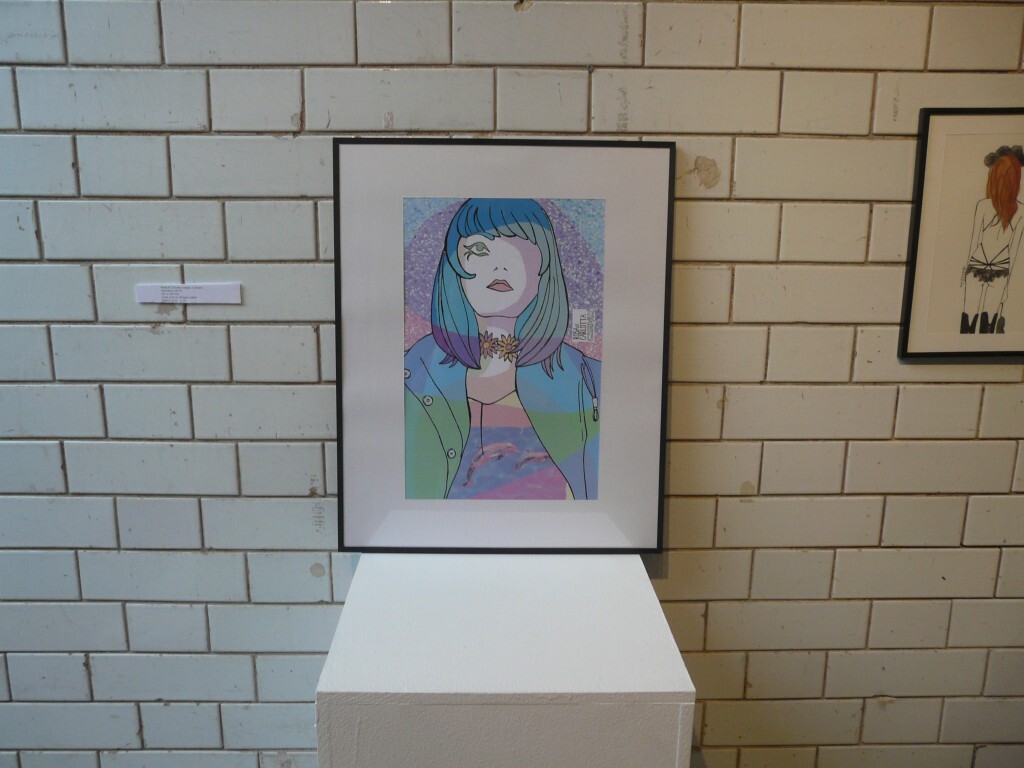 Another section by the two, was fashion illustration. When I asked Carlotta about the work, she explained she had no inspiration from other fashion illustrators, but was using her own ideas and creativity, with the love of fashion. The small images were all based around catwalk shows she has seen or attended, and with her own imagery she created simple, charatistic illustrations. The references were clear, with influences from McQueen and Jean Paul Gaultier. Graphics and 80's bright themes are the key style for Carlotta and her fashion illustration.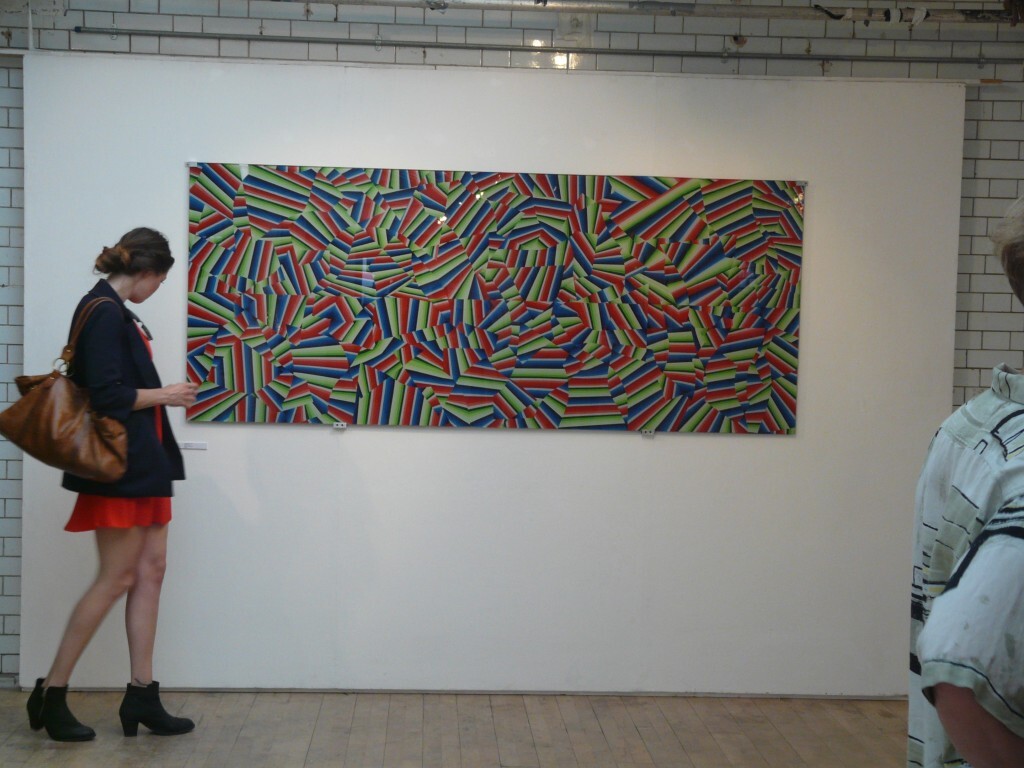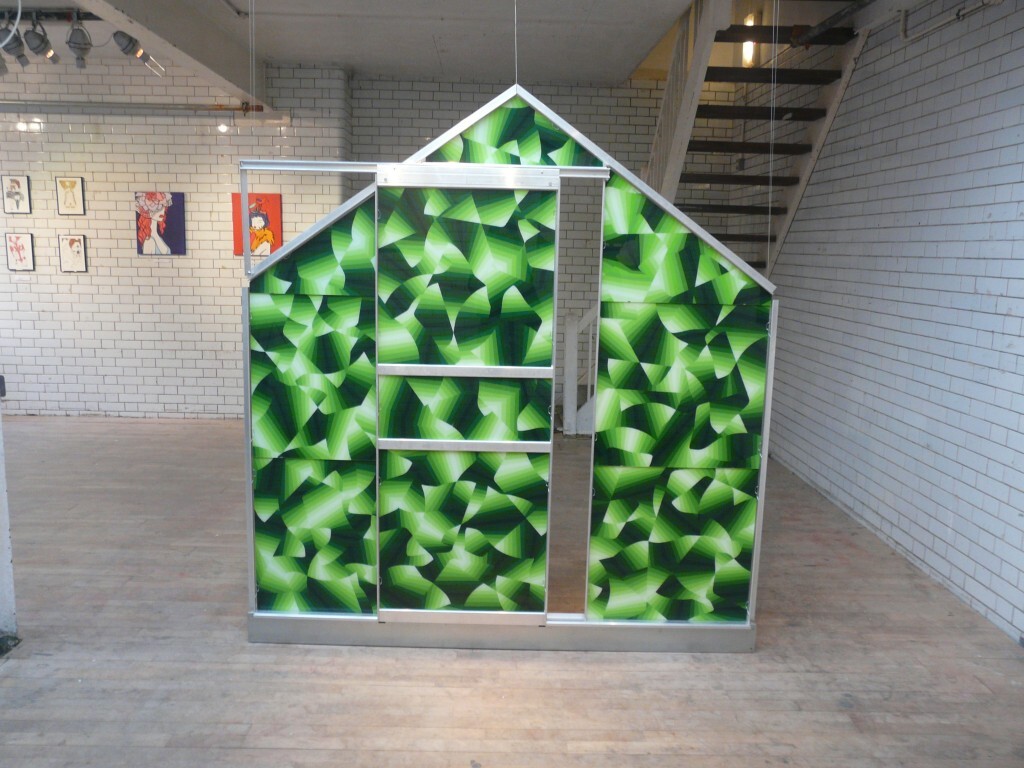 Jacob Wolff – Crazy shapes and bright colours. Key theme for Wolff, and a key into his mind. With both is works 'UTOPIA' and 'Trope' it was clear he had a huge influence of abstract art. His work was a pathway to his own imaginary world, hence is piece 'Trope' which was a slide door covered with geometric shapes and bold colours.  A big influential instalment during the event.
  The exhibition was inspirational all throughout with art that was bursting with young, international talent. A big visit for this month in London.
Friday 18th – Sunday 20th. 18-16 Heneage Street, Bricklane, London.