I'm writing this looking directly at my absolute bombsite of a 'wardrobe'. My issue is, I have nothing to wear because I simply don't know where anything is. Every corner of my bedroom is used for clothes storage. It doesn't matter how many clothes I give away, the mounds just don't seem to get any smaller. Every time I organise my clothes storage situation I forget what I've done with 'that one black top I wear all the time and usually has a place in the chair in the corner of my room'. 'Organised' chaos is somehow always where I end up.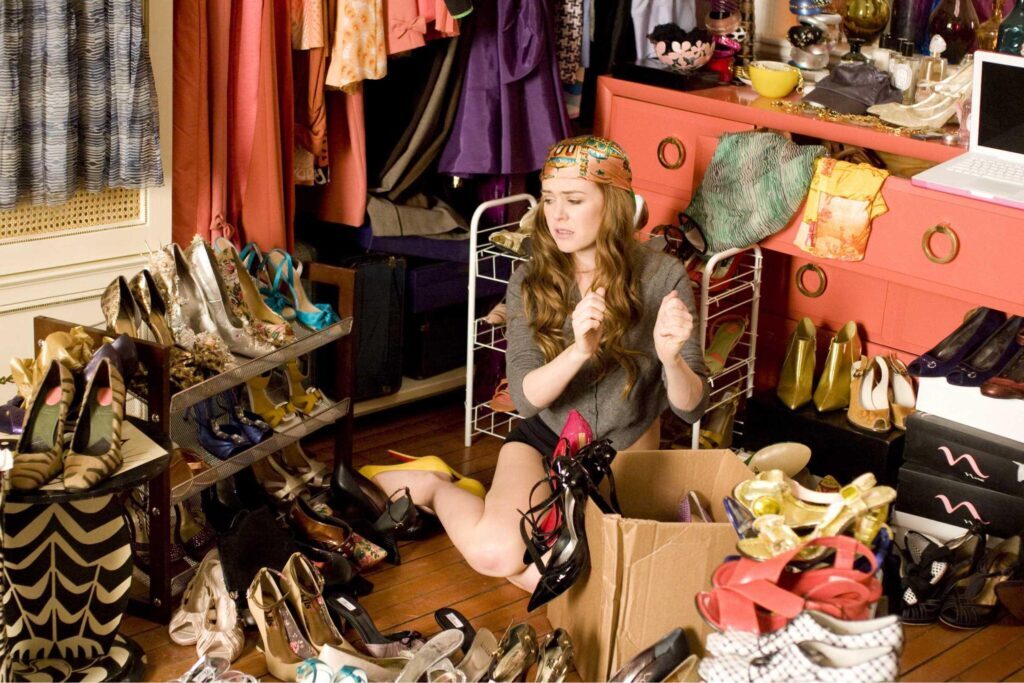 I will admit, I am probably a hoarder. I will keep hold of anything that doesn't make me sick at the thought of wearing it again. Even some stuff that does. Last year I bought a sewing machine which has only enabled me to keep hold of more stuff under the illusion that I will 'upcycle it'. Needless to say, I've had to make even more room for my 'upcycle' pile and unfinished projects.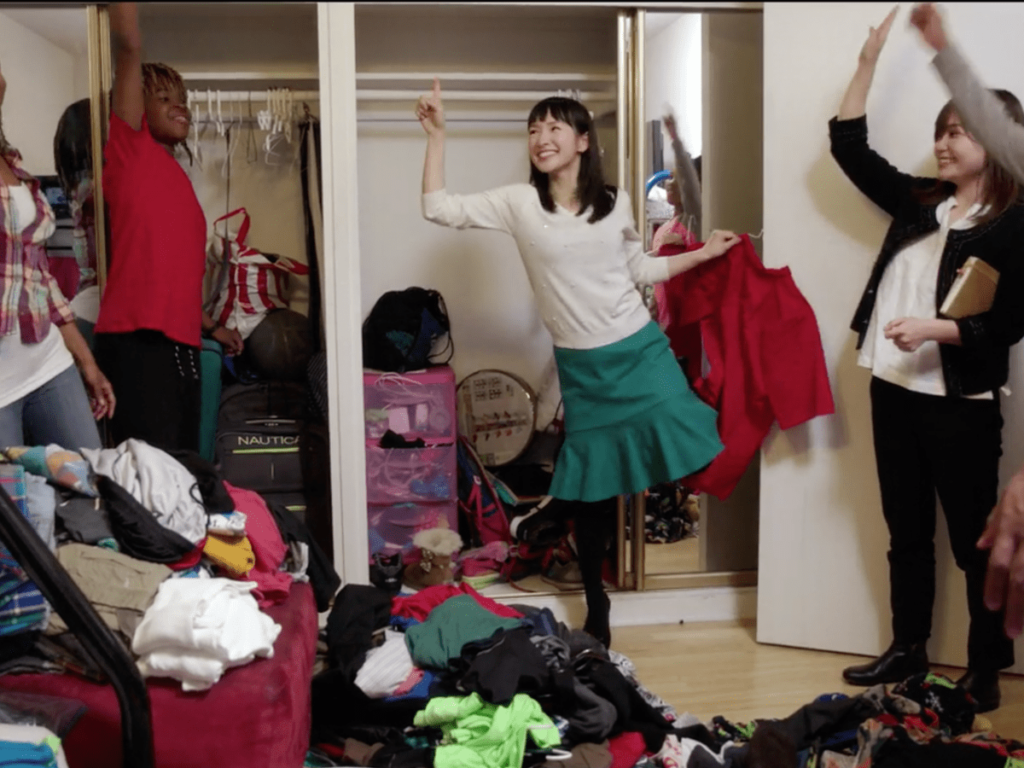 I followed Whering on Instagram ages ago. I believe it was being marketed as your answer to that dream wardrobe Cher Horowitz has in Clueless. I love it because if I had any clue how to build an app, I'd probably have built it myself. The idea is, you take pictures of all of your clothes and upload them to the app, so it's like shopping your wardrobe when you want to find an outfit. It should be the answer to my perpetual 'nothing to wear' issue.
One thing I will say, and this is not a criticism of the app itself, the process of taking pictures of everything I own was tedious and chaotic and actually very overwhelming. For me, the best approach was to take everything off its rail and put it on my bed once I was done. This was for ease of access and because my wardrobe's organised without the intention of me needing access to half of its content, ever. This is an issue of its own but mentally, I can't think about reorganising my clothing storage situation for at least the next 6 months. All this meant was that I made an awful lot of mess while barely making a dent in photographing all my clothes.
This is where I stopped. So currently maybe 10% of my wardrobe is on the app. And that was before I pulled the rest of my summer clothes from my under bed storage. So maybe 7% now. Um, yeah. Now, if someone else wanted to take on the task of photographing for me I'm sure this would be a great tool for me to actually see everything I have and put outfits together virtually.
As effective as the app could be I have zero desire to keep taking pictures of my clothes. The thought of it actually pains me a little because the next bit would involve me unfolding everything that's stuffed away in drawers and storage boxes. I just can't do it. Primarily, my aim with the app was to find this one ruched white cami that I bought last year and have only worn once. I refuse to buy another because I know it's here somewhere but I have looked everywhere. This is another thing the app can't really help with. The item I own may be on the app but where will it be in my room? I likely wouldn't be able to begin where to tell you. Unless I wear it on a weekly basis, the chances of me knowing where to find it are slim to none.
Maybe when I move out, into a place big enough for me to have an entire wardrobe room, I'll try again. I'll probably hire someone like 'The Home Edit' to do the photographing and organising for me too. And then I'd probably need a housekeeper to make sure everything goes back to its rightful spot. Now it's sounding like quite a big investment. It was a nice idea and I'm sure it will work for someone less naturally chaotic than me. Until then I will keep reorganising my system every 6 months until something sticks and maybe I'll finally find that white cami I'm after.