Birdsong is a London based company that creates ethical and sustainable knitwear, dresses, T-shirts, jewelry, and bags. Their company strives to be a symbol of protest against fast fashion, trends, and abuse of women in the production line. Birdsong is a brand that consumers can feel good about purchasing from, which is why they partner with Lone Design Club.
Lone Design Club (LDC) connects people to ethical and independent fashion and lifestyle brands. They make it easy to access sustainably and ethically made clothing, accessories, and home goods, but they also offer experiences, events, and brand support for independent designers.
Birdsong's spring collection that's available through LDC is inspired by ancient folklore, magical botanicals, and amulets. Many of the pieces feature original ink drawings of calendula, honeysuckle, and caraway plants, as seen in this Emerald Green Printed Maxi Dress.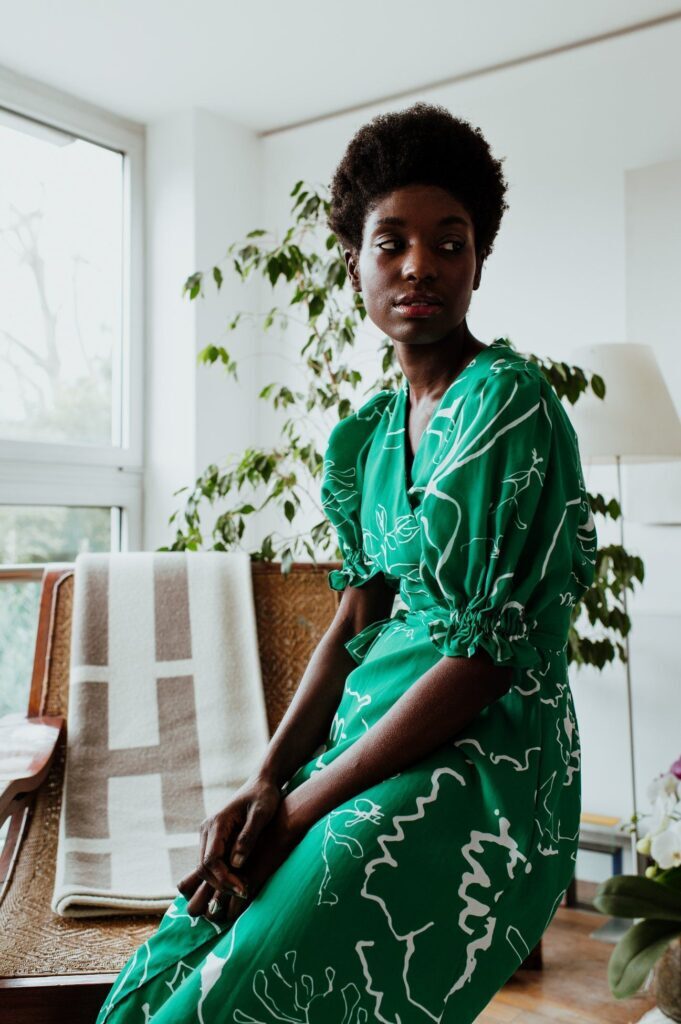 Everyone who works for Birdsong is paid a London living wage, or they have the option of donating their revenue back to the charities that support them. They work in the comfort and safety of their women's group or charity, and are surrounded by their friends and mentors.
Birdsong partners with the company Traid so that they're able to access second hand fabrics and repurpose them into new clothes. They try to use natural and organic fabrics when they can, and the cotton used to make their T-shirts is GOTS certified and EU Ecolabelled.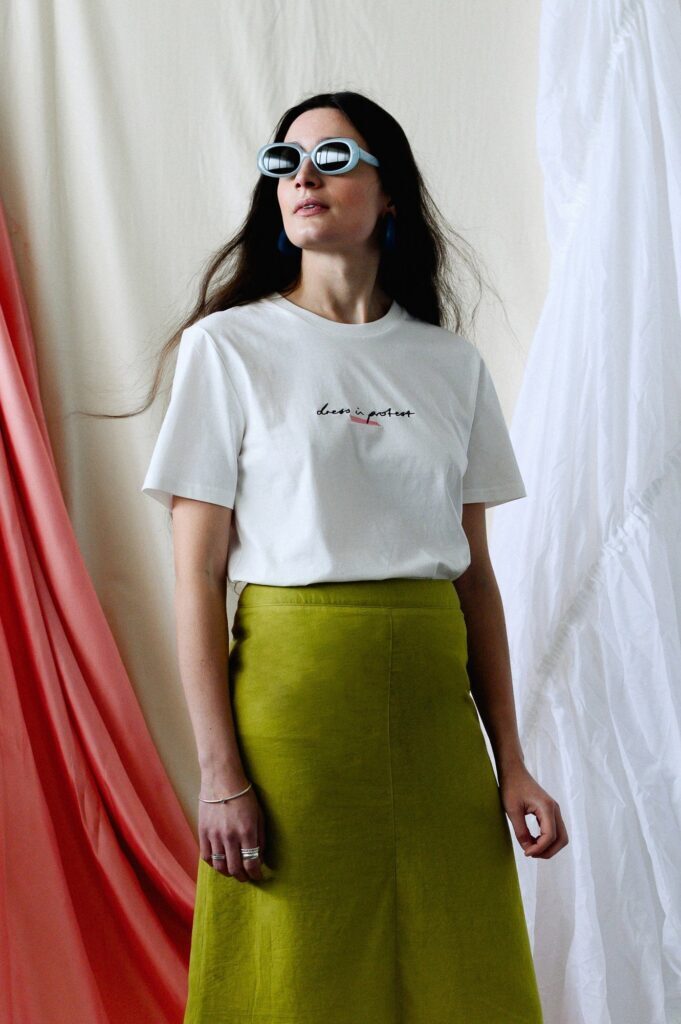 Due to COVID-19, Birdsong currently has all orders on hold to protect the safety of its workers, but they'll start shipping again once it's safe to do so. Orders can still be placed through LDC as a part of their SUPPORT NOW, WEAR LATER initiative.
Photos courtesy of Lone Design Club
Written by Jessy Humann