Regardless of the constant efforts of the police and British Lawmakers, dirty money is still worming it's way back into banks, prestigious schools, law firms and accounting agencies. Criminals from around the world, are continuing to use the UK as a hub for corrupt wealth and the $418 billion flood shows no sign of decreasing anytime soon.
Transparency International UK
Transparency International UK has released a report and an in depth investigation showing nearly 600 UK businesses, individuals and institutions who are helping to conceal the criminals and defend their ill-gotten money.
Researchers have traced the suspicious money back to the considerably rich with over £407 million being spent on private yachts and jets. Additionally, they have also tracked the illegal gains to the purchase of a Chanel Crocodile skin handbag and a Tom Ford crocodile skin jacket that was bought from Harrods worth £50,690.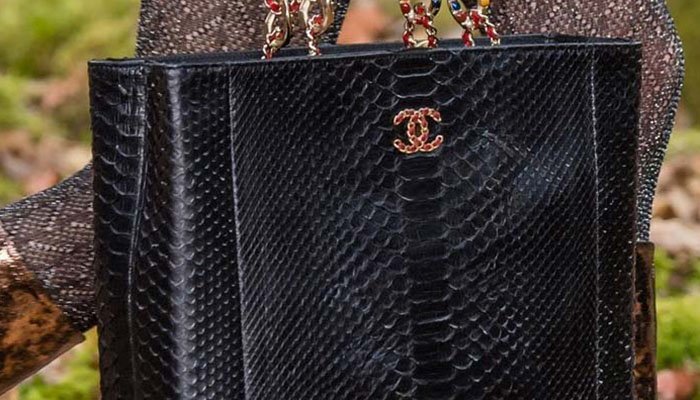 Likewise, it has been reported that there has been £8.3 million paid to more than three dozen interior design firms, fashion boutiques, art galleries and jewelry stores.
The director of Transparency International UK, Duncan Hames, stated "Now, for the first time, we have shed light on who those companies are and how they have become entangled in some of the biggest corruption scandals of our time."
UK officials are currently cracking down on money laundering by using new tools such as 'unexplained wealth orders' to make suspects disclose their assets. They are focusing on family offices who are helping criminals to conceal their ill-gotten money.
Transparency International UK reported that "these cases involve at least £325 billion worth of funds diverted by rigged procurement, bribery, embezzlement, and the unlawful acquisition of state assets, taking place in 11 countries around the world." Hot spots include Russia, China, Nigeria and Ukraine.
Another example recently was when fashion designer Uwe Doering cheated the tax payer over £100,000 and rinsed more than £80,000 of dirty money through the housing market and using it to buy 7 properties.
Chanel
In December 2018, Chanel announced that they were banning the use of exotic skin within their brand. Animal rights advocates were extremely pleased as prior to this announcement the luxury label were selling: The Chanel boy bag in sharkskin, the mini flap bag in alligator and its classic handbag in python.
The reasoning for this is that Chanel were unable to obtain ethically sourced skins. The brands president of fashion and president of Chanel SAS, Bruno Pavlovsky, announced that over "the past three years, it has become more difficult and complex to be able to source and have the right ethics."
This has been portrayed as a milestone within the industry much like Gucci's decision to ban fur in 2017. Gucci then signed up with the organisation Fur Free Alliance to promise to help end exploiting and killing animals for fur.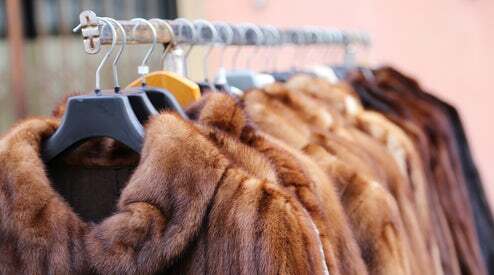 The problem is that London is still the worlds top international, financial centre and it excels in managing the fortunes of global players.