For the fashion industry, digital media is more important than ever. The rise of social media has brought endless surprises, influencers, and collabs in a web of connectivity and globalisation, including two opposite industries that had little to do with one another before; fashion and gaming.
Gaming is, of course, big business and its influence is attractive to a variety of creative industries, fashion included. According to Statista, there will be more than 2.7 billion gamers in 2021, meaning the global games market is expected to be worth a massive £146 billion. What was once a close-knit subculture has gone mainstream, with streaming services like Twitch making gamers famous and turning teens into millionaires. Most importantly, however, is the youthful demographic of this burgeoning industry: 63 per cent of all current gamers are aged 18 – 30.
At the same time, gaming has been used by many as a mental escape from quarantine and brought back its popularity with Harper's Bazaar even penning the article "How gaming became fashionable" in March of 2020. The fashion industry hates to look behind on any party, and gaming is widely considered an exciting and innovative form of storytelling.
In our current absence of physical experiences, brands have turned to the digital sphere to overcome obstacles and generate curiosity by presenting innovative online approaches. The digitalisation of the fashion industry yielded mass social media marketing campaigns, experiments with virtual reality, artificial intelligence, and digital fashion shows, all of which have been fruitful tactics for increasing brand exposure and boosting revenue. But, fashion's total tech transformation isn't quite over yet as the industry taps into the 3-billion person audience of its new digital realm: gaming.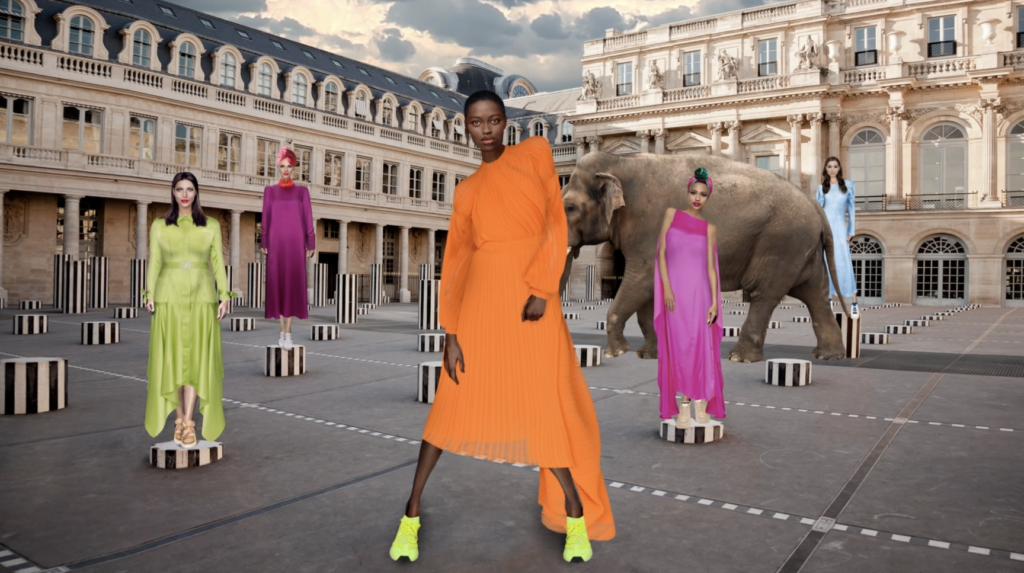 It's important to recognise that luxury brands aren't just following the money. Gaming and fashion share certain parallels that make them a natural pairing. ​Both are fast-moving in terms of things that are coming in, the hot new products, the hot new games, the hot new players, the hot new designers and creative directors. In both cases, people want to feel that they are at the forefront of trying these new things out.
While gaming and fashion haven't always had the closest connection, they may be more linked than you'd think. The introduction of gaming was a step in the digitalisation of the industry, a process that began with the rise of e-commerce in the 1990s. After expanding digital offerings like branded editorial content, mobile commerce, and social commerce, the media offered a unique and captivating form of storytelling. Gaming's allure in the past, as it is today, was rooted in its ability to foster community, trigger our brain's rewards systems, and provide an immersive experience.
Today, Luxury brands have an infatuation with the gaming world and its resonance with the modern fashion consumer. "The original disconnect stemmed from the "unfashionable" gamer archetype, based on how gamers have traditionally opted for more comfortable outfit choices, such as neutral toned hoodies and sweatpants, especially as they may be sitting down more to focus on their game."
"While fashion typically emphasises bold prints and patterns, strutting down runways and contorting in photoshoots, recent moves to athleisure and street style have brought classic gaming style and current fashion trends closer together, and fashion has increasingly recognised that style doesn't have to sacrifice comfort" reports Becca Johnson for CR Fashion Book.
Fashion X Gaming
In 2019, Burberry launched its first online game, B Bounce, in which avatars dressed in its new-season puffer jackets in a race to the moon, fighting against changing weathers. Most notably, interactive luxury style game Drest, created by former Harper's Bazaar UK Editor Lucy Yeomans, was also launched, fulfilling adult dress-up dreams by allowing consumers to clothe avatars in the newest high-end fashions of over 150 brands. The key to Drest is that it is also shoppable. Players are able to directly buy the pieces found in the game, hence why brands like Burberry and Valentino have signed up as partners.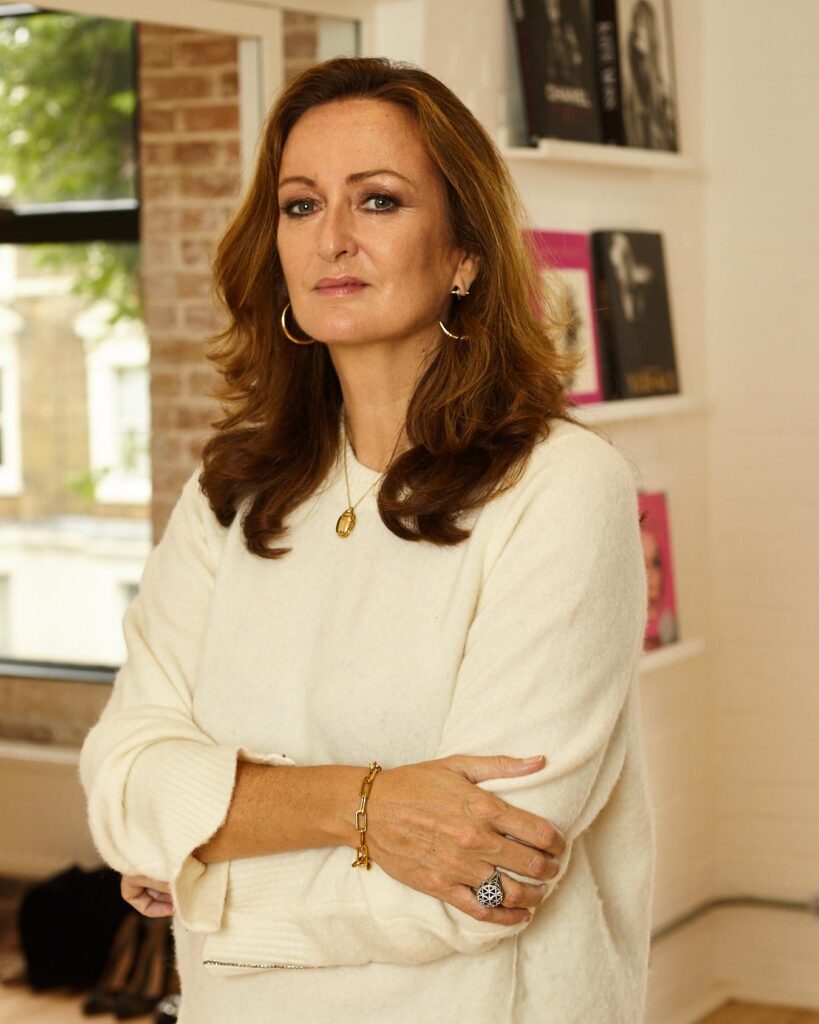 Tapping into a similar nostalgia, Animal Crossing: New Horizons seemingly became a stand-in for street style during the early months of lockdown, with consumers showing off their villager's brand-inspired garb in the game's virtual, and animal-inhabited towns, on social media. The game introduced a 'Pro Designs' function which allowed players to create their own outfits by reproducing the trendiest accessories and pieces from their favourite brands. A Prada bob, Supreme t-shirt, Nike baseball cap, Stüssy beanie, and even complete looks from Gucci, Chanel, and Dior are all available in the game. Animal Crossing: New Horizons immediately became the star game of the first lockdown, selling over 10 million units in just a few weeks.
Quarantine also saw a resurgence in The Sims, with players creating digital dupes of runway fashions and the drop of Sims x Gucci Off the Grid. Gucci joined The Sims virtual fashion community following Moschino's collaboration with the video game back in 2019. In 2019, Moschino had sought inspiration from The Sims for a PC-inspired ready-to-wear line. One piece from the collection, which played upon the game's pixelated interpretation of family living, was offered in the game as avatar attire.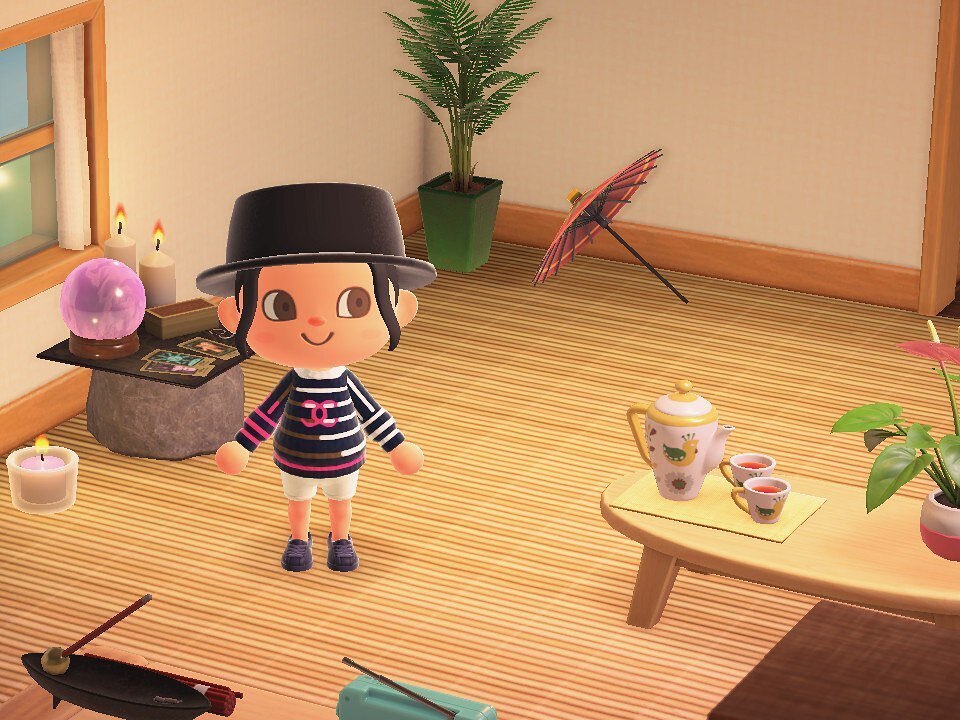 In The Sims x Gucci Off the Grid collab of 2020, the games users were able to dress and accessorise their virtual avatars in Gucci hats, backpacks, sneakers, etc. The luxury brand teamed up with "The Sims" content creators to bring exclusive Gucci-branded content to the game, including a custom-built treehouse and apparel.
These are just some examples of the many fashion x gaming collaborations that have been explored.
Bringing it all together
Fashion's footprint in gaming has grown immensely over the past few years, and the pandemic has only highlighted this adoption. The benefits of these gaming collaborations are huge for luxury brands as they generate loyalty, create community, and collect consumer data that informs production, inventory, and sales. Gaming giants also benefiting from the cultural relevance and potential sponsorship money that fashion brands can bring in.
Moreover, the intersection between serious and casual gaming means that the only thing needed to immerse oneself is a mobile device, broadening its appeal further. The relationship between fashion and gaming may only be one marked in recent history, but its prevalence in today's society, one very much dominated by digital media, foreshadows its importance to the future of fashion communication.
Perhaps media's most important contribution to today's society, though, is its cultivation and allowance of self-expression. In many ways, gaming also remedies the missed sense of representation and togetherness that fashion creates and provided an alternative form of escapism.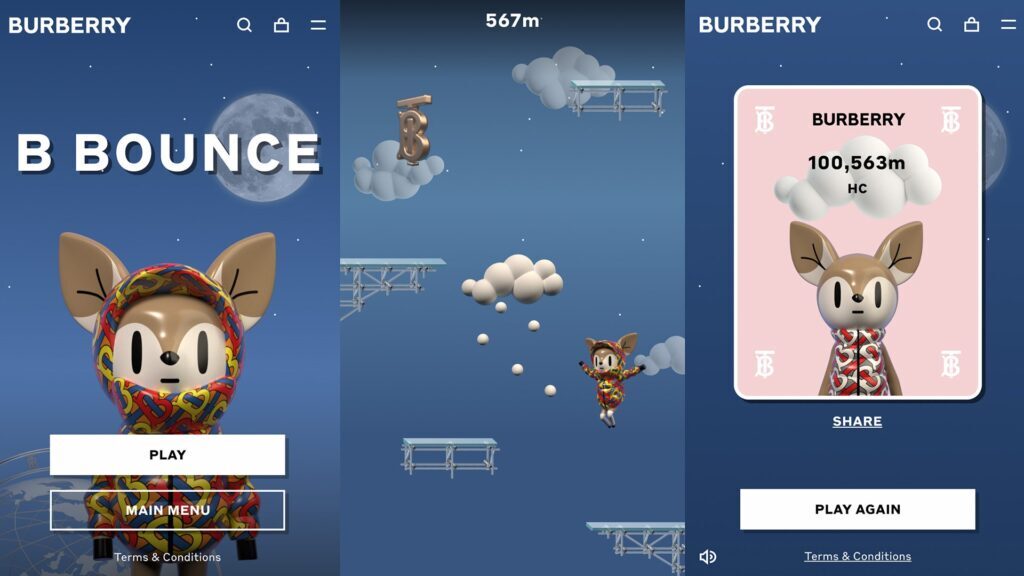 Further reading:
https://www.harpersbazaar.com/uk/fashion/a29649089/how-gaming-became-fashionable/
https://www.crfashionbook.com/fashion/a33959906/gaming-fashion-animal-crossing-louis-vuitton-moschino/