The singer had been announcing her expected comeback for a week through her Instagram profile, sharing sweet childhood pictures and unconnected phrases from her new single. After 4 years away from the stage, Selena Gomez reappears more personal than ever before, with an intimate and powerful portrait in which she shows her vulnerability and fragility to the rhythm of a piano. At the same time, she talks about hope and her strength to overcame obstacles.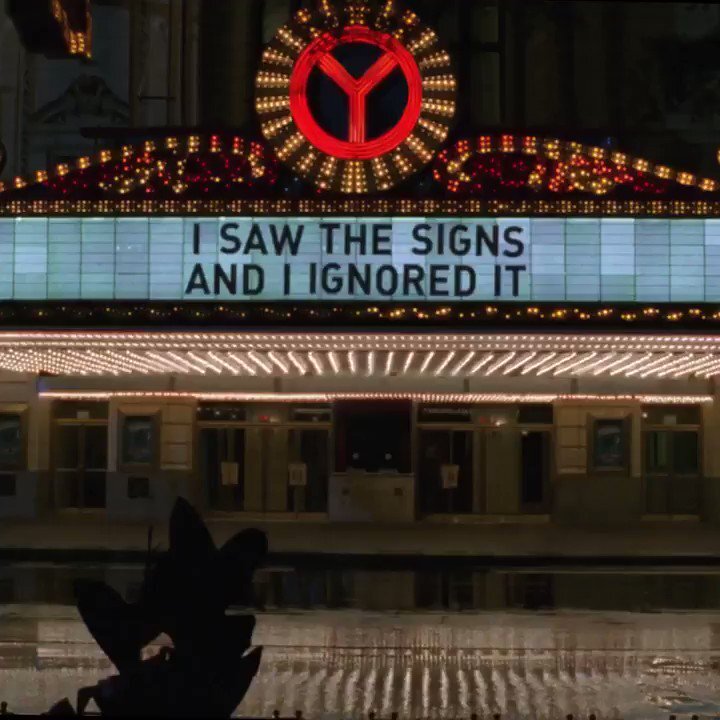 Lyrics of this song are not full of subtle metaphors or veiled statements of intention. Not at all. On the contrary, "Lose You To Love Me" is a direct accusation. In fact, there are some specific moments where the interpret is more likely to talk (or accuse) rather than sing. And we are absolutely in love with this. It is true that there is resentment, fear, anger and, above all things, pain. A lot of pain from bleeding wounds and open scars, but we also can find a certain hope in the hit: An optimistic promise to keep going. The videoclip concludes with a smile and a farewell: "And now the chapter is closed and done. And now it's goodbye, it's goodbye for us". With this song, it seems that the singer closes a chapter of her love-life in order to start a new musical era.
The video chosen for such a long-awaited return is in black & white, with minimalist and apparently simple aesthetics, but that hides much more than it seems. Selena's introspection and vulnerability are enhanced within a magistral videoclip in which the interpret, seated, addresses the audience through a glass as if she was receiving a visit in prison. Or in a psychiatric hospital. Or perhaps we are witnessing a private conversation with her own reflection in a mirror. We will never know. As the song progresses, Selena loses her serenity progressively, pointing out through her changing facial expressions to the mental problems which forced her to move away from show business and abandoned the public eye. And so, she creates a beautiful and powerful self-help song which is also a cry to anyone who needs to turn the page in a toxic and consuming relationship that -although it was in the past- does not allow them to move forward.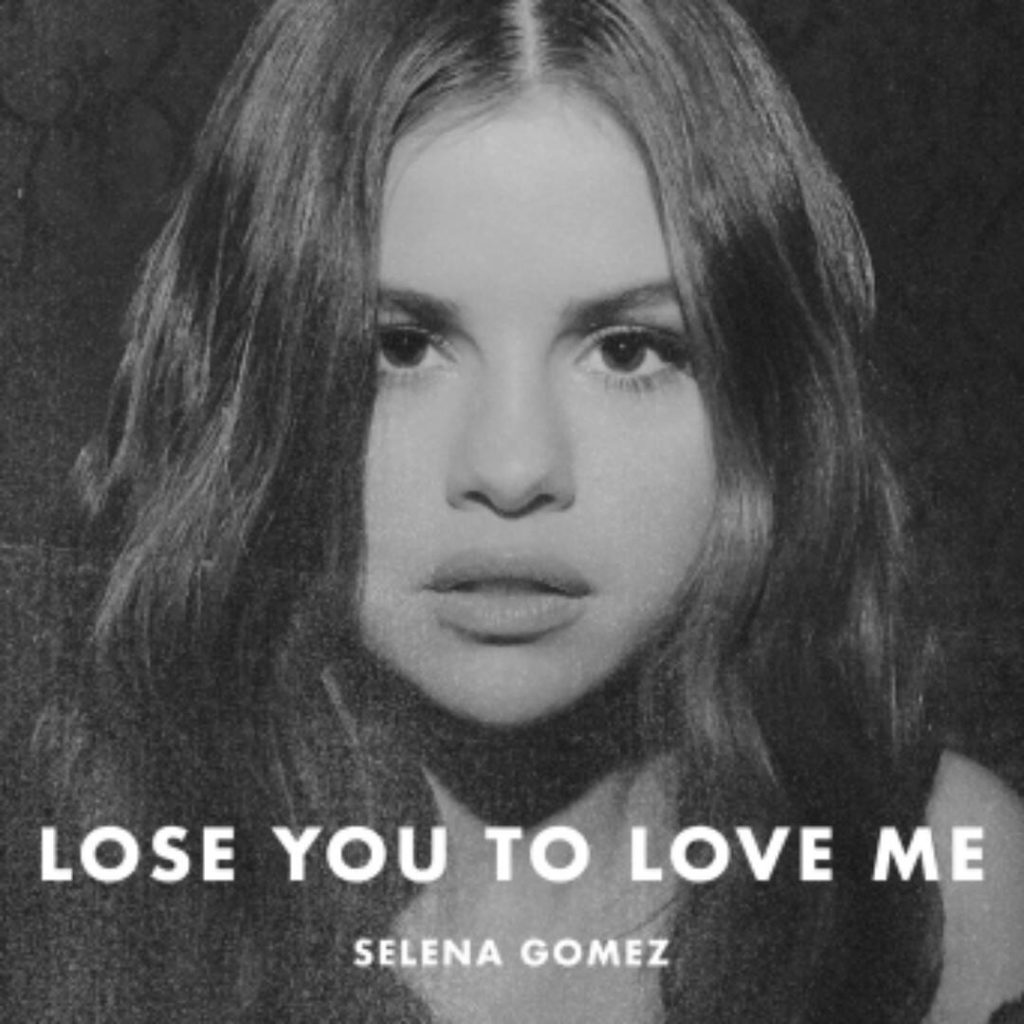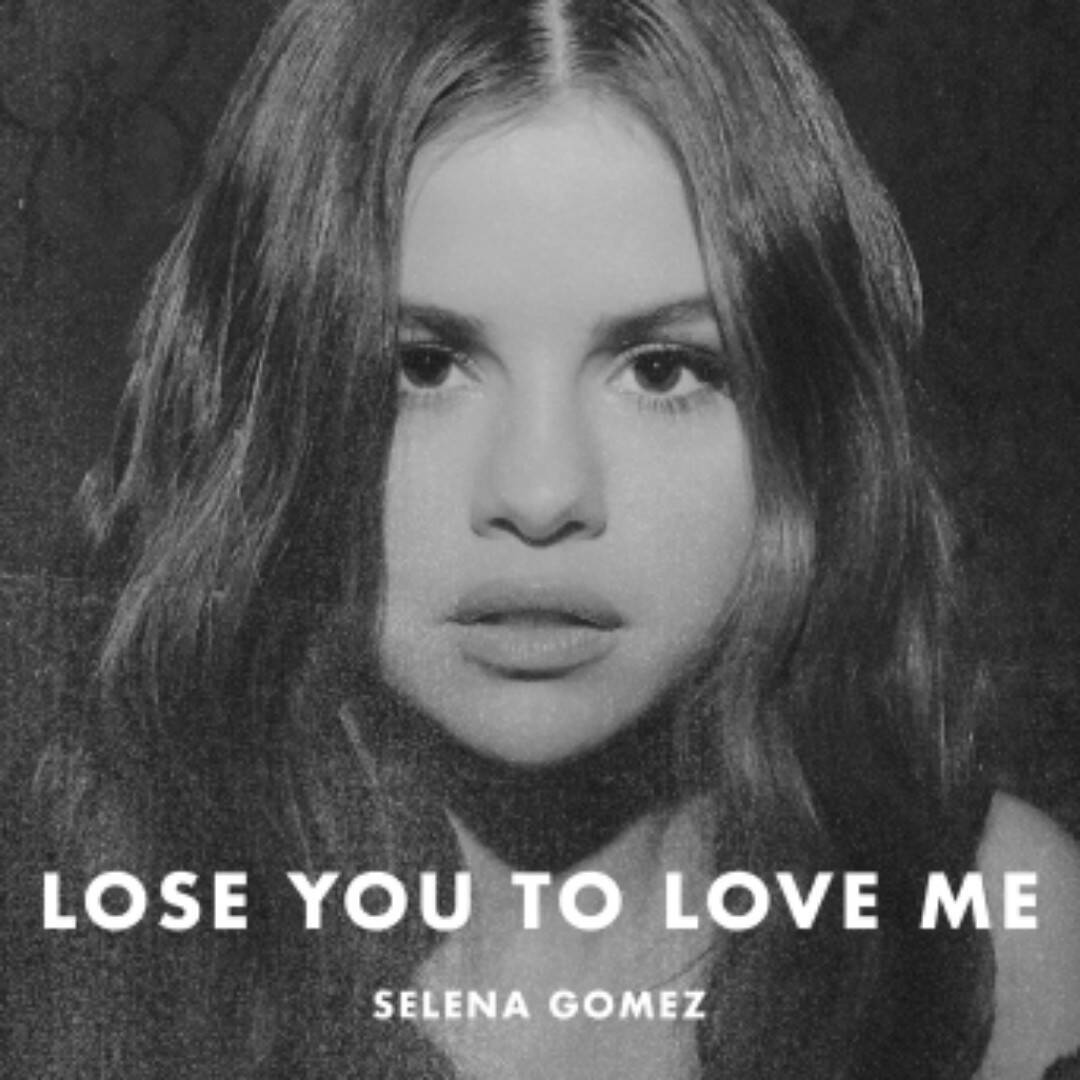 Inevitably, many fans have linked this piano ballad as a heart-breaking indirect to her stormy on-off relationship with the controversial Justin Bieber. The same one who said yes in a church less than a month ago to model Hailey Baldwin, turning her into in Mrs. Bieber. Selena Gomez neither confirms nor denies the rumours, but she did write a short dedicatory in her Youtube space: "This song was inspired by many things that have happened in my life since releasing my last album. I want people to feel hope and to know you will come out the other side stronger and a better version of yourself".