He wanted to be a model. He packed up his bag and flew to a destination that either hates you or loves you – Asia. How did it go? Find out below, in an inrerview with Kamil Abramowicz, whose recipe for success very simple – just try it!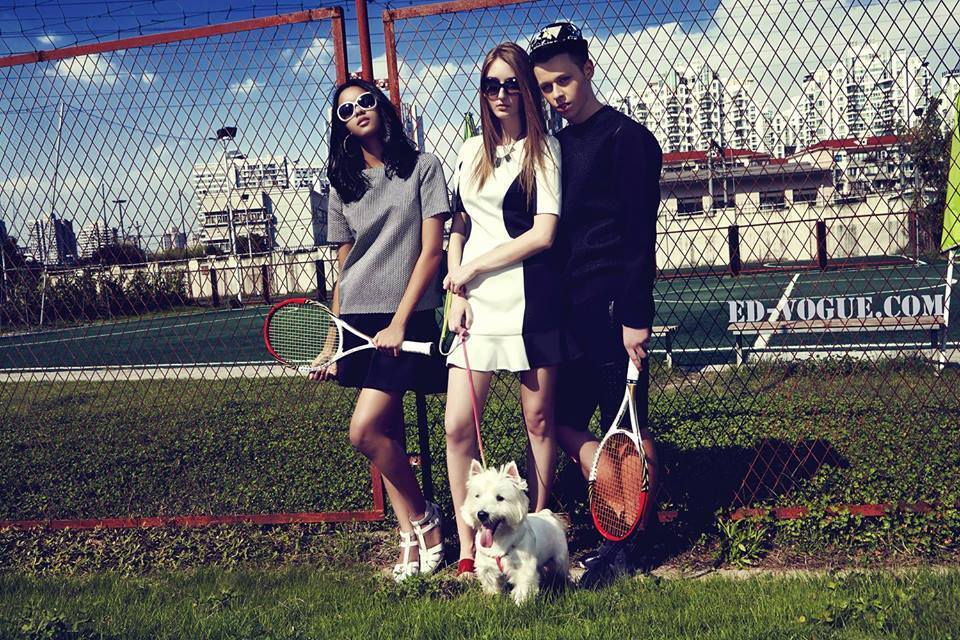 Describe yourself in one sentence.
A person demanding a lot from myself and from others.
Who is your modeling inspiration? Do you have an idol?
I've always been watching closely Sebastian Savue's career, I can definitely say that he's my inspiration.
If you were supposed to describe modeling world in three words, what would they be?
Patience, emotions, mystery.
Asian fashion market is very demanding – were you expecting success and appreciation when you flew there?
Asian fashion market is an incredibly difficult one regarding meeting your client's expectations. The type of desired model's physique changes every day. When I flew there I was wondering whether I can create something good out there, and it turned out I could. I'm a lucky guy, the success came as a surprise, but on the other hand I was determined and I had a positive approach towards my actions in Asia. That combination gave me both success and appreciation.
What made you start a modeling career?
Curiosity, risk drive and a desire to check whether I was good in it. It turned out I was!
Is the maternal modeling agency influencial regarding model's career development?
I think my maternal agency has a huge influence on my career progress. Maternal agency should always have model's back, especially in crisis situations that can happen all around the world. Another important task is carefully choosing best fitting agencies across different countries. I know that my brokers are always at my disposal 24/7, day or night, they will help me with any kind of problem that comes across, and they will guide my future actions in the most beneficial way.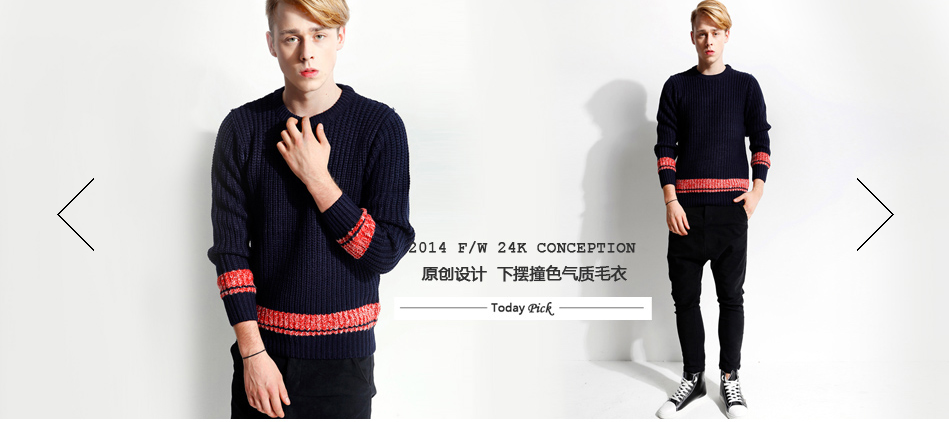 What would be your advise to young, aspiring models?
First thing first, find a good maternal agency with a proper seniority and experience, make sure they really know what they're doing. And be patient, because nothing happens over a night in this business.
What inspires you privately?
Apart from modeling, my inspirations grow from travelling (though they're also a part of model's job), music and sport.
Is fashion an art or is it just a business?
Fashion is a form of art, absolutely. I think that true fashion has to mature and become authentic. But it cannot be completely detached from business.
10. I have to ask about a certain matter that is quite controversial in the world of modeling. Is it true that some models earn money as an escort in night clubs during contracts? Do you think that's professional?
Yes, but it is blown out of its proportions – those models are not an escort, they earn money in exchange for their presence alone. It's just like going to any party, except you gain extra money and you're granted with an open bar. There's nothing wrong with that as long as it doesn't impact his or her career as a model.
Interview by Dominika Perek.
Translated by Kasia Piersa.