The MET Gala finally came around for 2014 last night, which means, big names, best suits, and breath-taking dresses. This year, we saw glamour from start to finish, with big name designs such as Charles James, Dennis Basso, Oscar De La Renta, Burberry, Stella McCartney, Michael Kors and even Topshop to name a few. Hosted by Anna Wintour herself at the Metropolitan Museum of Art, the $25,000 ticket ball was thriving with a-list stars. So who really won the show this year, and who maybe could of done a little better?
Best dressed, has to go to Kendall Jenner. The fresh-faced, new-coming model on the scene, who was main spotlight at London, Milan, New York and Paris fashion week this year, stepped into the ball, wearing customized Topshop corset dress, in a light pale pink. The 18 year old model was seen looking flawless in many of her instagram 'selfies', and on the red carpet, standing alongside stars such as Cara Delevingne, Jordan Dunn, Kate Bosworth and her Karadashian-klan sister Kim.
Following behind, with a close tie, was names, such as Rihanna, 'Kimye', The Beckhams, Sarah Silverman, Beyonce, Sarah Jessica Parker, Suki Waterhouse, and Elizabeth Olsens outstanding short gown!
Victoria Beckham wearing her own label
Kim Karadashian in Lanvin
Suki Waterhouse in Burberry
Sarah Jessica Parker in Oscar De La Renta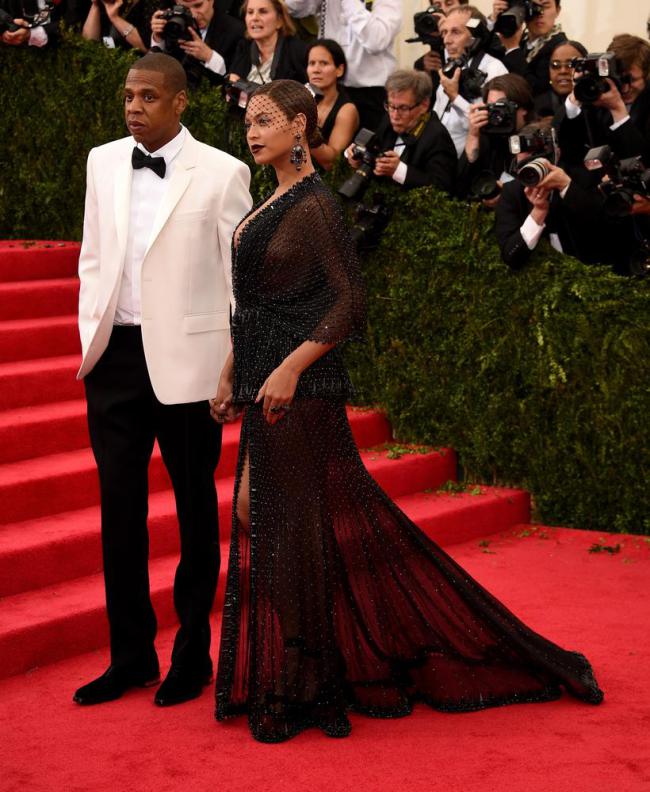 Beyonce in Givenchy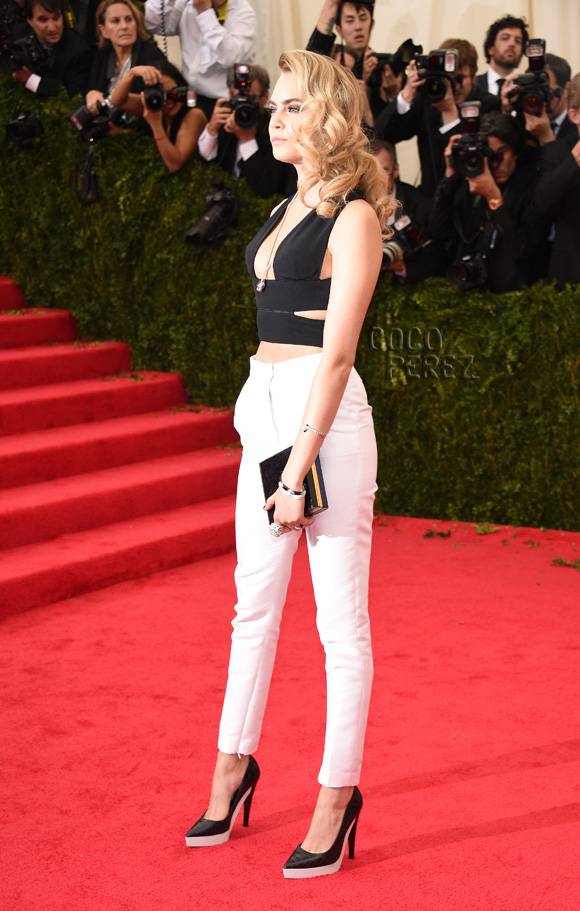 Cara Delevingne in Stella McCartney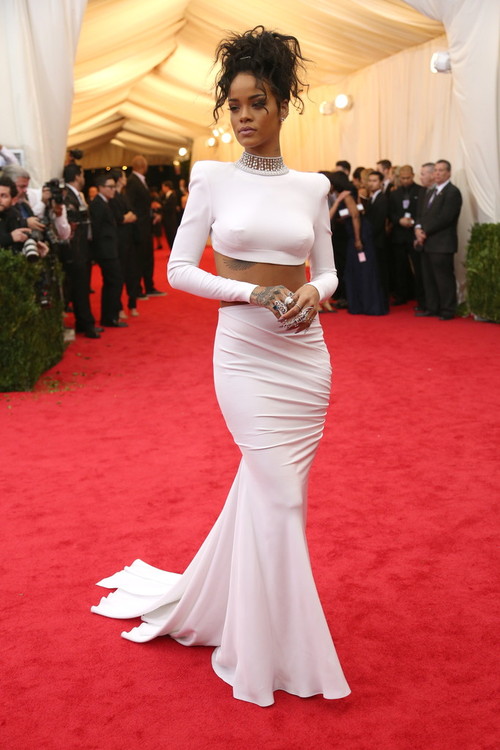 Rihanna also in Stella McCartney