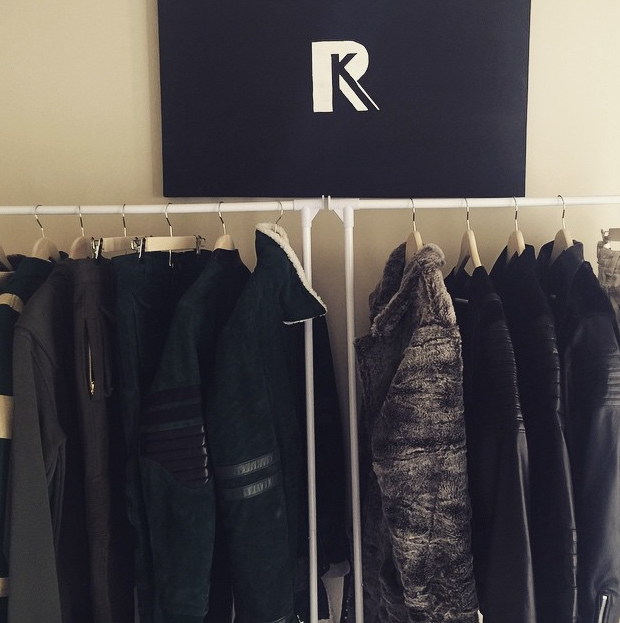 Ryan Taylor is a Houston based menswear- designer who is set to launch his independent line of menswear on June 21 via his online website for the brand titled 'Ryan Knew'.
The range of men's clothes include a range of bomber jackets; one in particular, is a black bomber with leather sleeve biker panels and a smart buttoned finish. There will also be a range of trousers, hoodies and trench coats available.
Another piece taken from the line includes a green bomber which includes multiple textures such as suede, lambskin and mesh with a orange lining; which has already been pictured on international rap-star Wiz Khalifa.
On June 1 Ryan held a 'Full metal jacket' collection in his hometown- Houston Texas, previewing several pieces from his soon to be launched form collection which also included a pair of suede/cargo trousers with a pin tuck knee detail, a 6inch lampo zipper bottom hem and cargo field pockets to finish.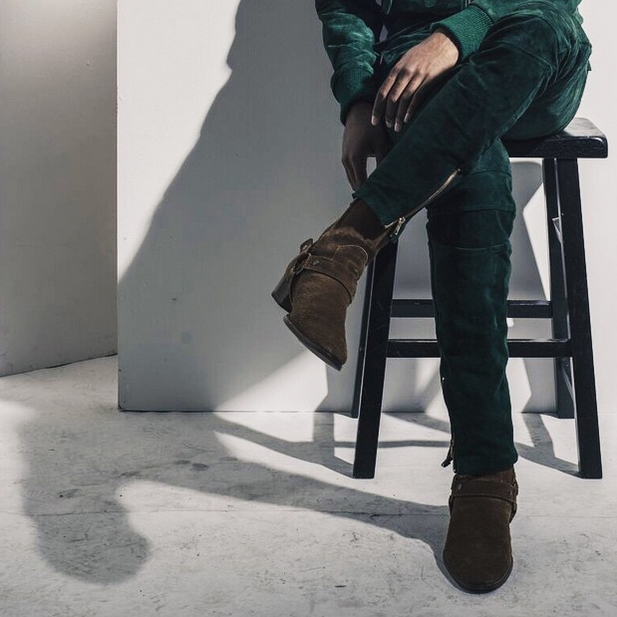 What's most impressive about the line is the intricate detail placed into each piece, whether  it's a bomber jacket, pair of trousers or a trench coat. In a time where men's clothing can be seen as quite 'boring', and 'safe' Ryan has taken the time to explore the possibilities of mixing different materials and cuts for a unique and original finish. He has pushed the boundaries and allowed his creativity to produce stylish fits without losing the essence of the every day male.
After communicating with Ryan exclusively through social media, he alerts me that the line will be available in the UK and details should be released soon upon the arrival of his currently reconstructed website.
Is this a step in the right direction for menswear? It seems so,  one thing is for sure the world of menswear is set to be very interesting in the coming months and here's hoping we will see a lot more creativity from other upcoming male designers in the very near future.
Ryan Knew will launch exclusively via Ryan's website www.RyanKnew.com on June 21.