As this decade comes to a close, the plentiful trends and changes that occurred throughout the 2010s seems overwhelming. Well, it is.

This decade is more than crop tops, tiny glasses, the resurgence of 90s mom jeans, and athleisure. It is surrounded by industry changes and movements that gained momentum from the digital age. Styles come and go but the radical shift is consumerism is here to stay.

The heightened presence of the internet became a cornerstone for propelling fashion trends. The power dynamic shifted, putting the consumer in the driver's seat.

In the 2010s, every body became a model body. Straying away from the traditional runway models like long-time Victoria's Secret angels Adriana Lima and Alessandra Ambrossio, models like Iskra and Ashley Graham rose to fame as the new wave of curvy models representative of the average everyday woman.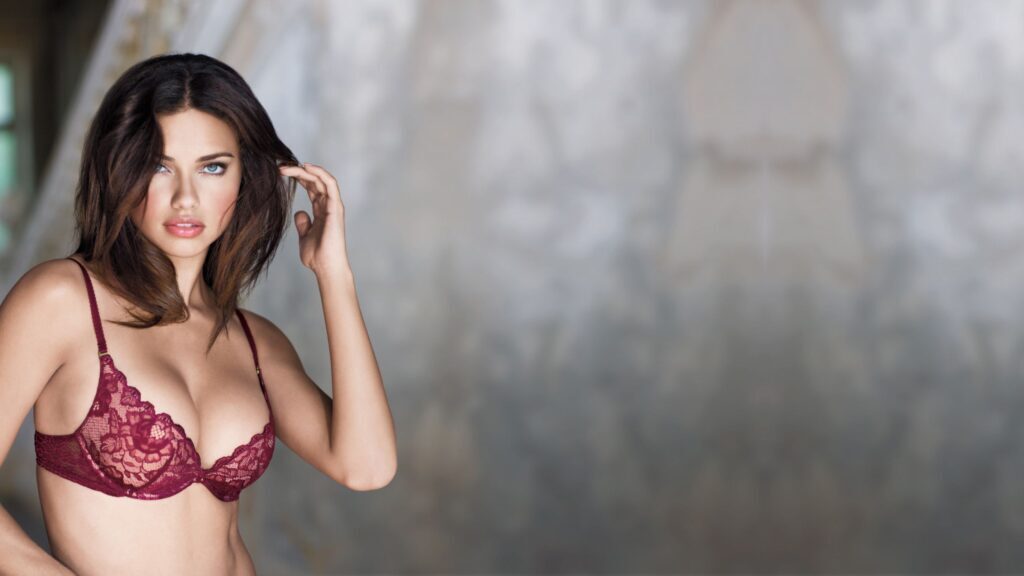 Iskra rose to fame as the face of Aerie's #AerieReal campaign which features any and every body type in an effort for body positivity and inclusivity.

Graham made waves in the industry after becoming the first plus-sized model to be on the cover of a SI Swimsuit issue in 2016. She has since become a staple covergirl for magazine heavyweights, from Elle and Glamour to Cosmopolitan and Vogue.

The demand for body type diversity and inclusivity isn't arbitrary. According to the International Journal of Fashion Design, the average American woman is a size 16 to 18, an increase from the previously estimated size 14.

Newcomers to the fashion scene, Savage X Fenty, a lingerie brand created by popular singer-songwriter Rihanna, filled that demand. Founded in 2017, their fearless marketing and model diversity set them as the new standard for body positivity and inclusivity.

Not only can any woman find a similarly proportioned model on their website, they don't have to sacrifice their personal taste to do so. No design is exclusive to straight sizing or plus-size sizing. One design fits all sizes as it should be.

This fall, just two months before Victoria's Secret cancelled their coveted annual fashion show, Savage X Fenty released their fashion show through Amazon Prime Video.

According to CNBC, Victoria's Secret has continued to have declining sales. This was mirrored by declining viewership of the show. Within a five year span, viewership declined by nearly two-thirds from 9.7 million views in 2013 to 3.3 million views in 2018, unknowingly the last one ever.

Similarly as the industry has grown to cater to the demand of body inclusivity, the industry has also taken notice of the demand to be environmentally conscious.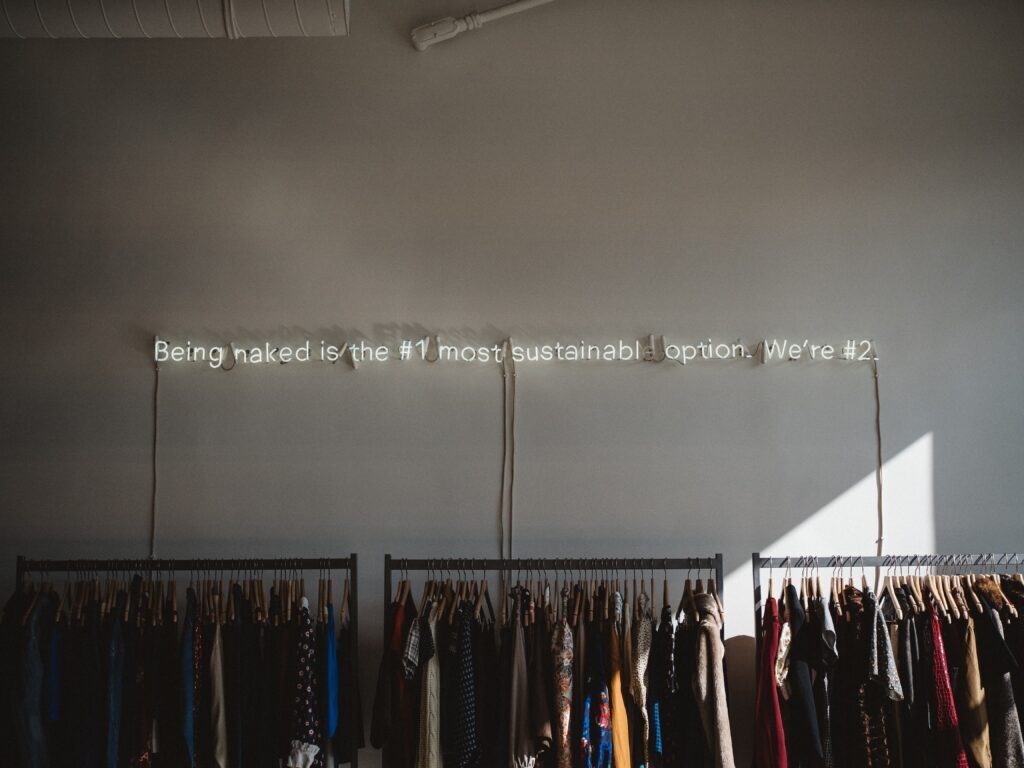 Ever evolving styles and the ability to request them at the touch of a button made fast fashion a prevalent enemy in the fight to combat global warming.

Comparatively, many companies took the vast reach of social media to take a more eco-friendly approach to fashion. Popular clothing brands like Alternative Apparel, Reformation, Everlane, and Outdoor Voices to name a few practice ethical production, transparency, fair living wages, and use sustainable materials.

The internet allows consumers to find brands whose business model aligns with their needs and ethics. Finding a pair of shoes or jacket made entirely of recycled materials is no longer a tall order.

Consumers have all-around become more selective of who they hand their hard-earned money to. Fast fast fashion like most of the products representative of it, has gone out of style. Known for their fast fashion business model, Forever 21, a popular clothing retailer, filed for Chapter 11 bankruptcy at the end of September according to Business Insider.

This is a win for the fight against fast fashion and its unethical practices but the fight is far from over. Overall, consumers seek inclusivity, ethical practices, and transparency and they will undoubtedly continue to push to further advance these demands.

The 2010s has been the decade of the consumer. They have reshaped the business model of the fashion industry. They hold the power to continue doing so and they know it.