"We're not asking you to shoot them like you shoot us. We're asking you to not shoot us like you don't shoot them"

Tye Winters
On Wednesday 6 January 2021, pro-Trump rioters stormed the US Capitol in Washington DC. United by anger and violence and some armed with guns, there were devastating consequences, including five dead, windows smashed and offices torn apart.
And to what response? A sore loser of a president who tells the mob of white extremists over Twitter: "Go home. We love you. You're very special". A medium used by Trump primarily for a deluge of misinformation and the promotion of extremism has now been permanently taken away from him "due to the risk of further incitement of violence".
Despite this, however, the extreme ideologies and conspiracies fuelling an event such as this were far too familiar for some. With so many shocked, wondering how such an event could take place, Angela Raheen, a Black woman, reminded the Capitol that "this is how it's always been in America for us".
Political polarization and corruption within the US body politic is not new, built on a system that is ideologically divided due to a rigid two-party electoral system. A division that has only deepened and intensified through recent years. After Trump's loss of the 2020 election, what followed was rhetoric that generated extremist ideologies and conspiracy theories invoked through false claims of election fraud. Trump's dangerous narrative was blindly and deeply believed by his supporters, despite clear evidence proving otherwise.
This growing schism came to its inevitable conclusion when Trump was not merely passive in the act of domestic terrorism, but rather actively provoked, fuelled, and encouraged it: "if you don't fight like hell, you're not going to have a country anymore".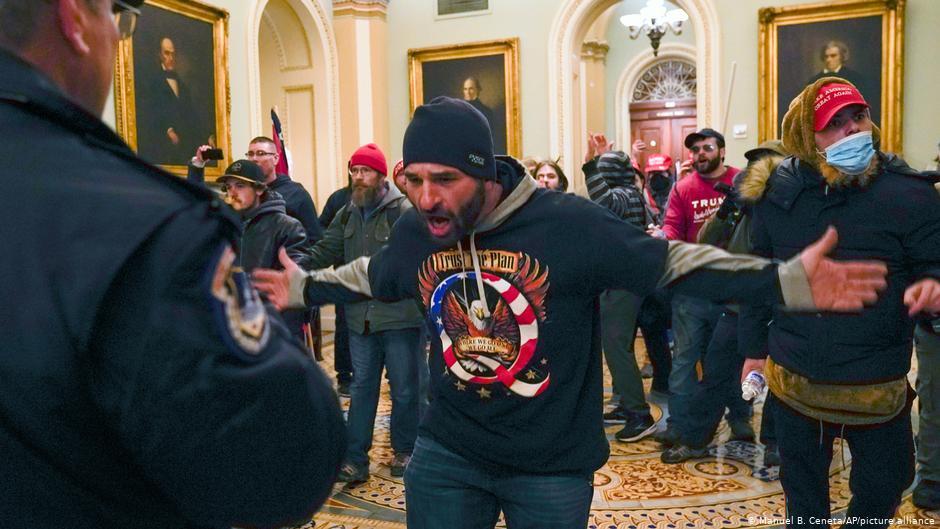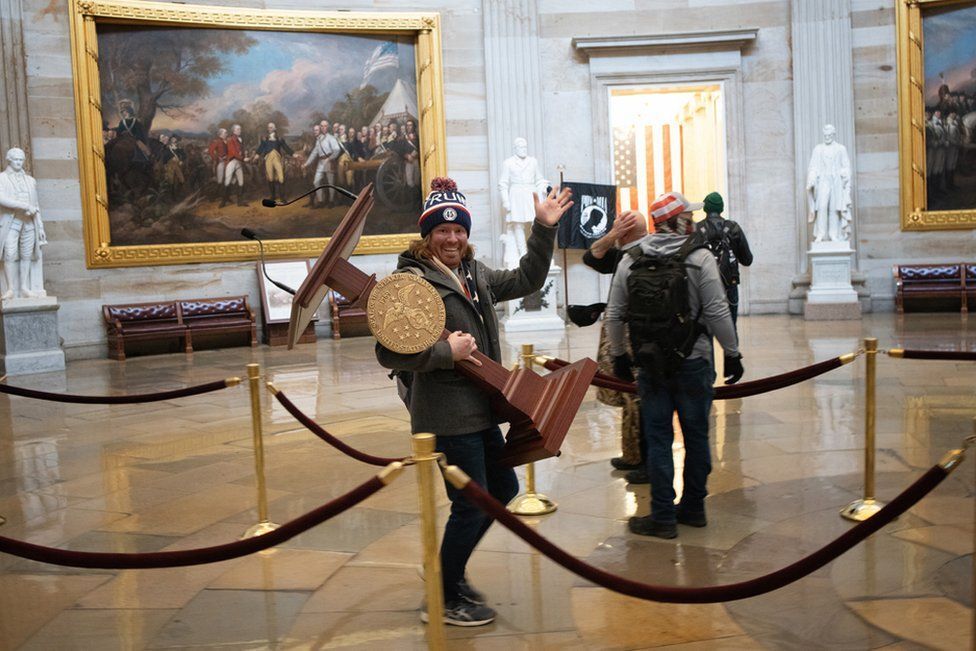 I understand that the magnitude of what happened on the 6th January cannot be directly compared to the Black Lives Matter protests, despite the huge disparity in police presence. The BLM protestors were marching for their basic human rights against systemic racism and police brutality. What we saw on January 6th was a terrorist act fuelled by white supremacy.
Is terrorism, violence, and death what happens when a rich white man with a lot of power doesn't get his way? It seems so. And if you are surprised by this, then you have not been paying attention. This is white supremacy in action.
Be mindful of how you choose to process and discuss this. Responding with passive empathy, shock or dismay is not enough. The reality of this situation urges action, it demands us to challenge ourselves, our privilege, our internal biases, our family and our friends. It demands accountability.