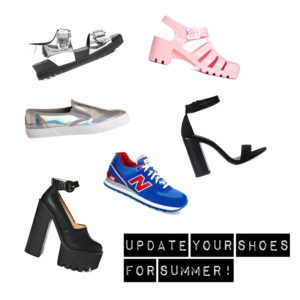 Summer is around the corner, which means, put away those winter boots, and bring the fresh and new to the street. Exploring trends circling the catwalk and street style, these are the shoes you are needing this summer.
ASOS / ANKLE STRAP FLATFORM / £40
With the chunky heel, and full grip sole heels came onto the scene during Alexander Wang SS 14, it's been no doubt the style has trickled down to hit most high street stores, such as office, schuh, windsorsmith & asos. Perfect for nights out, black or white these shoes are a must have, the chunkier, the better?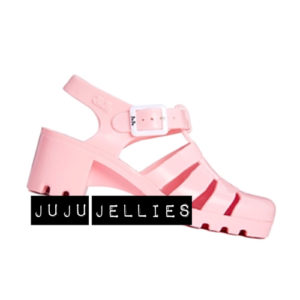 JUJU JELLIES / JUJU BABE / £26 (can be found in Topshop & ASOS)
Yes, the shoes what the young generation will call the shoes of their childhood, jelly shoes. First making a stomp into summer last year, the jellies are back stronger, with more styles, and colours hitting the high streets. A big must-have for this summer, with loads of colours to choose from, there is no excuse.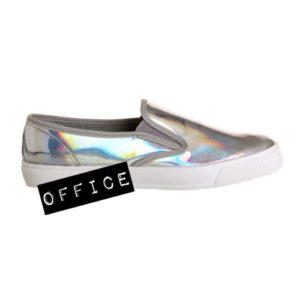 OFFICE SHOES / KICKER SLIP ON (BLACK/HOLOGRAPHIC / £20
Kicker slip-on shoes have creeped into the modern street style beginning of spring, with the famous textures of leather, snake print and holographic. Along with the sporty trends circulating this past year, these are the perfect add on.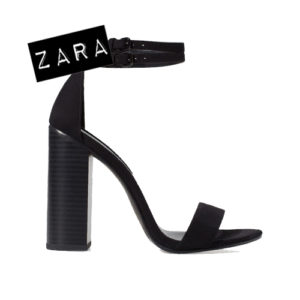 ZARA / BLOCK HEEL STRAPPY SANDAL / £29.99
Keeping it classy, the sandal heels have been the massive hit end of last year, and this summer they are just getting bigger. First seen on the Mulberry catwalk, these have trickled down to pretty much any colour you can ask for.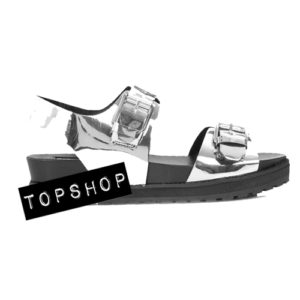 TOPSHOP / SOLE SANDALS / £58
Seen with small soles, to large flatforms, gladiator flat sandals have made a explosion of an appearance, with them appearing in near every highstreet outlet. Keeping the holographic fascination going, these come in many styles, be bold or be simple.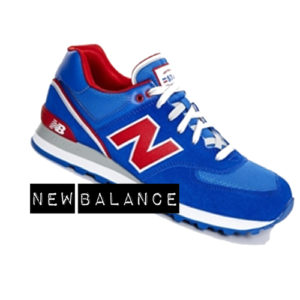 NEW BALANCE TRAINERS / SNEAKERS / PRICES RANGE £30-£125
Trainers have took the street style edits by storm, with almost every blogger owning a pair, mixing them up with the sophistcated style and the popular boyfriend coat. Still going strong, this is still a big need for your collection. Summer morning run anyone?